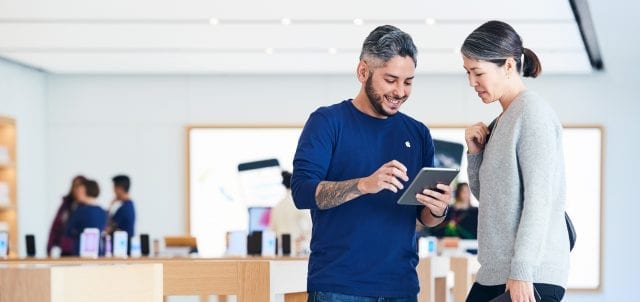 Apple has a worldwide workforce that ranges from being a salesperson to a software engineer. However, how do you actually get a job at a company such as Apple? And the bigger question is which career should you choose? Retails, corporate, research? Well, if you want to work for Apple, but you need to find out how to get hired by them, you are lucky. Here is a list of things you should know.
How do you get a job at Apple? What qualifications do you need?
Of course, having Apple in your CV is quite a big win, but it is not a surprise that many people want to work for one of the best tech company. The best thing about applying for a position at Apple is that it is all done in one place. You will not need to search endlessly hoping to find the best open position. Once you go you the Apple career page, you can instantly look at jobs in the retail and corporate sections.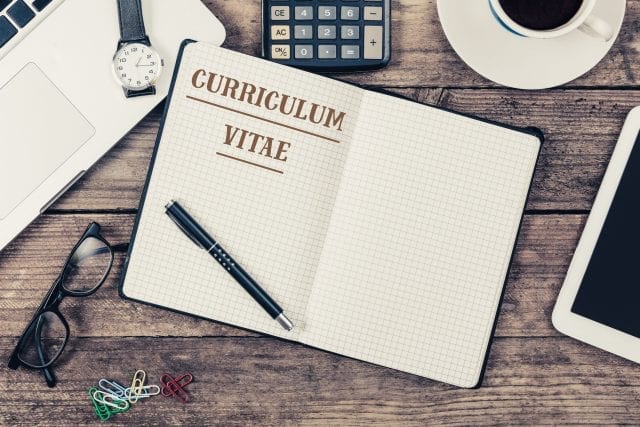 How to get a job at Apple – Retail
An Apple store is probably one of the best places to work in retail. There are no sales targets, and the fun and relaxed work atmosphere mean that you will be able to focus on the customers' need without needing to try and sell them expensive items. However, Apple does not hire anyone. Like most of the big tech companies, you will need to stand out. Apple tends to search for people who can actually give great customer experience and connect with people on a higher level. When it comes to qualifications, Apple is welcoming to anyone as long as you can prove that you have the quality that they are searching for.
How to get a job at Apple – Corporate
All the business actions actually happen in the corporate part of Apple. For people who have experience in literally anything, starting from design to sales to marketing, there is a career at Apple for you. But, what if you do not have the experience? Thousand of students that graduate every year have the knowledge, but not the experience. What is the alternative? How can you land your dream job at the corporative part of Apple? With an internship.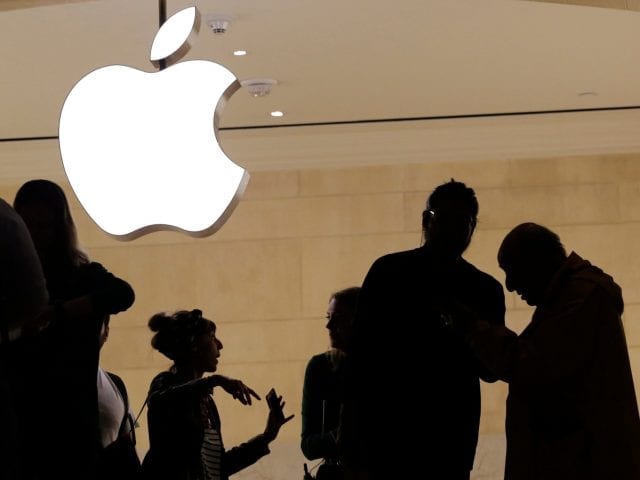 How to get a job at Apple – Internship
A great way to get into corporate Apple is to apply for an internship. It is a unique chance that will allow you the get the needed experience while working and making connections with people.
How to get a job at Apple – The interview
Do not be surprised to find out that Apple is seriously selective during the interview process. Usually, you will have a minimum of two interviews, and sometimes, Apple even interviews people four times. You will be asked to introduce yourself and it is probably wise to have a good story to tell about your life. To put it in a simple way, have interesting things to say about your life and yourself. The most important part of the interview will be roleplay. Each customer will have to talk to a customer that will be played by another candidate. Even though it sounds difficult and scary, try to be smiley and enthusiastic.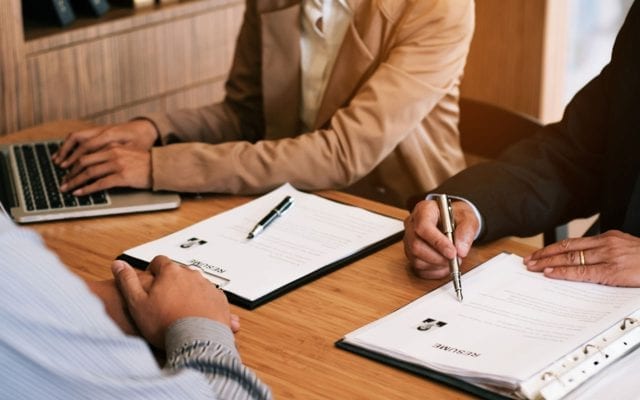 Conclusion
Just like other big tech companies, Apple is looking for people who are creative, who stand out from the crowd, and who enjoy working with people from different teams. There are plenty of job openings posted on their website almost weekly, so hurry up and start searching for your perfect job.