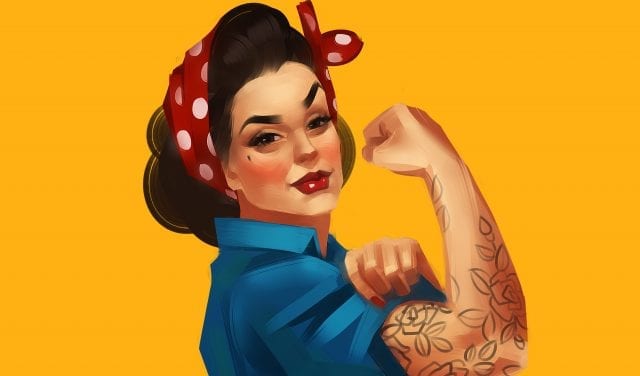 Margaret Thatcher, Britain's first female prime minister, Coco Chanel, a key player of the fashion industry, Oprah Winfrey, a media legend, and JK Rowling, creator of Harry Potter are well-recognized women. These women are powerful and have made contributions to the world that is worth the praise.
However, there are some inspirational women who have made some invaluable contributions to the world but have not received the recognition they deserve. These lesser-known figures are a true inspiration for women all around the world.
Joy Mangano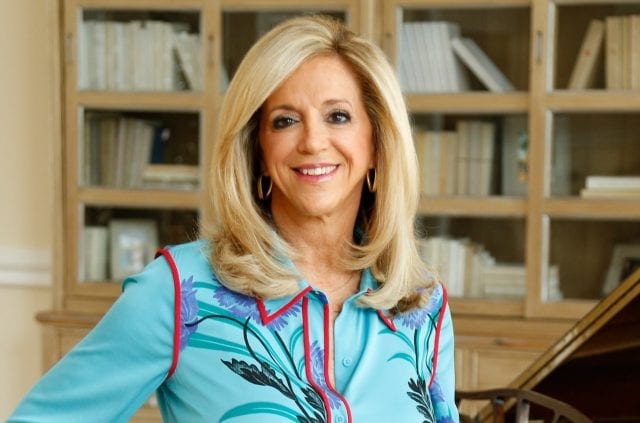 A New York-born, 63 years old Joy Mangano is the inventor of Miracle Mop. Not many around the world know the woman behind an invention that made cleaning a stress-free task for people all around the world.
Joy, a film by David O. Russell, is based on Joy Mangano, who has put in efforts to make the lives of people easy and convenient.
In addition to the invention of Miracle Mop, she is also the face behind Forever Fragrant. Miracle Mop was not her very first invention. She was a girl with ideas in her mind, and during her teenage, she brought the fluorescent flea collar to the animal healthcare sector.
She is an inspiration for all women as she worked on her idea while she had to take care of three kids and was struggling through a divorce. For women who believe that they cannot take up entrepreneurship after they get married or have kids, Joy is the perfect example. Her contributions revolutionized the way women clean their homes.
Woni Spotts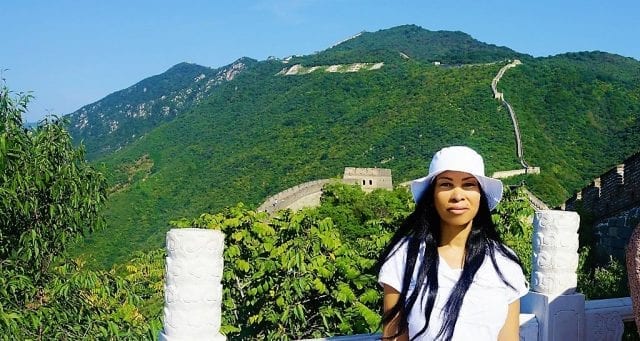 Woni Spotts, an African-American traveler, and businesswoman has revolutionized the term "solo female traveler" after she finished visiting all 197 countries of the world in 2018.
Born and raised in Los Angeles, California, the daughter of Roger and Betty Spotts is a solo female traveler of color. The 56-year-old Woni traveled extensively between 1979 and 1982 during the filming of the documentary, "Passing Through."
Even though the documentary was released across very limited theatres across the country, it helped Woni Spotts explore over 160 countries with a production crew. She saw more than half of the world, only when she was a teenager.
The death of her parents did not stop her from pursuing her traveling dream. She was never a person who could learn by sitting in a classroom. She chose traveling as her teacher and stepped out to explore the truth herself. She took up the role of a solo traveler and covered the remaining 30 countries herself.
She traveled the entire world, but only a few people know about it because none of her traveling adventures were posted on any of the social media platforms.
There are pictures that she took in every country, but she did not release them to the world as she has zero social media presence. Woni did not let the pressure to attend college kill her dreams. She used her college fund to finance her travel and complete her dream to travel the world.
Greta Thunberg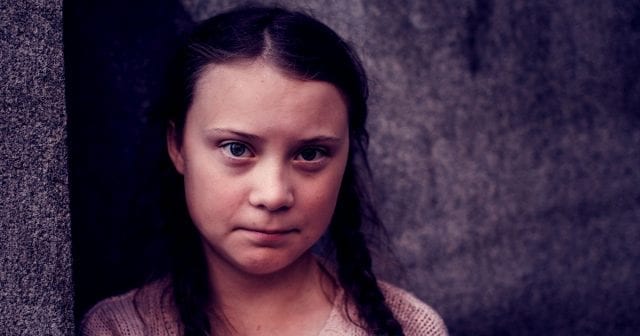 The 17-year-old Greta Thunberg is a climate activist who compromised on her school to raise a voice against the drastic climate change. In a world where people are receiving a quality education to become successful professionals, she took upon herself to fight for a very concerning problem. She initiated her efforts in the year 2018 by skipping school to protest against climate change.
Instead of going to school, she stood in front of the Swedish Parliament, and this grabbed media attention. Her efforts lead to the creation of a full-fledged movement. A lot of other young individuals are joining her to increase awareness about the climatic shift.
A year after she began her efforts in 2019, she was able to lead history's largest climate change demonstration which comprised almost four million people.
She is the recipient of Time's Person of the Year, International Children's Peace Prize, Right Livelihood Award, and Glamour Award for the Revolutionary, and many others for her efforts. Greta refused to accept the 2019 Nordic Council Environment Prize, and she said that the climate movement does not need awards.
Yuki Okoda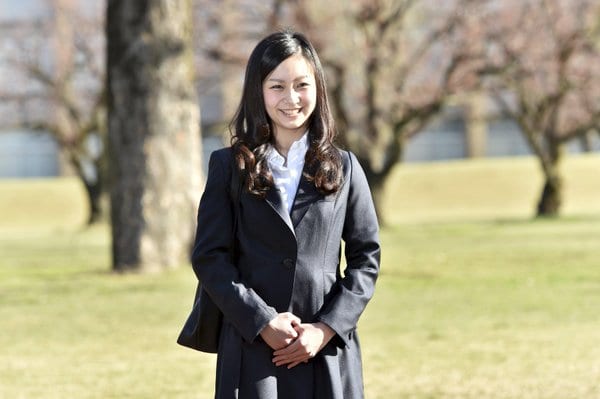 Yuki Okoda, one of the BBC's 100 Influential Women of the Year, is a 23 years old graduate student of the School of Science, Tokyo. At a very young age, Yuki Okoda got an opportunity that did not lead to her academic success but brought her into the spotlight in the field of astronomy. She is a young astronomer and her groundbreaking research work led to an invaluable discovery.
She discovered the dense disk of material that surrounds a newborn star. The opportunity came to her during her Ph.D. and she took the opportunity and created a strong reputation in the field.
A lot of people do not know about her accomplishments. By working in collaboration with her assistant professor, Yoko Oya and using the Atacama Large Millimeter/submillimeter Array – ALMA in Chile to observe the newly discovered star.
Only 20% of the total applications are considered and given time with ALMA. Yuki Okoda's produced model was a perfect fit for the data, which is why her application got selected.
Susan Kare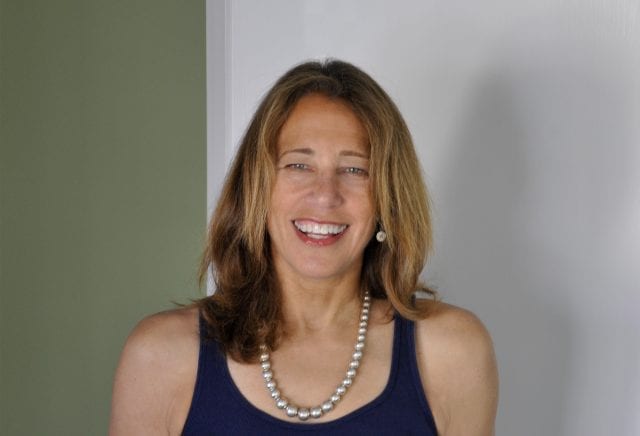 Susan Kare is a 65 years old artist and graphic designer who actively worked with Steve Jobs. The world enjoys using Apple's Mac and thanks Steve Jobs for the masterpiece. Steve Jobs gets he rightful credits but Susan Kare played a prominent role in turning Steve Jobs' idea into a masterpiece.
Mac is a user-friendly device by Apple, and Susan put in a lot of effort to make the device's interface to the highest level of user-friendliness.
A very few people know about Susan's role in designing Apple's Mac. The buttons and the icons people see on their screens when using Apple's Mac are the creation of Susan.
In addition to perfecting Mac's user-interface, this graphic designer has played a role in improving the user-friendliness of Photoshop, Facebook, Pinterest, and even Microsoft. The field she worked in is a male-dominant field but it did not stop her from doing what she loved.
Paolo Antonelli, Museum of Modern Art's senior curator of architecture and design, said that it was Susan's efforts that gave Mac a personality, style, and a voice which makes Mac more of a pet than a home appliance.
Women are working wonders for the world and the individuals playing a key role in the world need to be recognized for their efforts. These five names are only a few names that are changing the world and instilling inspiration among other women. The work they are doing is worth a mention and instead of taking inspiration from fictional characters, all struggling women should learn from these living and breathing examples.
It is not only important for people to recognize the efforts these women make in improving the quality of life for others but also give them the required respect. This cape-less superwomen deserve receiving recognition because they inspire the world with their contributions.