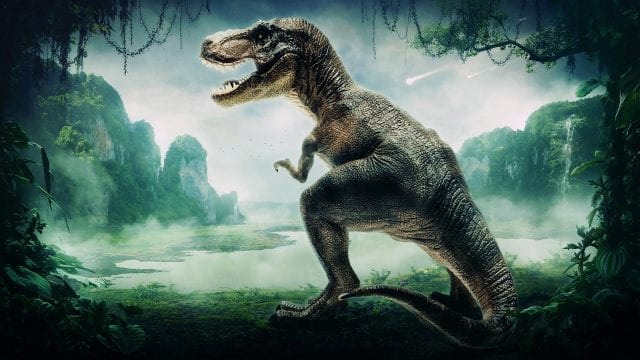 Millions of years ago, dinosaurs used to roam our planet before going extinct from a still undetermined cause. But that has not stopped paleontologists from continuing to research about them and keep discovering new things even today.
These prehistoric animals, especially the Tyrannosaurus Rex, are usually one of the first connections young children have with science and many people are truly fascinated by them too.
Besides all the interesting facts one can learn, they have also made an impact on the entertainment industry from kid's shows and animation movies to blockbusters that have become classics, garnering a lot of loyal fans along the way.
Luckily, there are many places that focus on these creatures that one can explore and enjoy and it is not just museums but theme parks, tourist attractions, and filming sites as well. At some locations, you can take a look at the fossils while at others, you can even dig up your own. Certain places allow you to go on dino-themed rides while others give you an opportunity to interact with lifelike ones.
So, if you are interested in these guys and are ready for fun adventures, here are 9 places around the world all dino fans should visit at least once in their lifetime.
1. Phu Wiang National Park (Thailand)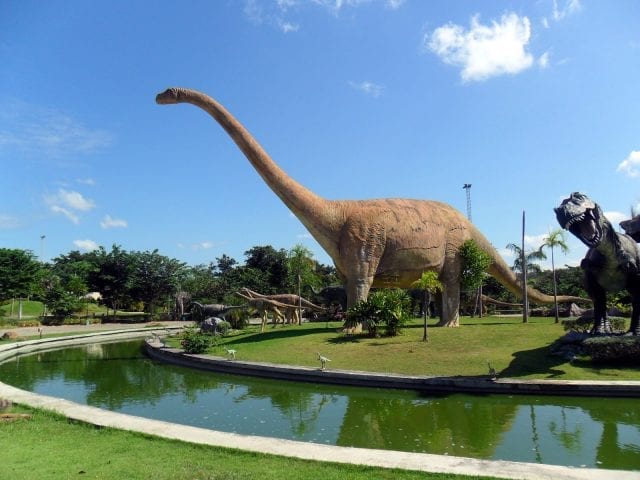 Visiting the national park, you will have a chance to see one of the largest dinosaur graveyards in the world since Thailand has not one but a few paleontological sites with displays of footprints that have been fossilized.
There are also several museums such as the Sirindhorn Dinosaur Museum where you can see a vast variety of fossils. Another interesting thing you will experience there is while driving to these places since you will be able to see life-size replicas, as well as an animatronic T-Rex that will greet you with a thunderous roar.
2. The Field Museum of Natural History (Chicago, Illinois)
The museum is one of the largest natural history museums in the world and offers an array of interesting collections and artifacts for people to explore.
Moreover, the Field Museum is also home to the largest Tyrannosaurus Rex specimen ever to be discovered called Sue. At the age of 67 million, this 13-foot high specimen has a weight somewhere between 8.5 and 13 metric tons.
3. Dino Park (Rehburg-Loccum, Germany)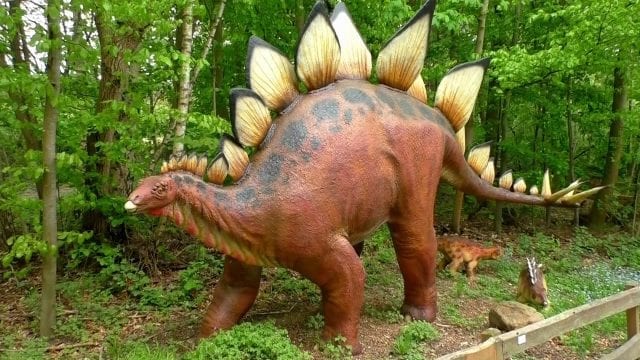 This open-air museum/ theme park offers one big scientific adventure for the entire family. Going along trails, you will be able to see more than 200 lifelike replicas and read some facts to learn all about them.
There are replicas of other prehistoric animals too, for example, the megalodon – a giant prehistoric shark, some 300 fossilized tracks, and a lab as well.
4. Universal Studios Hollywood (Los Angeles, California)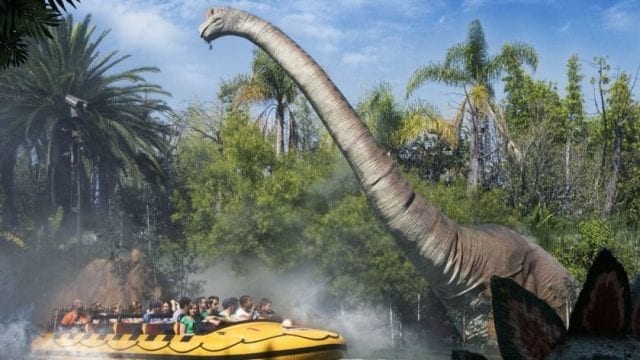 Universal Studios Hollywood promises a wonderful time in their Jurassic Park movie-inspired adventures with the perhaps most thrilling experience being the Jurassic Park: The Ride. The updated version features an exciting raft ride and offers encounters with animatronic dinosaurs including Velociraptor, Stegosaurus, Dilophosaurus, and more.
Perhaps the most exhilarating moment comes during the ride's finale that features a battle between the Indominus Rex and the T-Rex before the raft dives down an 84 feet long waterfall.
Other attractions include DinoPlay – a playground for kids, Jurassic Cafe, the animatronic Raptor and Triceratops encounters, and more. For those unfamiliar with animatronics, it entails the use of robotics to mimic dinosaurs and their characteristics in a lifelike manner. You can visit mydinosaurus.com if you are interested in learning more.
5. Parque Cretacico (Sucre, Bolivia)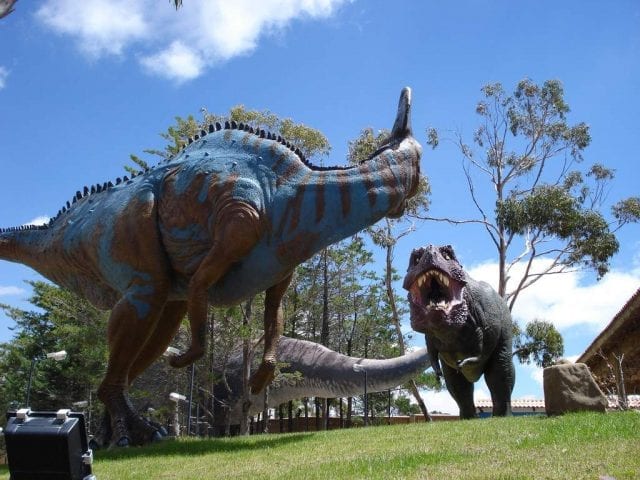 The main attraction at Parque Cretacico (Cretaceous Park) is the 5,000-footprint collection, the largest collection of tracks on the planet. The site also offers life-size replicas and skeletons of a dozen different species, as well as the Paleontology Museum and a library.
6. Jurassic Park Filming Sites (Hawaii)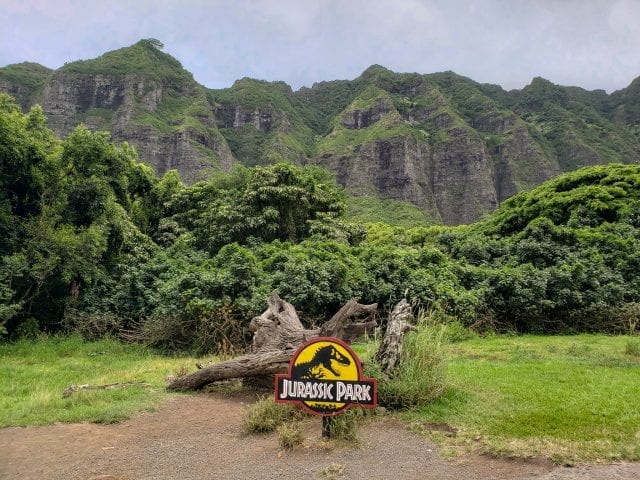 Based on a novel published in 1990, the movie was released in 1993, becoming a huge blockbuster and a Hollywood classic. Although the original plotline is set near Costa Rica, many scenes were filmed in Hawaii in locations such as Kaua'i, Oahu, Haiku, and others.
7. Dino World (Glen Rose, Texas)
As one of the three parks in the country, the others located in Plant City, Florida and Cave City, Kentucky, it features life-size replicas and enables children to touch and feel real dino bones, as well as talk and interact with paleontologists.
The Park is spread across 20 acres with all the statues being placed in natural settings, allowing kids to easier imagine what life looked like on our planet millions of years ago.
8. The Dinosaur National Monument (Jensen, Utah)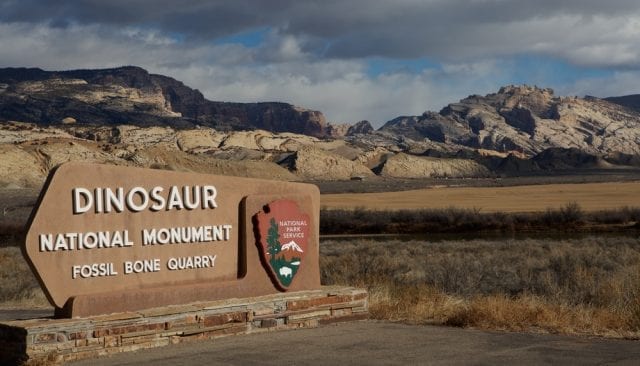 The monument gives guests a chance to view over 1000 bones that were uncovered in the rocks and left in their initial position and state, meaning they have not been removed or cleaned in any way. The exhibit also features several reconstructed skeletons like the baby Stegosaurus.
Once you have completed your visit, there are other fun activities to do with your family in the area. If you enjoy spending time outdoors, you can go on a hike or enjoy kayaking as well.
9. T-Rex Cafe (Lake Buena Vista, Florida)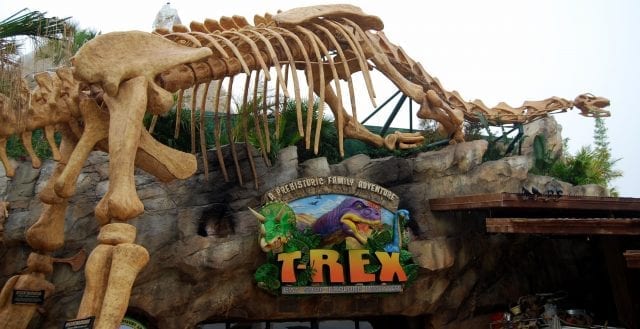 The restaurant offers a fun and unique experience along with some tasty food and menus your kids will also love.
Go back millions of years to the prehistoric time by being surrounded by animatronics, aquariums filled with exotic fish, tropical flowers and greenery, and dim lights. Visiting the restaurant will create a truly unforgettable experience for the entire family, so do not hesitate to go if you ever get the chance.
Conclusion
There is definitely a lot of interesting things one can see and learn about the prehistoric era, especially if one is an avid fan of it. Listed above are just a few dino-themed places one can visit, even though there are many others around the world people might enjoy too.
At the end of the day, it is not so important whether you choose a nice museum, a filming location, or a fun theme park since you can rest assured that no matter where you go, you will have a truly great time.