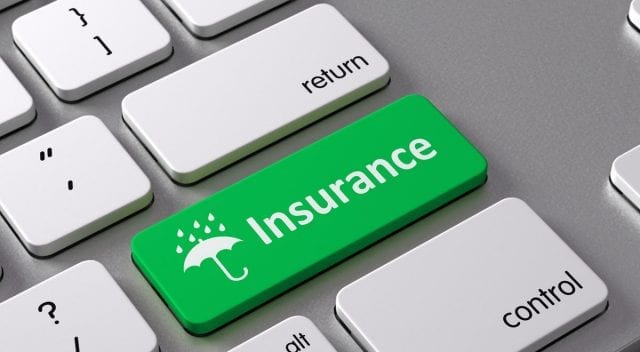 When protecting yourself from financial loss after an accident or an unexpected incident, it seems that there is insurance for everything. Life insurance, car insurance, health insurance, and property insurance are only some of the bases. So, with the huge number of things in your life that you can insure in case of an emergency, how do you reduce your monthly premium payment?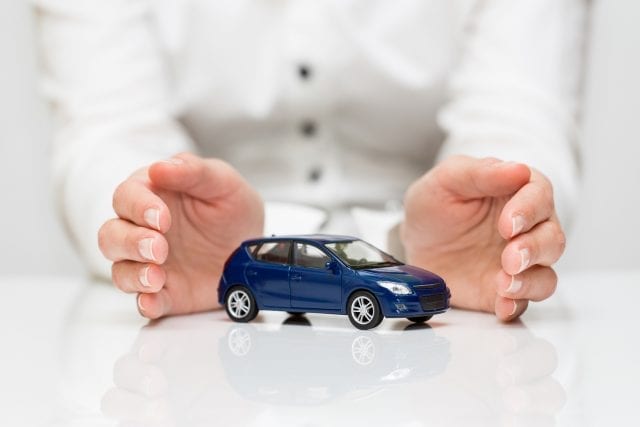 Your monthly premium is the amount required to cover your insurance plan and there are some great tips and tricks for getting yourself a better deal. Depending on your needs, you may find different strategies work better for you, so take some time figuring out where your premiums can be reduced.
Compare Deals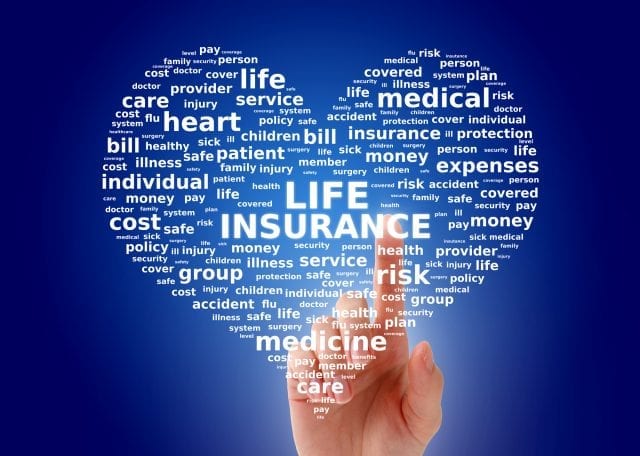 If you have been sitting on your current insurance plan for a few years, this is a great option for you. Prices and policies vary from company to company and they change from year to year. It is worth getting in the habit of having a check every year or so to guarantee you have the best deal for you and that you have updated your policy so that your plan is relevant for your needs.
Ask Your Employer For Group Deals
If your employer offers insurance or buys insurance, it is possible that you can work out a deal with your company for a cheaper monthly deal for you personally, while the insurance company benefits by insuring a larger group of people. This is more dependent on how large or cooperative your workplace is, but might be a viable avenue if you can make a good pitch and get some coworkers on board.
Getting Multiple Types of Insurance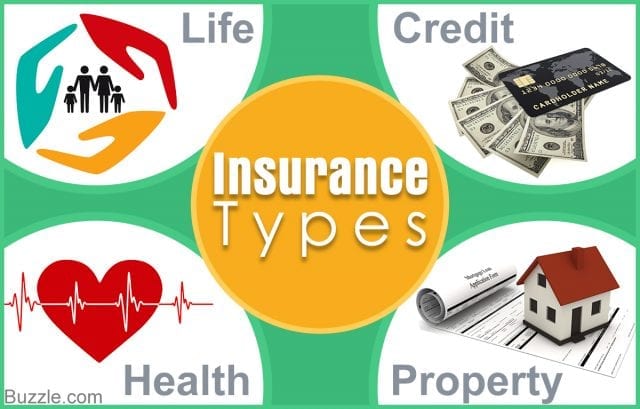 Here we cover two common types of insurance, home, and car insurance, but there are many more types out there. One useful tip is that often you can get a reduced premium rate if you buy home and auto insurance from the same dealer, so keep that in mind when looking for an insurance company.
Car Insurance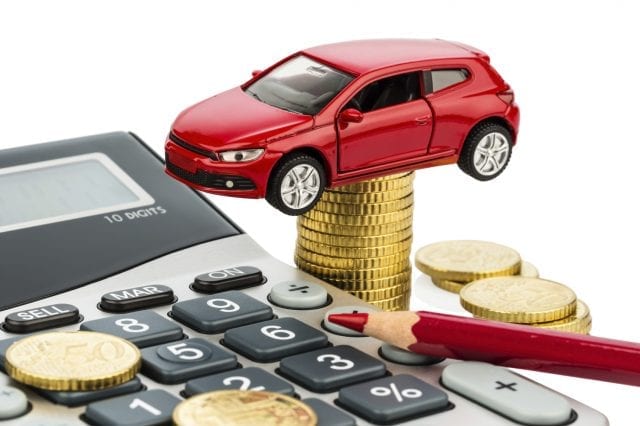 Your own car is a great investment but also require a fair amount of time and money to run and maintain. Getting caught out, especially if you need your car for commuting, can be a nightmare.  To avoid being caught out without help in the middle of nowhere, compare different car insurance to find the best deal for your vehicle. This is a great option if you don't have that much time to search for insurance.
If you seek out car insurance in person, then don't always settle on the first offer straight away. Once you have one deal from a company, take that deal to the next agency and see if they can at least match it or give you some extra options. This route is not guaranteed to succeed, but perseverance can pay off and speaking face to face to an agent can give you hidden options that computers can't.
Additionally, for people who drive shorter distances frequently, there are low mileage discounts available. See if you can feasibly reduce the amount that you drive. Carpooling can be a good option, as is switching to public transport every other day.
Home Insurance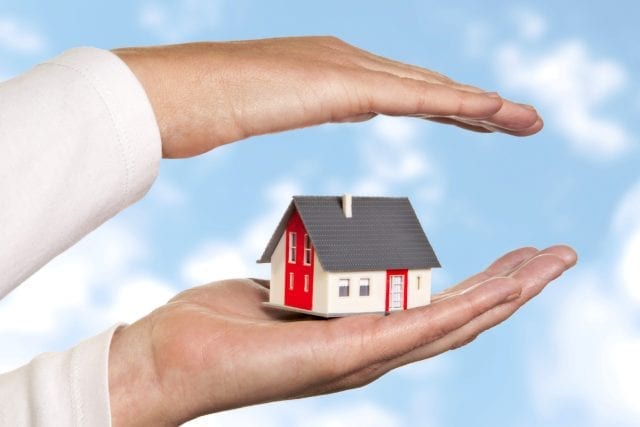 Finding a home insurance premium should protect your home from natural disasters but also protect the contents of your house in case of theft or damage. However, there are lots of different levels of home insurance coverage so check what level your current insurance covers you for and decide if it is meeting your needs or whether you can reduce your level of coverage.
And it is not just living in your home that can require your potential damages are covered: when renovating your house, it is a good tip to find a contractor who has contractors insurance. The renovations industry is often high risk and unexpected injury or delays can happen, so when looking for workers ask for a copy of their contractor's insurance plan.
Finally, if you do ever need to make a claim, then this tutorial on how to file an insurance claim without increasing your rates might interest you. The world of insurance policies can seem daunting, but if you take it step by step then it can become manageable.