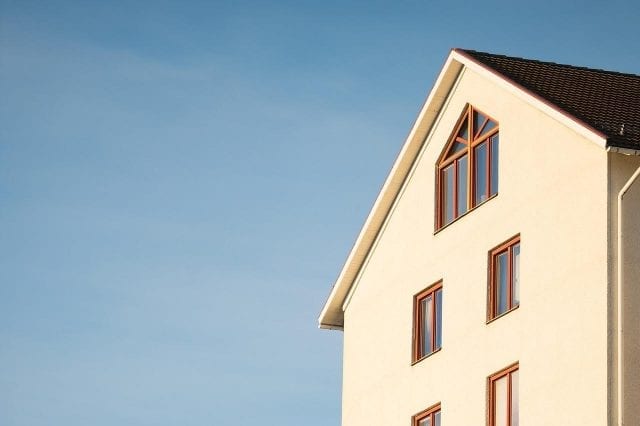 Your home has been damaged by a fire; whether it was started by accident within your home, a wildfire, or flames spreading from a neighbor's home, your homeowner's insurance is there to help you rebuild.
Initiating a home fire insurance claim can feel like a major undertaking. You and your family depend on the outcome to ensure you can meet the costs of rebuilding, but dealing with a loss adjuster can at times be an intimidating or even frustrating process.
Who Is the Loss Adjuster?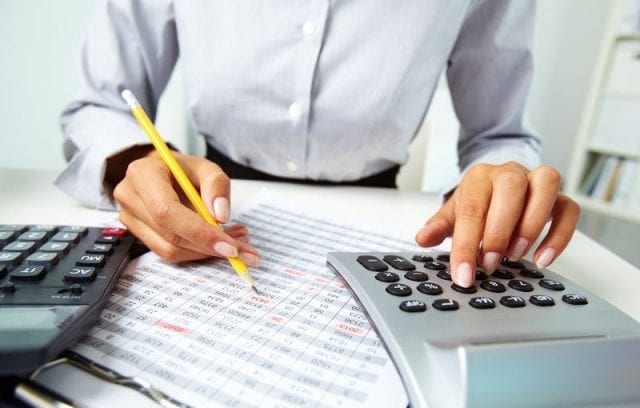 Also known as an insurance adjuster, this is the professional hired by your insurer to evaluate the damage and your claim. They make recommendations to the insurer as to the reasonableness of the claim (and potential resolutions) based on their observations of the extent of the damage, quotes from contractors, and the information (and proof) you provide about lost contents and additional living expenses.
Who Can Represent You?
If the insurer is represented by the loss adjuster, who can you have representing you? There are two options. You can either hire a public loss adjuster or a law firm like Virani Law that works on insurance claims. A representative can take much of the stress out of navigating the claim process and can add monetary value to your settlement by negotiating with the insurer on your behalf.
They can help you understand your policy and guide you through the process of making a successful home fire insurance claim. They can also explain and alert you to everything you are entitled to claim.
No insurer will pay an amount higher than what you claim – and some actively try to mitigate their settlement. It helps when you know everything that is claimed, and the most effective way to present it to the insurer.
When Should You Get Representation for the Fire Claim Settlement Procedure?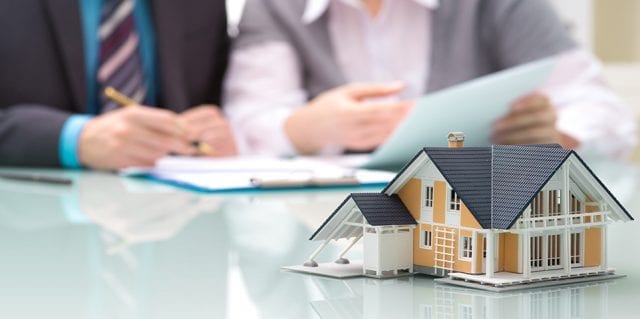 If the loss or damage is small, it may not be worth the cost of getting help from a professional. If the damage is extensive, including lost personal belongings, major structural repairs, or time in which you cannot live in your home due to the damage, an adjuster or law firm can provide invaluable guidance.
If your insurer makes a settlement offer you see as unfit, or if you think you should dispute your claim, it's time to get help from a law firm experienced at handling insurance issues.
Your Home Fire Insurance Claim Checklist
In the wake of a house fire, follow this checklist to make sure you do everything by the book:
#1 Contact your insurer right away.
#2 Initiate a claim with your insurer in writing.
#3 Ask the loss adjuster for your long-form policy, which includes all the details of your coverage.
#4 Photograph and document structural damage and damage to personal belongings. Document everything and keep in communication with your insurer.
#5 Take steps to protect sentimental belongings or to prevent further damage if possible.
#6 Request a cash advance to cover costs such as additional living expenses or smoke damage removal from personal belongings.
#7 Keep all of your receipts for replaced content and additional living expenses so that you can submit them to the adjuster.
#8 Talk to a public adjuster or law firm for major claims or disputes.
Your insurance policy is there to help you recover. When you follow the right steps and understand your policy, you get more out of your claim to start rebuilding.