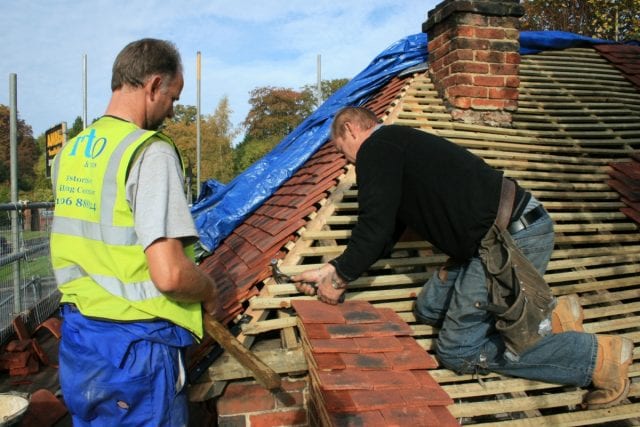 Every job and occupation has its own risks, and no job is risk-free. Some do have very little risks, and others have many. Roofing jobs are the ones with many risks, considering the circumstances under which people have to work. That's the reason why you need roofing contractors insurance. If you are in said business, it is essential for you to have an insurance policy that will safeguard you and your workers.
Why do you need roofing contractors insurance?
One of the reasons for having this kind of insurance is because it is more likely for you to be hired. People like to sign contractors that are licensed and insured. There are many risks these people face each day at work. There are injuries that can be caused by falling from the roof or a ladder. There are also risks from property damage or even equipment that is essential for your work. Also, there is the possibility of injuries of other people near the job site. Roofing contractors insurance is critical for the well-being of your business and assets.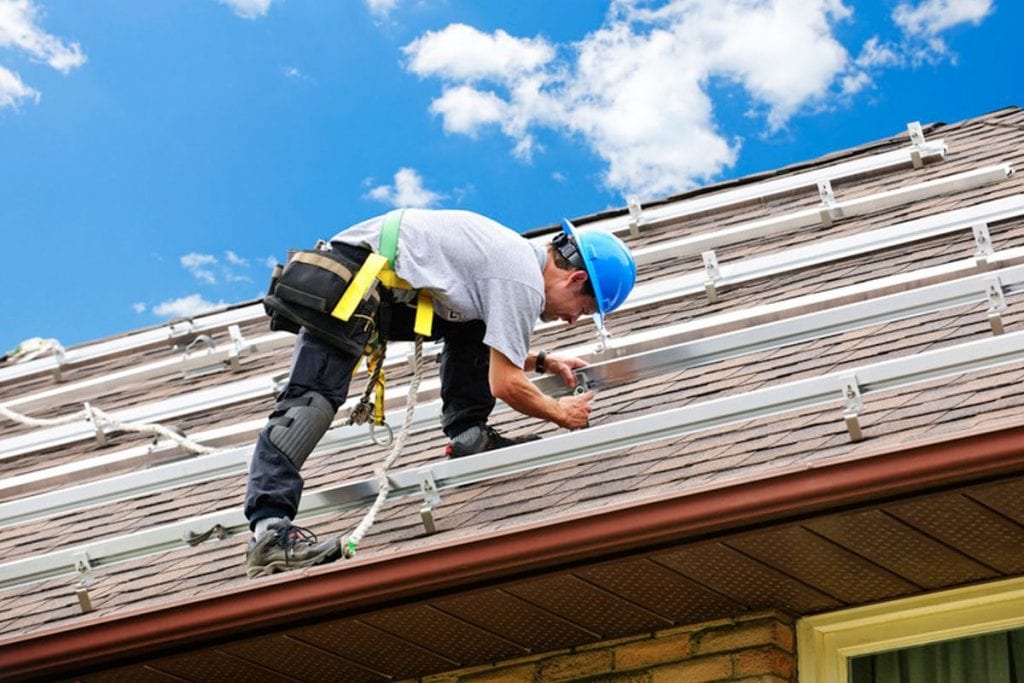 What are the risks roofers face?
Maybe you are not aware of this fact, but roofers die at a rate of 29.9 deaths per 100,000 full-time workers, and approximately 50 roofers die each year, mainly from falls. The roofer is at the top 5 most dangerous jobs and has the 5th highest work-related death rate among construction workers.
What kind of insurance do you need if you are a roofer or a roofing contractor?
There are many forms of roofing contractor insurances, and not all of the contracts are the same. They vary, and they depend on the nature of your business. Also, it depends whether you hire staff or subcontractors and whether you work the whole year. Your business is unique, and you need to find a good company that will give you proper insurance that you need.
Some of the different types of insurances include general liability, business owners policy, professional liability, workers compensation, commercial vehicle policy, product liability insurance. It is best that you consult with the insurance company to find a perfect combination for you and your business. There are a few other things that you need to consider when buying insurance as a roofer or roofing contractor, and they depend on the nature of your work. Maybe you will need inland marine insurance, tools and equipment floater, or work performance bonds.
What is the best insurance for roofers and where to find it?
It is important to find a good agent or insurance company that will help you and guide you on choosing the best insurance for your business. You need to do that because insurance for roofers is really complex, and only the best can make a policy that is tailored to the needs of your business. Try to find the best company that is highly rated and reputable, and don't go for the cheap options, because they are never good enough. Of course, you don't need to overpay for this service, so the best option is to research what are the common prices for this kind of insurance in your state.