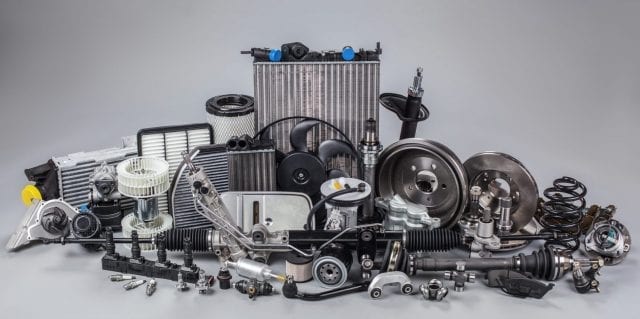 It's a well-known fact that good looking cars cost much. But it's also a well-known fact that maintaining a luxury car's health is even more expensive. For that matter, people tend to turn to other methods of finding broken parts, and that's done with buying used auto parts.
In this article, we are going to tell you everything you need to know before buying used auto parts.
Find a Place to Buy
There are many places where you can buy used auto parts. Places like used auto parts stores, or local breakers yard, and even online, are all excellent places to buy used auto parts. However, make sure to conduct your own research if those places have the part you need, and make sure to compare the prices. Some places might ask far too much money for the part you need, and some might not go as high as the others. Usually, the best places where you can haggle on the price are breakers yards.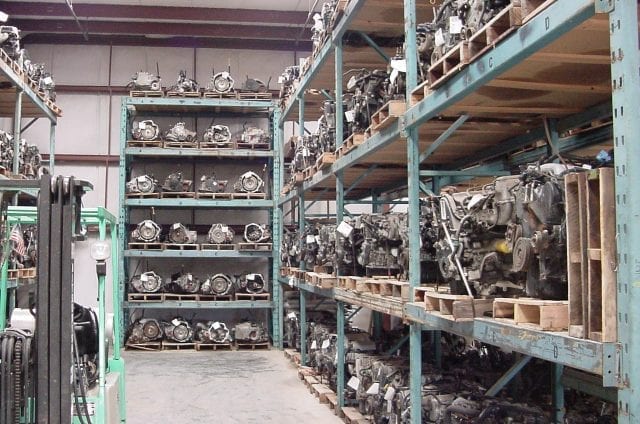 When shopping online, caution is always recommended. Since you can't physically inspect the part you need, there is always a chance that someone is out to scam you.  Make sure to call the seller and discuss everything with him before purchasing a part online.
Make Sure to Know the Exact Part You Need
When buying used auto parts, always make sure to check your vehicles ID number or VIN.
Since you won't be always buying bigger parts, quite the contrary, sometimes you will need a smaller part. Since smaller parts are easy to carry, make sure to have it with you when buying a new one. That way you will be sure that you're buying the right part and not something identical to it.
Check the History of the Used Auto Part
When something used, you always inquire about its history. The case is the same when buying used auto parts. Make sure to contact the seller and ask him how he acquired that part. Was it being sold to him? Is it a repaired part, or a manufactured part? Having the answers to these questions will make sure that the part you're buying doesn't give up on you after a few weeks.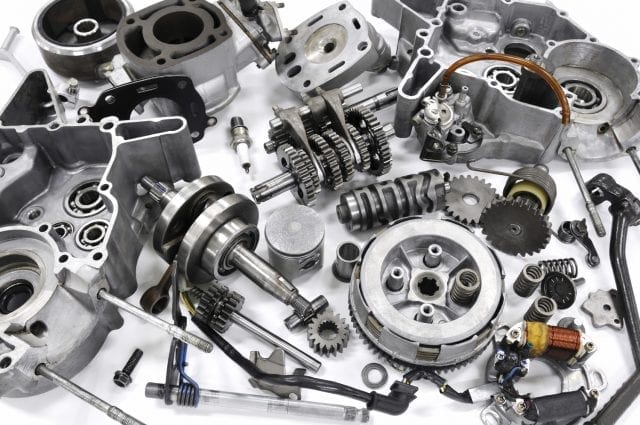 Does it have a Return Policy?
Always check the conditions and fine print before buying something used. Since buying used auto parts can be considered tricky business, always make sure that you can return it if it fails on you. It's not worth the money, or the effort, to buy a used auto part only to have it breaks down on you after a couple of miles. Buying something without a warranty poses the threat of you having to spend extra money on replacing the part that you replaced in the first place.
Heading to the Car Dealership is Your Last Option
If the part you're looking for can't be found online, your local breakers yard, or at used auto part stores, then consider heading to the car dealership. Car dealerships are your last resort and should be used only if you can't find that part anywhere else. This is because car dealerships are expensive and they are not a great way to save money.