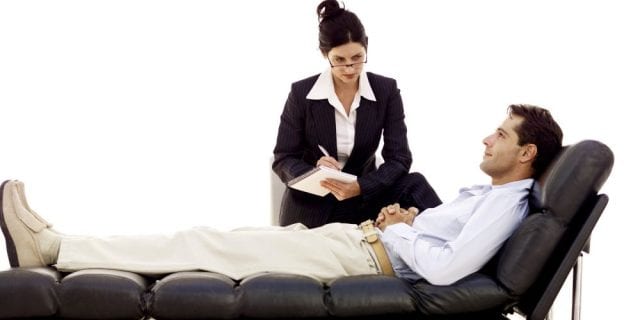 Get in touch with your physician or any other healthcare professional in order to find a psychologist. Give a call to your state or local psychological association. You may also get in touch with the local college or university department of psychology. Get in touch with your area community mental health center and don't forget to ask family and friends. Also, check with your church or synagogue. You also have the option of using the APA Psychologist Locator Service.
Tips to Make the Right Choice
Keep in mind that clients and psychologists work in harmony and therefore, it's important to make sure that the match is right. Most psychologists are of the opinion that the level of personal comfort of the client with a psychologist is an important factor in choosing a particular psychologist when the competence and credentials of that psychologist has been established. In simple terms, a good rapport with the psychologist is imperative. Therefore, you should choose a psychologist you are comfortable dealing with.
Right Questions to Ask
Make sure to check that the psychologist is properly licensed. You should also find out the number of years of experience they have in practicing psychology. Talk to them about your problems such as your feelings including being depressed, tense or anxious and the kind of issues you are facing including difficulties with sleeping, eating, marriage or your job and other such things. Ask them about their experience in helping people dealing with such issues. You should also ask them about their areas of expertise. For instance, some psychologists specialize in working with families and children. You should ask them about the type of treatments used by them and whether those treatments have been effective in dealing with the problems you are facing.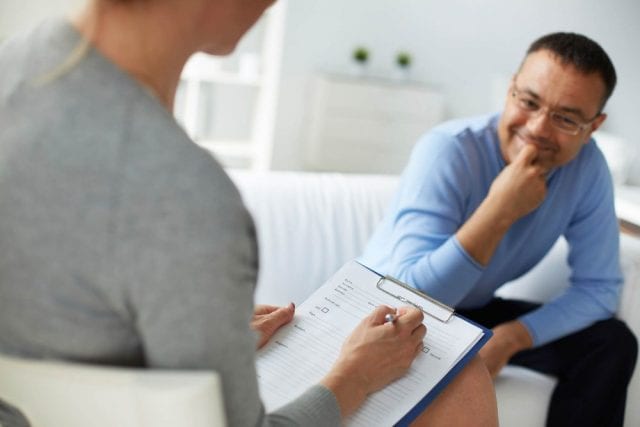 Ask them about their fees. In most cases, they charge on the basis of a session which typically lasts anywhere from 45 to 50 minutes. Ask them whether they have a sliding scale fees policy and the type of insurance accepted by them. Check whether they accept Medicaid or Medicare insurance and whether they accept direct billing or payment from the insurance company. Ask them about their affiliation with managed care organizations.
Finances
Mental health services are also covered by various insurance companies. You should get in touch with your insurance company in case you have private health insurance coverage through your employer to find out whether they cover mental health services and the ways to get the benefits. If you are enrolled in any other kind of managed care plan or in an HMO, you should also get in touch with the insurance company. You should ask them about the extent of reimbursement offered by them for mental health services as well as limitations, if any.
In case your private health insurance plan or employee assistance program does not offer coverage for mental health services, you have the option of paying out of pocket for psychological services. As far as the fees are concerned, some psychologists charge on a sliding scale basis which means they charge on the basis of your income.
There is also the option of government-sponsored health care programs offering mental health services. It includes Medicare for individuals who are above the age of 65 as well as various other insurance plans offered to military personnel, government employees as well as their dependents. Another source of receiving mental health services is the community mental health centers spread across the country. Some of the state Medicaid programs may also offer a variety of mental health services.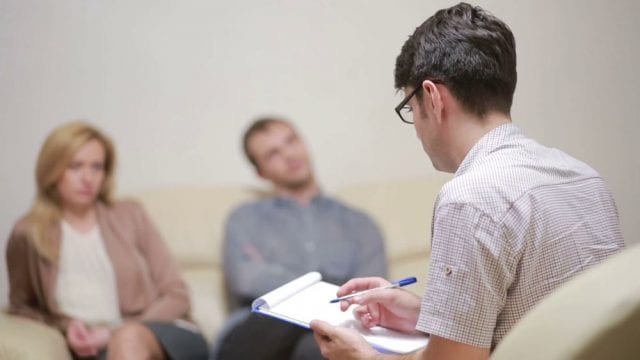 Credentials to Check
On an average, psychologists typically spend seven years for graduate education training as well as research, after graduating from college, in order to get a doctoral degree. It is also necessary for them to finish a supervised clinical internship in an organized health setting or in a hospital, as part of professional training. It is also necessary for them to have at least a year of supervised experience after receiving their doctoral degree before they are allowed to practice independently. This combination of clinical internship and doctoral level training distinguishes psychologists from various other types of mental health care providers.
It is also necessary for psychologists to get a license in the jurisdiction where they practice. Licensure laws exists to make sure that only those persons who are qualified to practice psychology, as per the state law, are allowed to practice it. As far as the renewal of a license is concerned, it usually requires continuing education and demonstration of continued competence in most states. Also, members of APA are required to stick to a strict code of professional ethics.
Advantages of Getting Help from a Psychologist
The Stanford University School of Medicine has published a research summary wherein it has been mentioned that some forms of psychotherapy can be highly effective in helping people suffering from depression and anxiety, and providing relief from various related symptoms including nausea, fatigue and pain. Research studies also increasingly support that the physical and emotional health are interconnected and getting help from a psychologist can help in improving the overall health of a person.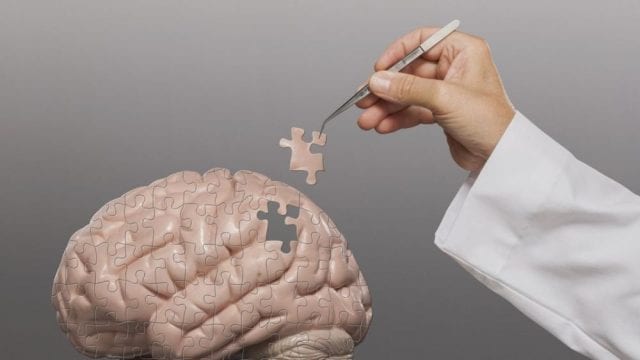 Convincing evidence exists showing that people who have had many sessions with a psychologist are far better off as compared to individuals facing emotional difficulties but without any treatment. One major research study has concluded that half of the patients showed noticeable improvement after just eight sessions whereas 75% of patients showed improvement by the end of six months.
How to ensure that the therapy works?
When you start with therapy, it is important to establish clear goals with the psychologist. These goals can be anything. For instance, you may want to overcome feelings of hopelessness typically associated with depression or you may want to control a particular fear disrupting your daily life. Do not forget that more time is required to reach certain goals as compared to some of the other goals. You should discuss this with your psychologist and mutually arrive at a point where you should see some progress.
If you start to have a sense of hope and a sense of relief, it is typically a good sign. During therapy, a wide variety of emotions are felt by people. Some people find it difficult to discuss the past painful and traumatizing experiences. When you start feeling hope or relief, it's a positive sign which indicates that you are ready to explore your behavior and your thoughts.