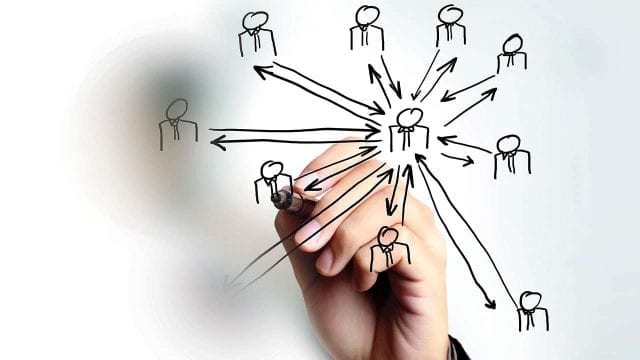 There are myriad of tools in the market that the organizations use to enhance their business, performance and productivity. There are even programs that are conducted to ensure better productivity and outcomes. However, it has also been seen that organizations face problems and challenges.
Now there are organizations that use 360 degree appraisal but there are some organizations that face challenges while conducting this program. The issue is not with the program, the issue is with the way it has been conducted.  You know what every one of you wants to know how you are doing at work. People specifically want data from their manager that tell them that they are doing well in his or her opinion. However, if the tasks of viewing and reviewing the feedbacks done in an improper manner, it can turn out to be a big issue.
360 Degree Feedback
Talking about these feedback program things can get ugly if the organization does not conduct it in a proper way. Lack of information among the employees can lead to issues.  if the authorities do not tell the staff members about what this program is all about, why is it getting conducted and how it can be achieved with full affectivity; things might get worse. Lack of information and awareness among the staff members would make it difficult to get the most of this program. If you are not conducting the program in a proper manner then you might, as an organization, face the below given problems in 360 feedback program: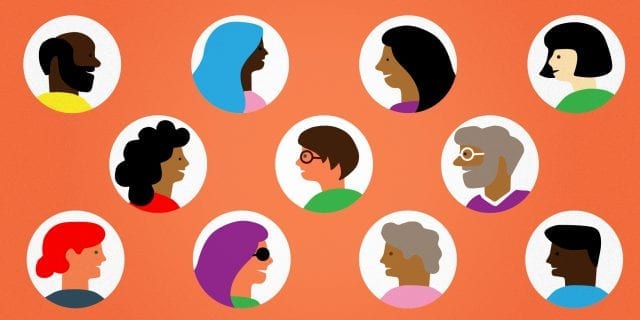 Bitterness among the employees
It is important for you to know that this type of feedback program can be effective only in an organization wherein the number of employees is more than 50.  Of course, the base of this feedback program is to provide impartial and effective feedbacks right? What if the employees get to know who gave feedback for them? Such a thing would only trigger problems, bitterness and lack of harmony in the working place. If there would be less number in the employees then anyone would be able to guess who gave what feedback.
Solution: now, the point is you should be sure that if you are conducting this program of feedback then you have more than fifty employees working in your organization. In this way it would be nearly impossible for the employees to guess who gave the feedback to them. Once there is proper anonymous feedback procedure there is full productivity. Even more, you can include external feedback too. For example the feedback givers should be:
Internal
Immediate managers, seniors and superiors

Co-workers, colleagues and peers

Subordinates and juniors

Inter-departmental employees
External
The buyers and venders

Clients

Business associates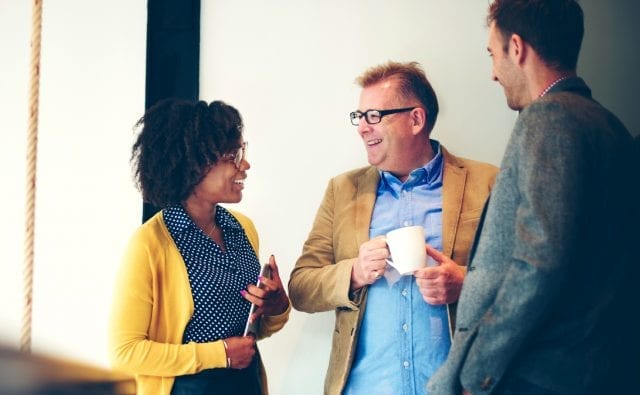 However, you have to be sure that the external feedback givers are professionals and effective. It means the people you take feedback from should be those who regularly work with the specific employee. Only a person who works regularly with the employee can tell much about him or her.
Lack of understanding
If there is lack of understanding among the employees, staff members and everyone, that would be really scary. Of course, without clarity people would participate in a light manner. Such a thing would not produce proper results. The point is even before you start the feedback program makes sure that your employees know what exactly it is and how it is going to work. In this way they would realise the importance of this effort on the part of organization. Once the employees understand the importance and efficiency of the feedback programs, they can do wonders with their performance and overall competence.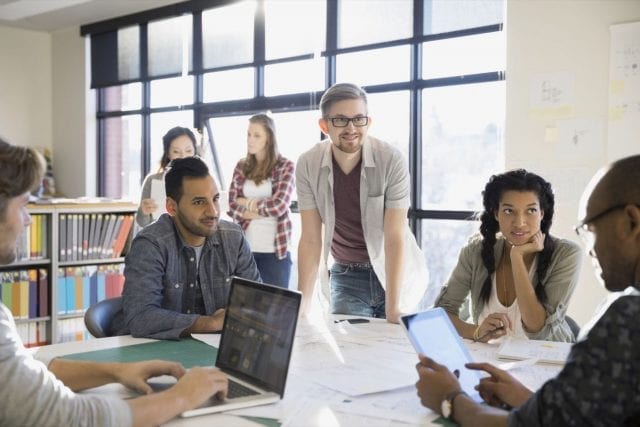 Tell them about the Benefits for the employees
Now, you have to make sure that the employees and everybody participating in the feedback program takes interest in the program. It would not be good if the employees are doing the things for doing sake only. There would be no effectiveness if the feedbacks have been put and taken in a light manner. You have to make sure that the benefits have been got across the employees in a professional and effective manner. tell them the benefits of feedback program and some of the benefits are like:
The employees get a chance to know about what they have been doing and how good they are doing it. Once they get the feedback that is impartial, they can positivity take it and learn from it to improve and grow further.  Certainly if, like conventional feedbacks, the feedbacks would have been coming from known people then most of the participants might have given good feedbacks only so as to flatter the bosses or other workers. However, since in the 360 feedback program there is impartiality and nobody knows who has given the feedback or who would give the feedback; there remains intact impartiality. In this way, being an employee you can be sure that your feedbacks are effective and are purely to help you do well.

If the feedbacks are good the employees would feel really good and boosted. They know that the feedback has been received from random yet important people and nobody knows who has given the feedback for them and so the question of any flattery does not arise. Such a thing would give them a satisfaction that their feedbacks are for them and they are really doing well. Such feedbacks help the employees to feel good about their performance and allow the employer to make a note of performance of the employees.

Even if the employees get a bad feedback that is also okay. They know that the feedback is impartial and pure. They would rather take it in a positive light and learn from it so as to improve and excel at the low areas.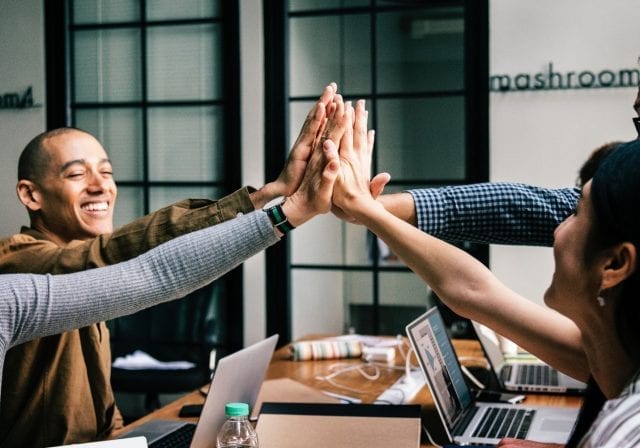 Thus, the bottom line is since you know how 360 degree appraisal works; you can ensure that even if there are issues on the way, you handle them. There are always challenges in these programs like 360 program but they can be overcome with proper execution.