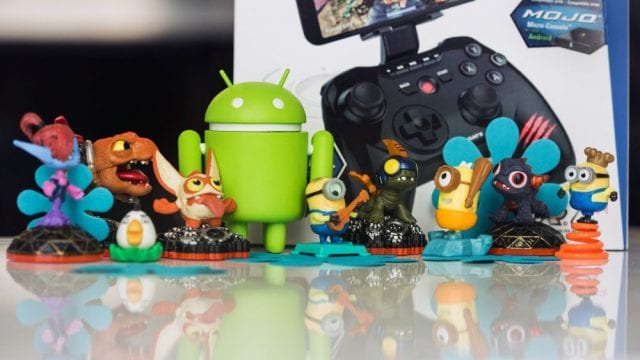 From kiddy games and appalling titles, mobile gaming has grown into a genre that attracts even serious gamers. This was made possible with the hardware manufacturers releasing devices that can support such gaming, like Android Nougat and Vulkan API, but also by development studios that are investing heavily in their android games departments. Here are some of the titles that have especially caught our attention.
12. Crashland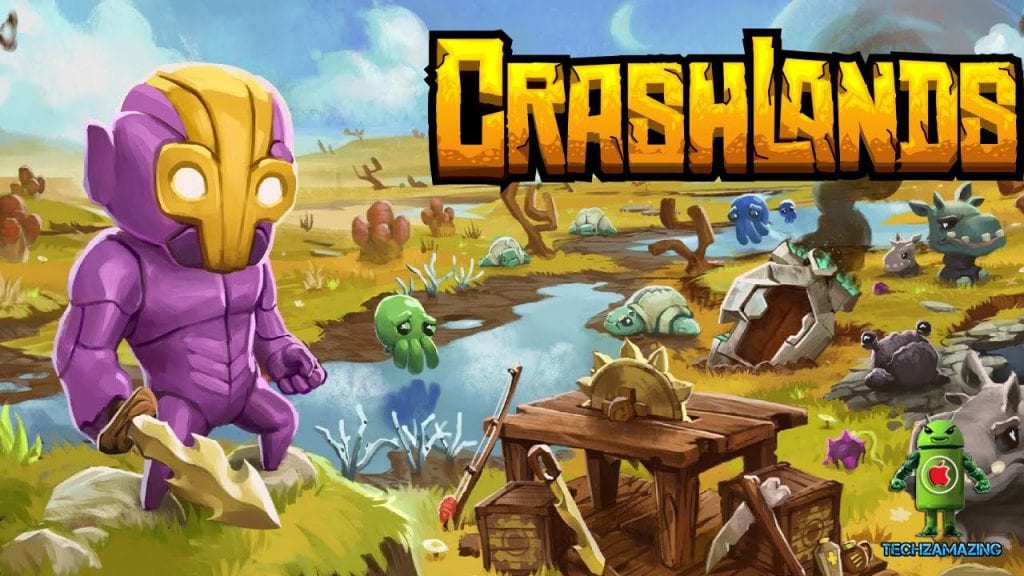 We kick off our list with an older title. Released in 2016, Crashland is still going strong. After an accident that landed you on a strange planet, it is your job to save the world from an evil plot. In order to do so, you need to build a base and collect various items that can help you on your quest.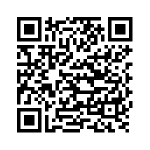 11. Evoland 1 and 2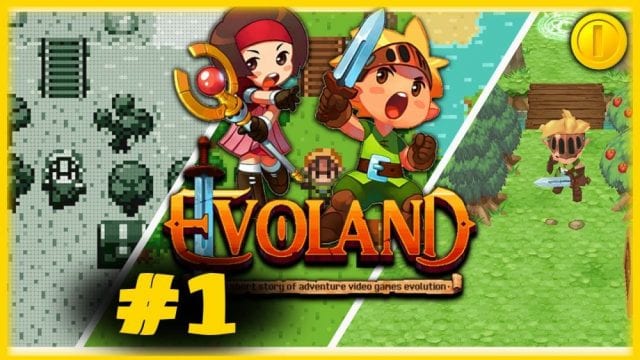 Evoland 1 and 2 are among the most unique titles in a wide array of titles. These games utilize various mechanics in an homage to the old school gaming. There are puzzles, shooters, platforms, and RPG, all bundled up in a single release, well, two actually.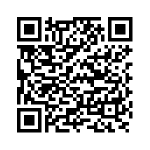 10. Minecraft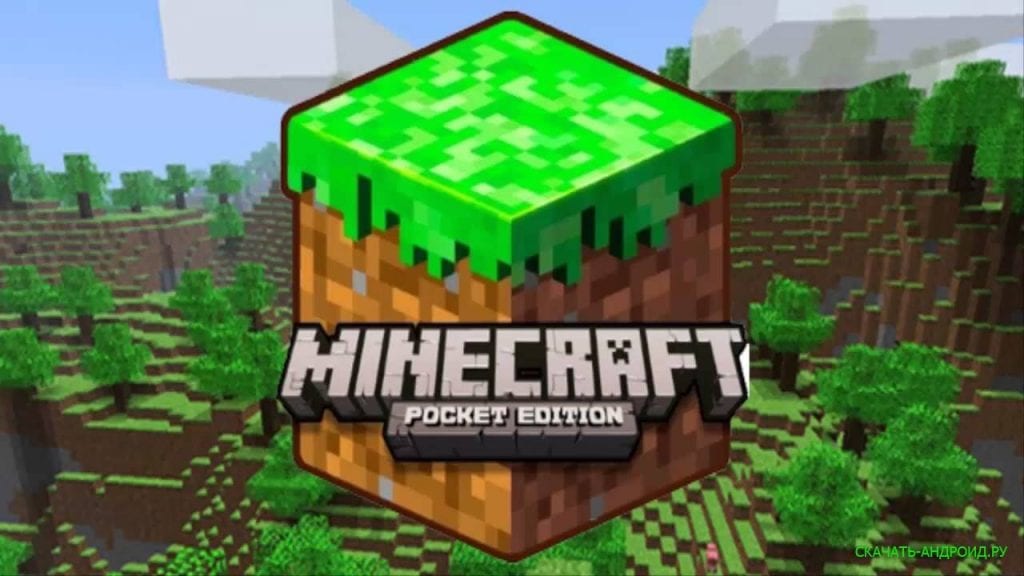 Already a classic, Minecraft has a cult-like following both on PC and mobile platforms. Chasing resources and food and crafting various items essential for the survival has got many players spending countless hours playing this one. Minecraft on mobile platforms has reached parity with PC version in terms of quality. What is even better, you can play on servers together with people who play on PC, which is a very nice feature.
9. Monument Valley 1 and 2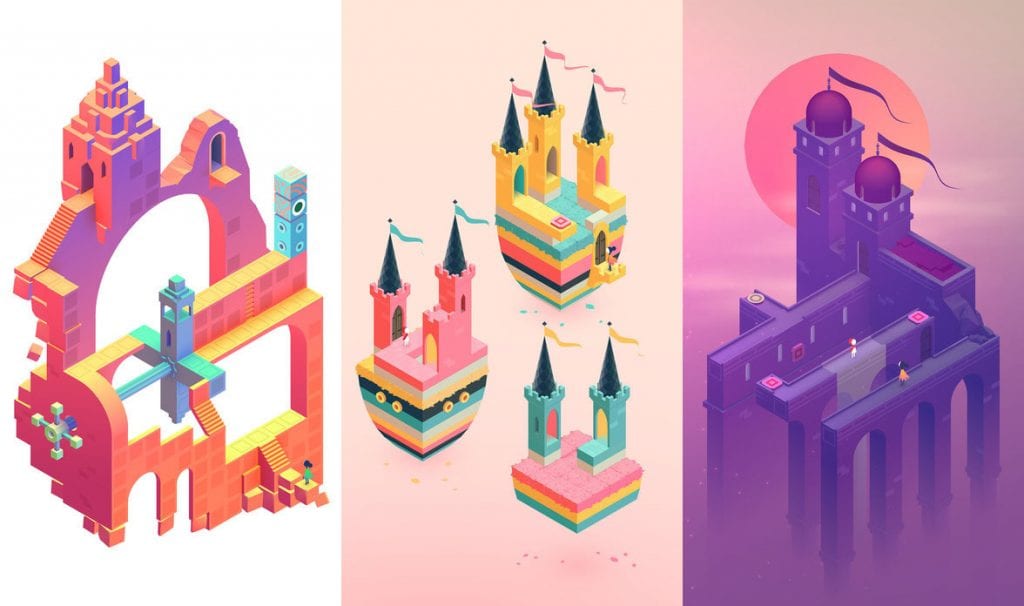 The release of Monument Valley 2 has also sparked interest for the original title again. The gameplay is almost identical, with new levels added. The player must break through a series of puzzles in order to finish the game.
8. Super Mario Run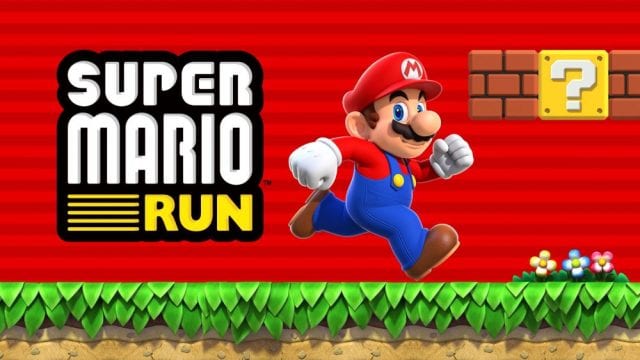 Super Mario Run is Nintendo's premium android release. It is on the pricey side, but many players believe it is well worth the extra cash.
7. Pokemon Go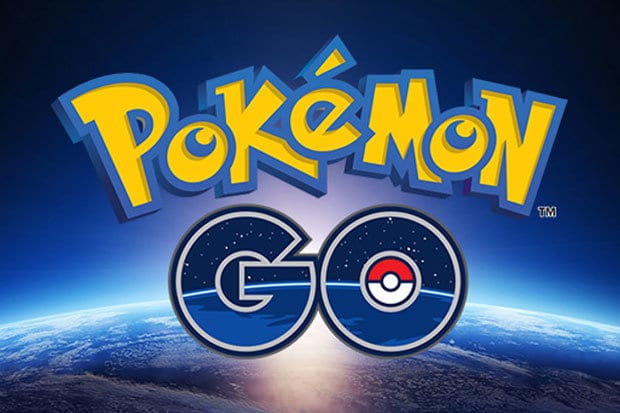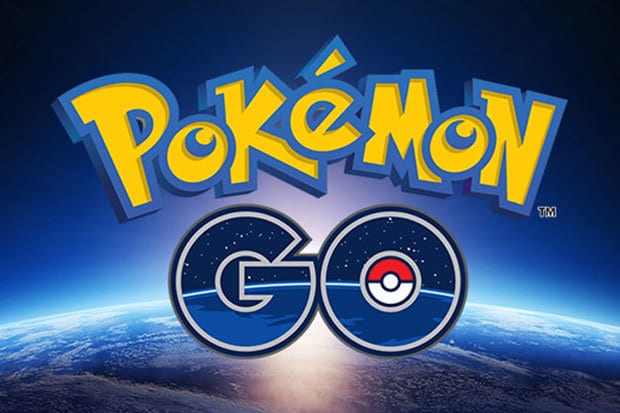 Pokemon Go almost ground the planet to a stop when it was released. Not many titles in the history of this industry, regardless of the platform, have caused such an interest and reached the levels of popularity Pokemon Go did. Everywhere you looked, there were people walking around seemingly aimlessly, with their noses in their phones, trying to catch them all.
6. PUBG Mobile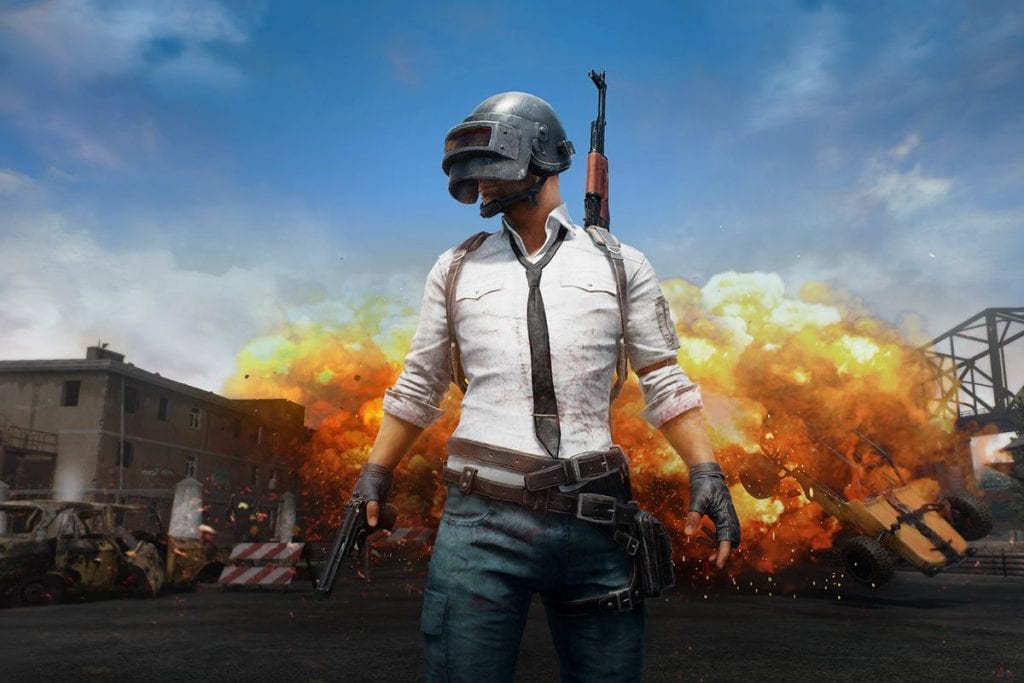 PUBG Mobile follows the same basic pattern as the original title, with few twists. A 100 players are dropped from an airplane on an island, with the goal to be the last man standing.
There are plenty of gear and weapons scattered about to make killing your opponent easier. As time progresses, the arena shrinks, to avoid matches lasting too long. In order to include players with older devices, the developers released PUBG Mobile Lite version, with fewer players and smaller islands.
5. Riptide GP Series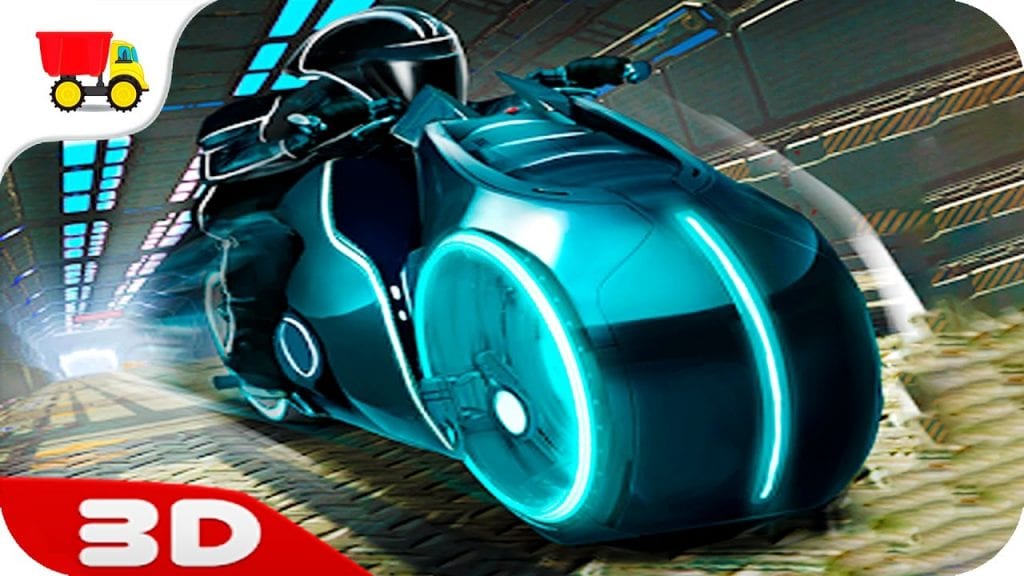 The Riptide GP games are some of the best racers in mobile industry. With nice graphics and fun tricks, this title is easy to play and a lot of fun. Building your character's reputation race after race will grant you additional vehicles and improved street cred will help you get in more prestigious races.
4. Portal Knights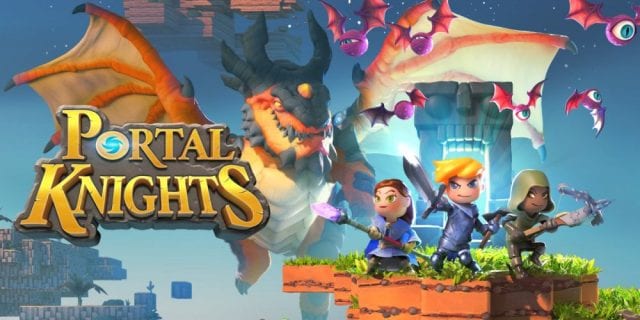 Portal Knights was released in 2017 and has already gathered a strong following, with more than 10,000 players. It is a cooperative 3D sandbox game, with RPG elements and tactical combat, featuring very powerful bosses.
3. The Room series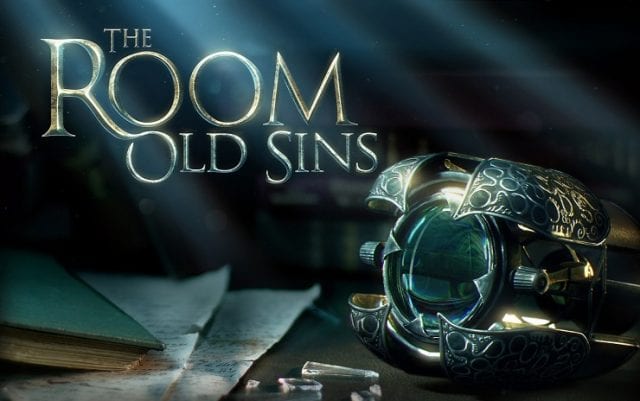 Another puzzle game, the first Room was released quite some time ago and introduced puzzles to Android gaming. It has won several awards, including BAFTA. The developers, Fireproof Studio, were quick to react and soon released The Room Two and Three, followed by The Room: Old Sins. All four titles are still very popular.
2. This War of Mine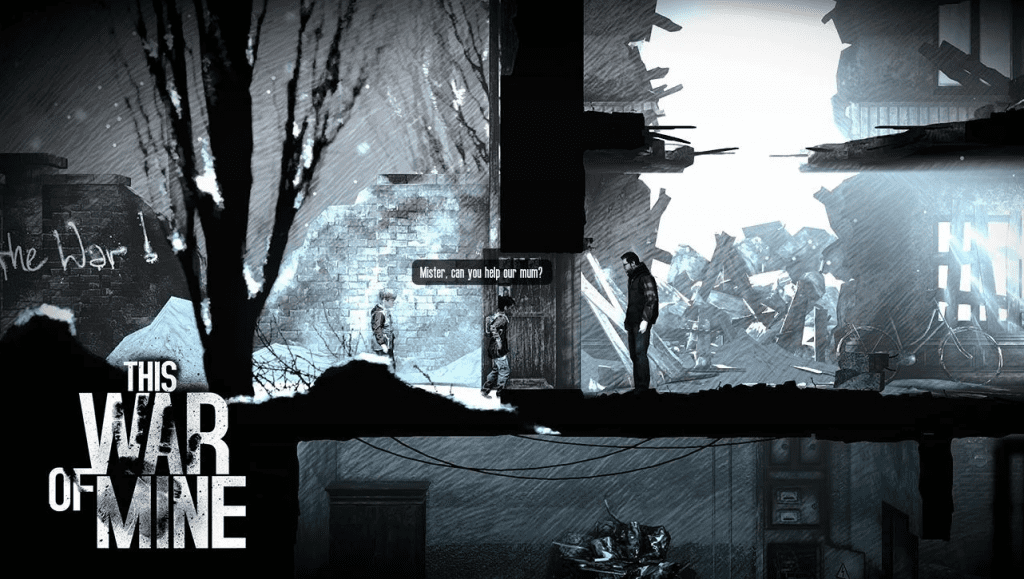 This War of Mine is one of the best survival games on all platforms. The gameplay illustrates the grim reality of survival in the war-torn zone incredibly well. The atmosphere during playing is incredibly bleak, creating a strong immersive effect. Perhaps the game of the year in 2015 on mobile platforms.
1. Vainglory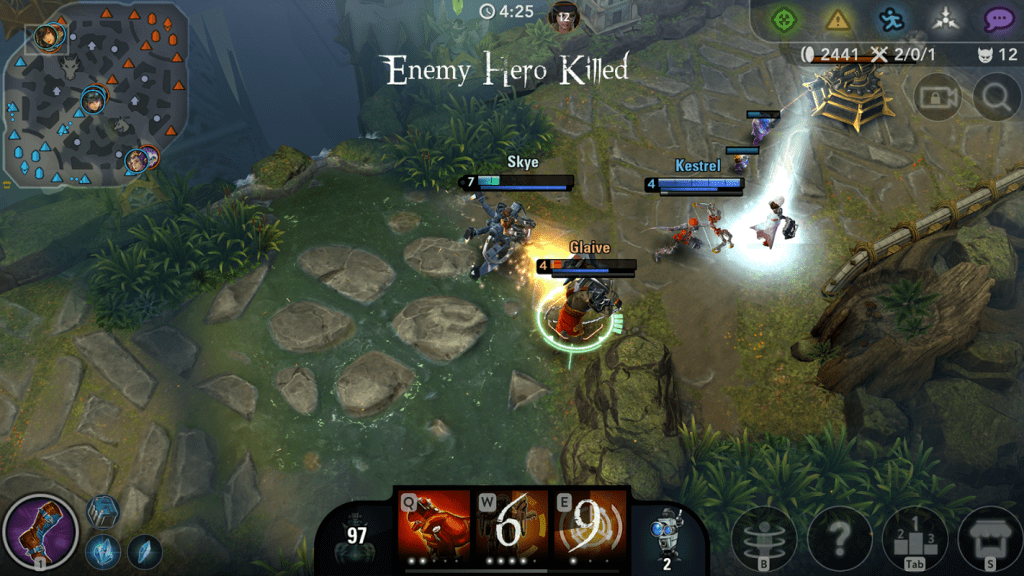 Perhaps the best MOBA for android and one of the best in mobile gaming, Vainglory features plenty of characters you can unlock and play. This one can be played against human opponents or versus computer-controlled bosses. While they are fun, the PvP is where Vainglory shines.