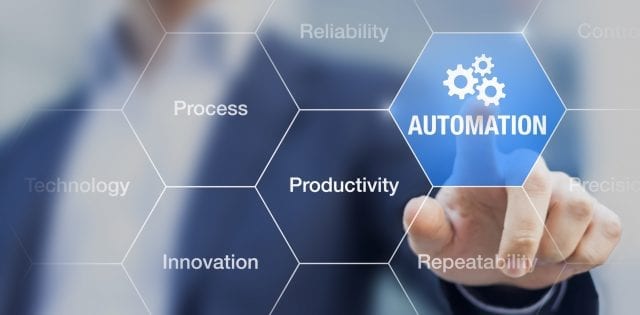 The days of tedious processes and manual operations are coming to an end. Companies of all sizes are making the digital transformation. There are many benefits of adopting updated technologies in departments such as accounting to improve efficiency and streamline operations. Discover some smart tips for choosing the best accounts payable automation solution for your business.
What Do You Want from an AP Automation Solution?
Understanding the meaning of invoice processing and determining the areas you want to improve means keeping three steps in mind:
1. How do you receive supplier invoices? Find a data capture solution that consolidates all invoices in any format.
2. Are you still handling invoicing manually? Break down the tasks being done and find ways to automate them.
3. Are all your supplier payments on-time? Find a solution that ensures all supplier payments are fast, secure, and timely to improve these essential relationships.
Know Your Existing AP Process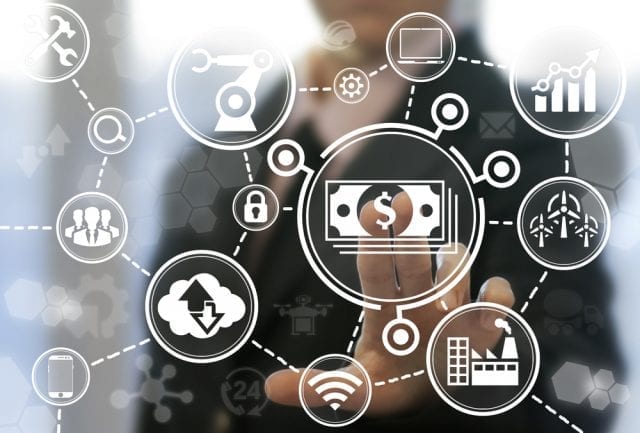 Becoming familiar with the existing AP process makes it easier to identify your company's unique needs. Typically, the AP process involves two workflows based on the invoice type – expenses invoices and direct spend invoices that must be matched with a goods receipt note and purchase order in the procurement system.
Determine the number of PO versus non-PO invoices in the company and how the workflows are handled now to find a robust AP automation solution to tackle them. Old-fashioned processes can lead to late payments and broken vendor relationships.
Think of the ERP
A new AP automation solution should have a powerful connection to the Enterprise Resource Planning (ERP) system to properly synchronize all the master data. Accounting data, procedures, and invoicing can be exchanged between systems once complete synchronization is in place. Everything is seamlessly available to save time and effort to tackle more mindful tasks at work.
Consider the IT Infrastructure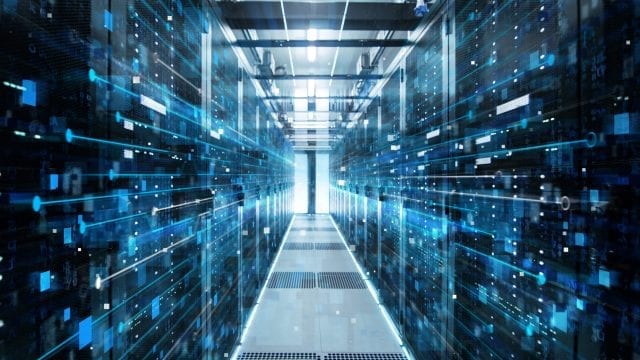 It is crucial for accounts payable automation solution to integrate into your existing IT infrastructure. On-premise solutions can become complicated to customize and turn into an expensive and time-consuming IT project. Cloud AP automation is standardized for complete functionality that is easily configured to your unique business processes and needs.
Upgrades are available automatically, so no consultants are required. It is wise to consult with your IT team about specific requirements for hosting, security, and maintenance. Then talk to peers, turn to online reviews, and read all the information available about existing AP automation systems. Determine how to sell it to your stakeholders and secure a solid ROI. And recognize that automation software is now a necessity rather than a luxury in the AP department.
Examine the Bottom Line
ROI calculations reveal the real value of accounts payable automation solution. Determine the cost of the solution including subscriptions fees, licensing costs, product upgrades, implementation, downtime and training, and access to ongoing maintenance and support.
Hard savings may include avoiding late payment fees, lower cost of handling paper invoices, and headcount reduction. And the soft savings could be time savings, deeper insights into the AP process, and greater flexibility. Click here to find out more about the impact of AP automation on the bottom line.
Work with a reputation vendor to gather and benchmark the numbers. An educated presentation is the smartest way to introduce AP automation solutions and start your company's necessary digital transformation.