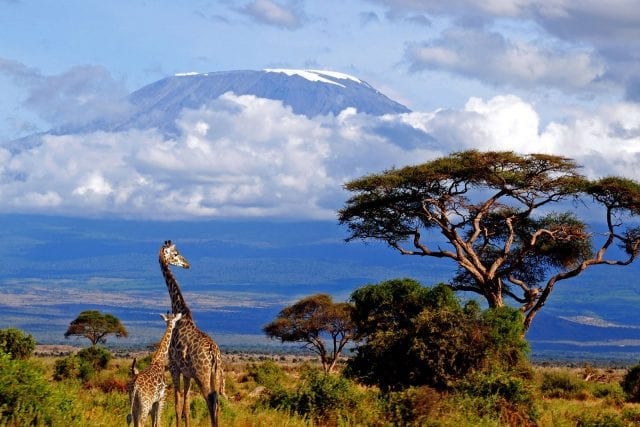 Watching Africa's wildlife through magazine articles, visiting a zoo or through National Geographic may have piqued your interest for a safari. If you have decided that you must visit one of the safaris and considered Tanzania as the best option, we have made you a list of tips to help you prepare for the trip.
Best time to visit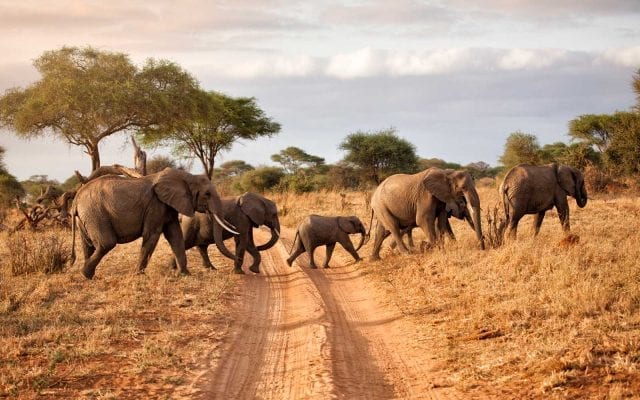 While most of the time in the year is suitable there are some key times you should plan for if you want to get the best experience and see the animals better. Experts recommend that you visit in the dry seasons, which is from June to October.
During this time all the animals can be easier to find and see as they gather around rivers and waterholes, and there is lesser vegetation for them to hide in. There are also fewer mosquitoes at this time of the year because there is no rain. The skier is clear and the days are warm and sunny.
It can get very busy in July and August when the huge mass migration is at its highest in the Serengeti. However, with millions of animals migrating a lot of travelers will also want to be there to experience it. This means that the availability will be tighter and prices much higher.
Choosing the right safari tour company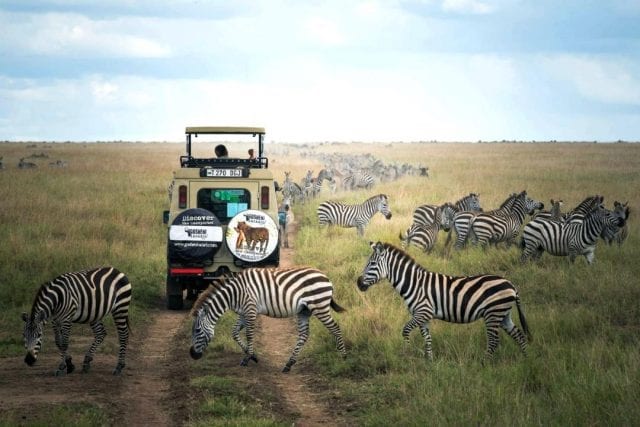 There a lot of options and operators available to do a safari in Tanzania. To get the most of these services, we recommend you make a list of your key requirements.
If you are looking for a good safari tour company, we recommend you read more here.
Visa
You will probably need one. These can be obtained early in your home country or even at the airport on arrival. However, the line of people that are buying their visa on arrival can be pretty long, which is why we recommend you get one before you travel.
Travel insurance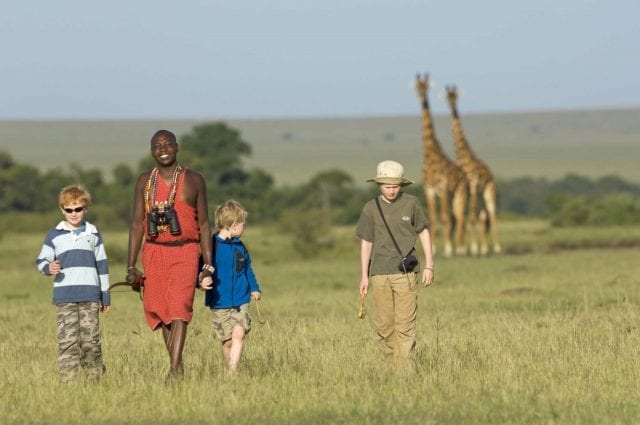 It is very important to get comprehensive travel insurance, especially for medical issues. A lot of tour operators will insist you get one when taking your booking. Your policy must include coverage for air evacuation back home or to a hospital if required.
If you are injured or have some serious medical incident, you will have to be evacuated from the lodge or park to the main center, or even to another country like Kenya, usually by plane.
Luggage requirements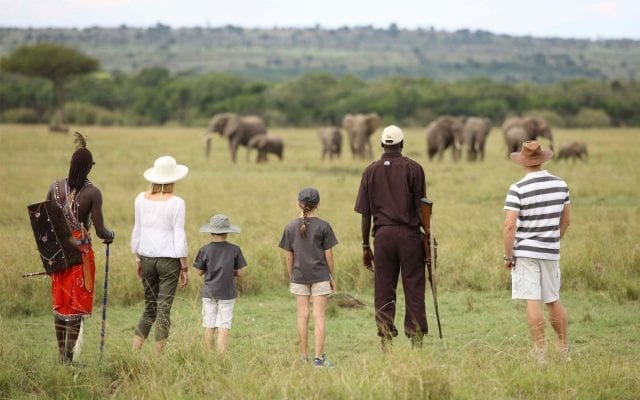 When traveling to Tanzania for a safari, make sure you take the smallest possible luggage you can. Think small and then go for an even smaller one. It is also vital that is a soft case like a duffel bag or something similar.
This is important because you will probably be flying between lodges where they have strict limits on shapes and sizes for luggage to ensure that it fits in their small planes. The airline may also specify that the bags must not have any wheels on them.
However, there will be a lot of providers that will let you store your bigger bags or bags of clothes in a lock-up before you are sent on your safari journey. But sticking to the limitations is still probably the best way.