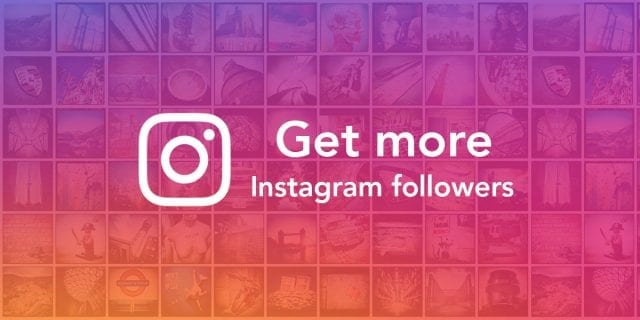 When it comes to social media, Instagram is by far the most engaging and visually stimulating platform. With over 500 million users' login in daily, it offers you quite a large and diverse potential audience. These days' hitting it big on Instagram is a great way to put your business or life passion out the masses. With captivating pictures, words, videos, and synergy of other subtle tactics, it is entirely possible to turn this audience into real followers.
With the coders at Instagram adapting their algorithm to crack down on automation bots, it is about time you got crafty in attracting new followers.
Create Compelling Content
Great content gets the people commenting, liking and sharing. When they repeat these actions, even more viewers are reached by your content and they, in turn, start following your account to get more. All you have to do now is keep it relevant and consistent, and the followers will keep following you and pulling more viewers to your page. Just keep on posting cooler stuff to sustain this loop, and you're good.
Consistency Is Key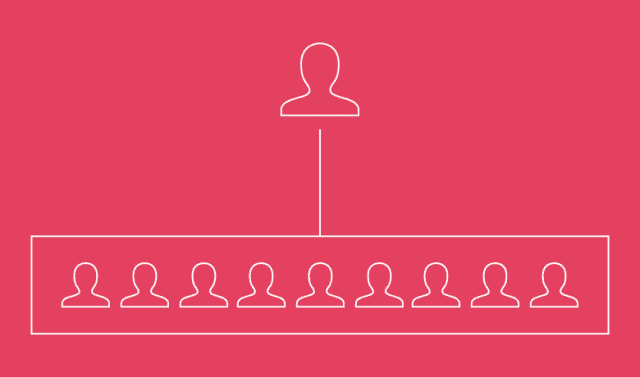 Instagram users are feigns for audiovisual information. They crave for new images and videos to feed this urge. Feed that urge; keep them coming back for more, hook them into wanting more. Engage them by asking them to follow you if they want more. The best thing with the way Instagram is set up is that when they hit that follow or like button other like-minded users see what they have been looking at and in their craving for more, they will also like your content and follow your account. This action will keep on matriculating resulting in even more followers coming forth.
Simply Ask People to Follow You
The best solution to any challenge is usually the simplest one. If you want people to follow you, just ask them nicely to hit that follow button. They see it there right in front of them, you have content that appeals to them, and services that they need so why not give them a simple call to action. Why not engage them in a way that challenges them to ask themselves, have you used their services? Do you need to find out more about what this business has to offer? Following this account is going to enrich how Instagram affects their life.
Follow Other Users within Your Niche Market
There are other Instagram accounts that do pretty much the same thing you do out there. So follow them to get a sense of what they are doing to get more followers. Once you follow them, make sure you tag these accounts whenever you post so that their core followers can see what you post. Within no time these followers will also start seeing your posts, make sure that within these posts there is a call to action for them to follow you. Within no time, you will have created a synergy between your accounts. You can then up your game and make these followers get hooked on what you are doing.
Have Contests and Giveaways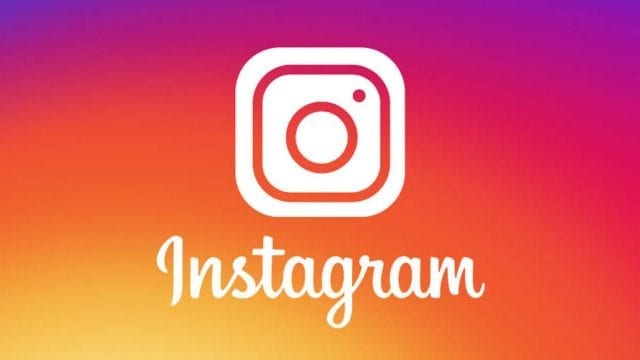 Nothing moves humanity into action better than an incentive. Especially, when the reward requires minimal effort. You can give away things to people that follow you while also encouraging them to spread the good word. This will increase your bottom-line. A bonus to this strategy would be to encourage them to share posts where you have a targeted message that pulls more views to your content and encourages them to hit that like button and to follow you.
Schedule Your Posts
Instagram has made it's business analytic algorithm available to you. This nifty tool allows you to see at what times of the day your core audience usually logs in and views your content. Use this information to its full advantage, post at the times that they log in to view your content. This way, they always get a sense that your content is continuously fresh, engaging, and relevant. They will also hit the like button and comment because they get the feeling that you will engage with them. At the end of the day, people go to social media to connect with other people and to stay current. So don't be stale, stay fresh! You don't even have to be there to post you can use automation tools to post pre-made post at those specific times.