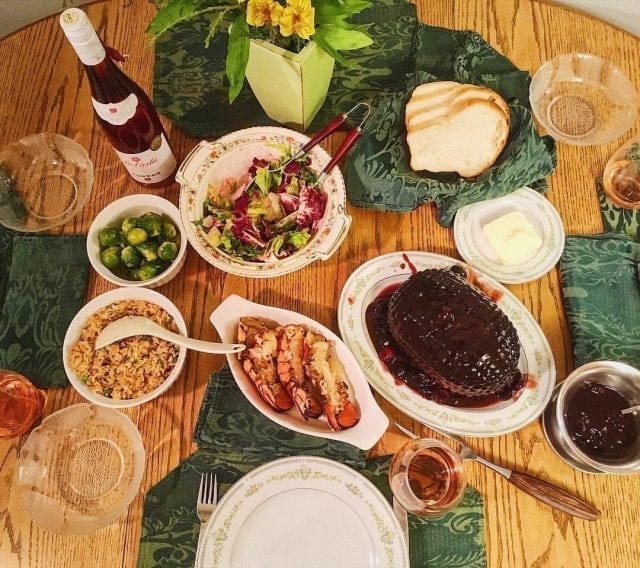 There's nothing like a decadent family dinner with all the fixings. We could all use more excuses to gather with family to share the intimate details of our lives while also getting to share in our favorite foods. Eating the same meal for every holiday, though, can start to become stale.
That's why people often switch to an alternative like ham or chicken after eating turkey at Thanksgiving and Christmas. Easter is the perfect time to experiment with alternative foods exactly for this reason – just so long as the foods are still decadent and delicious!
Ham or roast beef can make a tasty meal, but traditions are meant to be broken! While it might be going too far to ask your family to forego their turkey at Thanksgiving, people are usually a little more flexible when it comes to Eastertime. As long as you've got lots of chocolate and great food, everyone will be happy, so why not try out a new main course for this year's Easter dinner?
Try a Stuffed Lobster!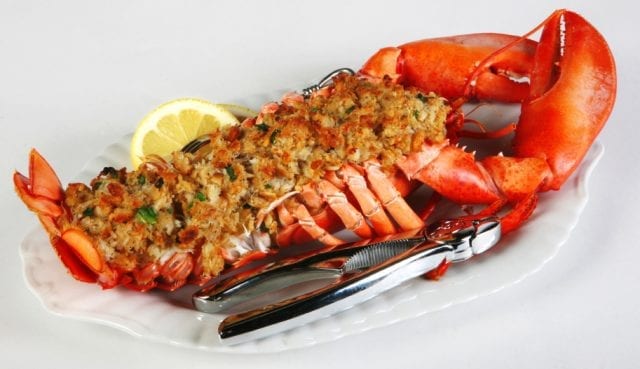 If you're going to go beyond the usual fixings for this year's Easter dinner, you might as well try your hand at something unusual yet amazing. Now that you can get your lobster sent in the mail directly from the ocean to your plate, the perfect choice to fill all of the above criteria is a scrumptious stuffed lobster.
Stuffing a lobster gives you the best of both worlds because you get a gourmet meal that you won't be used to eating for Easter dinner, but at the same time, the stuffing will allow you to retain some of the usual vibe of your traditional family feast. You'd be surprised how well the flavors work together!
When All Else Fails, Serve Both!
As much as we might disagree when someone stays close-minded to delicious flavors, there's always that one family member who is a picky eater and refuses to eat great seafood. If you can't win over the hearts and stomachs of every single guest at your family feast, you can always strike a compromise. In this case, you can serve both turkey and lobster. You might even find you enjoy how they pair.
Lobster on Good Friday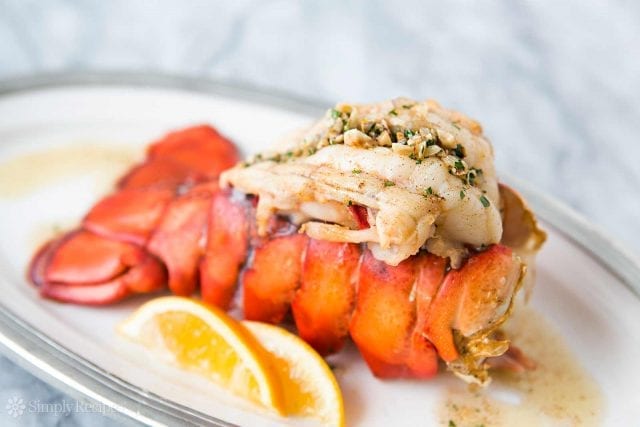 If your family strictly observes the rules of Lent, then you might consider serving a lobster meal on Good Friday as your fish meal and saving the glazed ham for Easter dinner. Both meals will provide a decadent relief to the abstinence of the season in view of the return to your regular diet, but won't force you to break any rules while eating well.
The holidays are the perfect time for delicious meals, so why wait until the summer to treat yourself and your family to the joys of fresh lobster? You can get a better lobster meal than at any local restaurant by having it shipped directly from the ocean to your door so that you can cook lobster at home and serve a gourmet meal to your friends and family. It's the perfect option for an Easter meal you won't soon forget – perhaps even good enough to become a whole new tradition for your family!