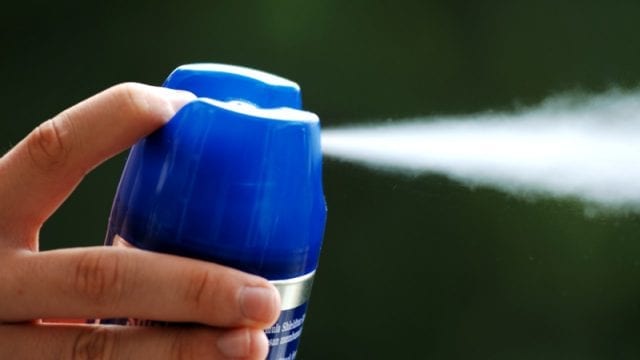 Are you one of those people that love to have bugs in their homes? We didn't think so. Maybe in terms of having insect pests like spiders. However, this is not the subject of this article, we are going to leave that story for another time. We are going to focus on the best bug sprays that you can get in order to prevent insects from inhabiting your home. Their aim is to terminate as many insects as you can.
Bugs are not just pests and nuisance, they can affect a person's safety and even health sometimes. If you have this kind of issue and you need help, be sure that you in the right place. We are going to make a list of the best bug sprays you can get on the US market. For sure, if you have a particularly bad infestation, you should look for alternative forms of pest control. Anyhow, this a subject for another time.
Ortho Home Defense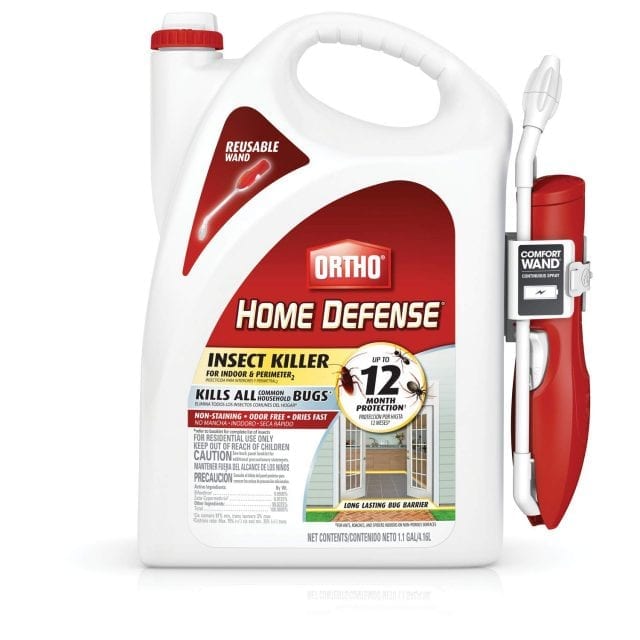 We are going to start with the top-selling brand called Ortho. This is a fast-acting formula that is killing preventing the appearance and killing roaches, stink bugs, spiders, ants, moths, centipedes, ticks, beet worms, insect eggs, scorpions, and more than 130 other types of insects that can be found in nature. Once you are treating your house with this bug spray, your home will be free of bugs for the next twelve months.
Raid House and Garden Bug Killer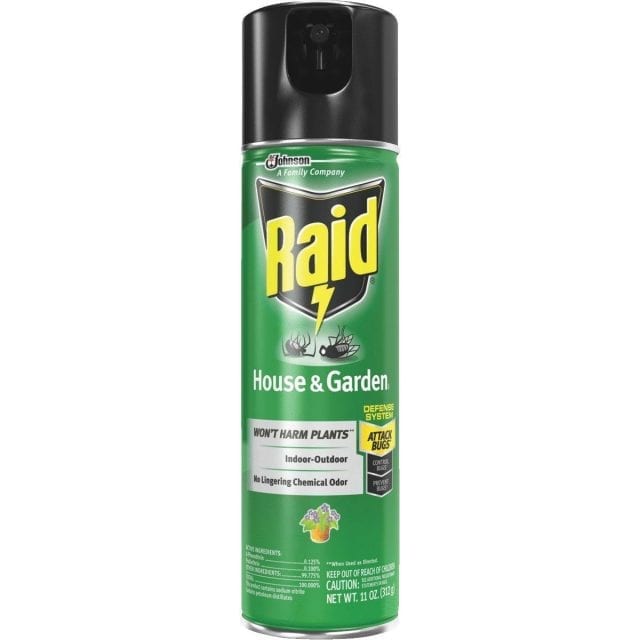 Raid is probably the most popular brand for bug sprays in the world. More particularly, this one is the best of all the Raid's products that you can use for treating both your garden and home. This is a pretty powerful spray that will not harm your plants but it will terminate all of the garden insects or home insects that will invade your home or garden.
Talstar Pro Insecticide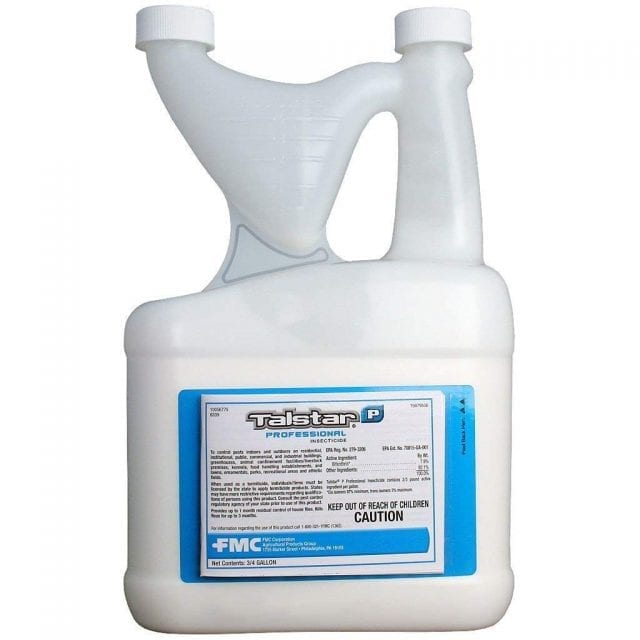 Talstar Pro is a multi-use spray bug that can be used to treat more than 75 different pests that can appear inside your home. This product is used by professionals who are working as pest control. This means that you can get professional results without spending too much money on the product. Moreover, this is one of the most reliable products that you can use for treating pests in your home. However, if you want this product you are going to need to buy it in bulk because this is the only format where this is available.
Eco Defense Home Pest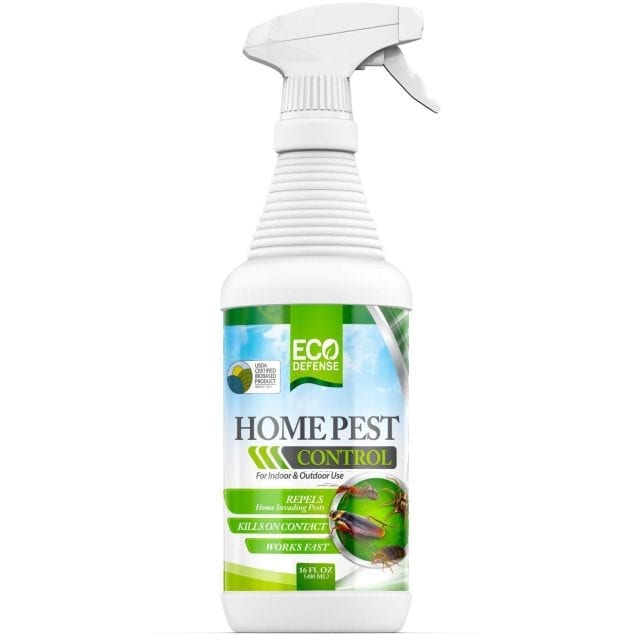 This bug spray is made of safe and natural ingredients that guarantee that you will not have any health issues if you are using it against bugs inside of your home. It has good results in terminating both indoor and outdoor use. It is effective in killing a wide array of insects like fleas, spiders, ants, roaches, stink bugs, silverfish, scorpions, and mites. Also, as its name is saying, this is an Eco spray bug that is safe for children to use.