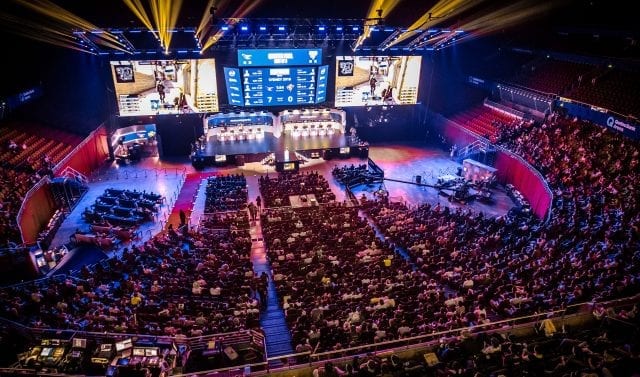 The most recent Intel Extreme Masters in Sydney was one of the most intense competitions in eSports in a while. And it was also an amazing Cinderella story for one team.
Team Liquid finally broke their curse and walked home with the victory at IEM Sydney 2019. This is Team Liquid's first title towards the Intel Grand Slam after many, many failed attempts at gaining a berth.
The Sydney venue is often credited among eSports stars as being one of the best venues in the world, mainly because of the overwhelming passion that Australian fans have for Counter-Strike. Indeed, reports characterize IEM Sydney 2019 like any other sporting event with plenty of trash talking and fan enthusiasm throughout. In fact, attendees were warned away from excessive drinking or celebrating as has been common in previous matches.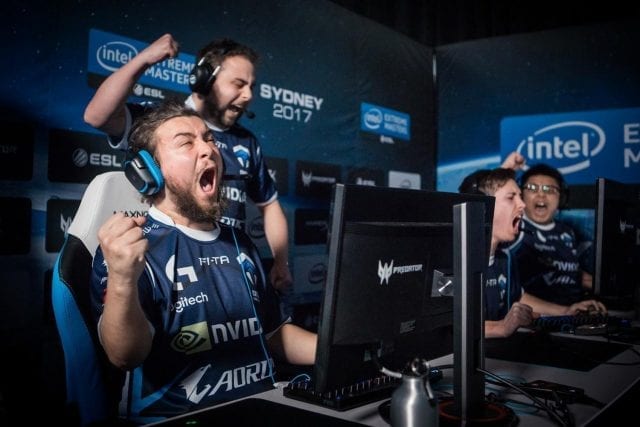 Outside of Team Liquid's win in the Counter-Strike Segment, ORDER defeated the Sydney Drop Bears for the title in Overwatch. After a heady series of matches, Team Liquid found themselves in the grand finals against Swedish team Fnatic, the winner of the two previous major contests.
Enews reports that dueling off in a best of five series, Fnatic took the first map Cache 16-10 and then also took the second map Overpass 16-14. Liquid initially had trouble getting going with a difficult first map with Cache. Starting from a more favorable position, the Swedish team hammered Liquid into submission with Ludvig "Brollan" Brolin scoring 26 kills with an average of 95.4 damage according to DoteSports.
Team Liquid then staged an amazing comeback, taking the third map Mirage 16-8 Mirage was a back-and-forth bloodbath with Liquid initially taking a commanding lead before that was leveled off by Fnatic as the round progressed. Team Liquid eventually pulled it off for the win in round 2. They can thank the heroics of Jonathan "EliGE" Jablonowski and Keith
"NAF" Markovic for a lot of that victory as the two were pulling off some amazing things to
overcome Fnatic's attempts at building some kind of momentum.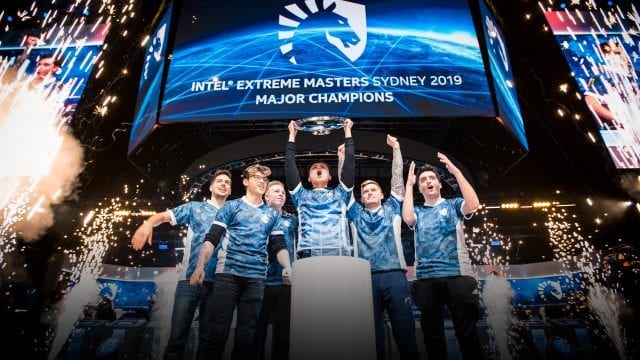 Team Liquid then answered that victory with a win on Dust II 16-6. Dust II was a commanding performance for Liquid and helped them set the tone for the final match in which they secured their win.
After Dust II, the two teams then found themselves on Inferno which Team Liquid took 16-9, securing the tournament win and their first towards an Intel Grand Slam.
Easier said than done, Fnatic did not make this last victory easy for Team Liquid, posting a
massive comeback before being shut down by the North American team. This is kind of a big deal for Team Liquid because they've gotten this close many, many times but have never sealed the deal. This is their second championship of 2019 after winning the
iBuyPower Masters competition in January.
Now, Team Liquid is moving on in the ESL Pro League Season 9 LAN finals after winning their first-round match handily.