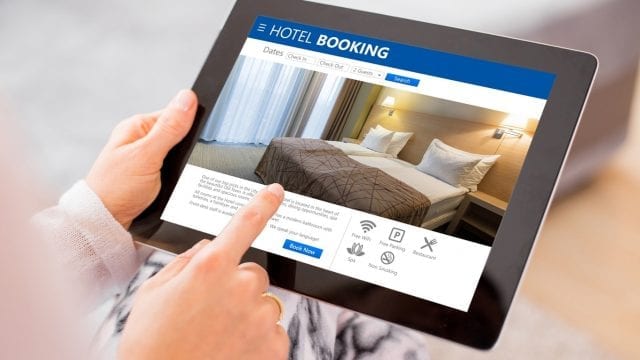 Your hotel booking engine is a mission-critical tool for your business. The ideal booking engine will be easy to use, integrated with other backend services your hotel uses and built with the latest security standards in mind for payment handling. Here are the important features you need to look for in a booking engine:
Easy website integration
Web site integration is how it all fits within the overall puzzle. Customers find your website, then they navigate to your booking engine pages. At that point, they are transferred over to the pages of your booking engine provider. Therefore, it is important for the user experience to be as close to the hotel's own website experience. If your website is Joomla, WordPress or Drupal based, you can get help on configuring this from your own webmaster. If you use a do-it-yourself website builder, like Wix, you can read here for step-by-step instructions.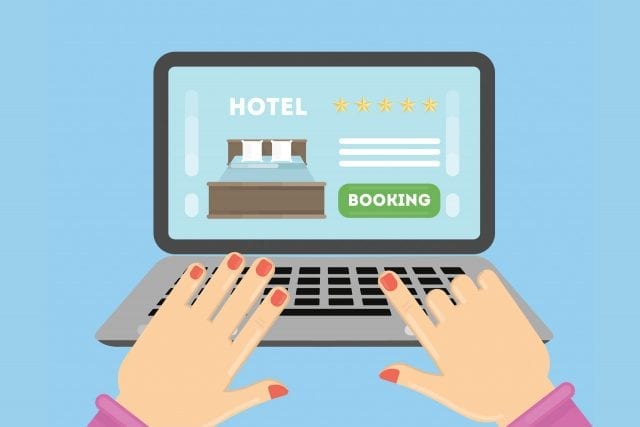 Easy to use inventory management system
A good booking engine will have the capability to manage your inventory. This not only involves managing your physical rooms inventory but also your room rates inventory, special discounts, promotions and packages. This should also be user intuitive and easy to use for your front desk staff.
Personalized offers
Each visitor to your website is unique. The best offers are the ones that appeal to the majority of your visitors. Good booking engines will store guest preferences and provide customizable offers to suit their requirements.
Secure payment processing
There's a variety of ways payment can integrate to a booking engine. At the low-end of the spectrum, a booking engine would just collect and store payment data from your customers securely. At the high-end of the spectrum, there would be integration with your own payment gateway of choice, and automatic deposits of any sales into your own bank account. Which way you go depends on the size of the property and the amount of money you intend to spend on integration.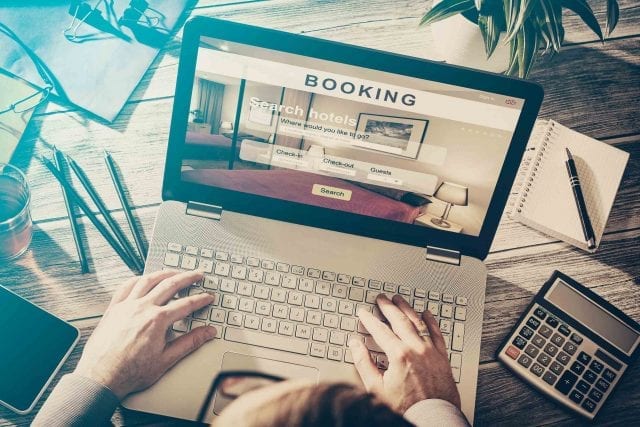 Integration with social media profiles
A good booking engine would not only integrate to your website but also any social profiles your business has on the Internet. Common examples include Facebook, Instagram and TripAdvisor.
Mobile-friendliness
Make sure the booking engine of your choice is mobile friendly. Research has shown that more people use their phones to book their hotel accommodation. Therefore, having booking pages which don't display properly on mobile devices could be detrimental for your business. Make sure your booking engine provider serves responsive booking pages, which display correctly on all screen sizes: mobiles, tablets and laptops.
Multi-language support
If you are expecting guests from all corners of the world, having a multi-language booking engine is important. Choose a booking engine that provides booking forms translated into multiple languages. Also, make sure that they offer you the option to list your property description and terms and conditions in as many languages as possible.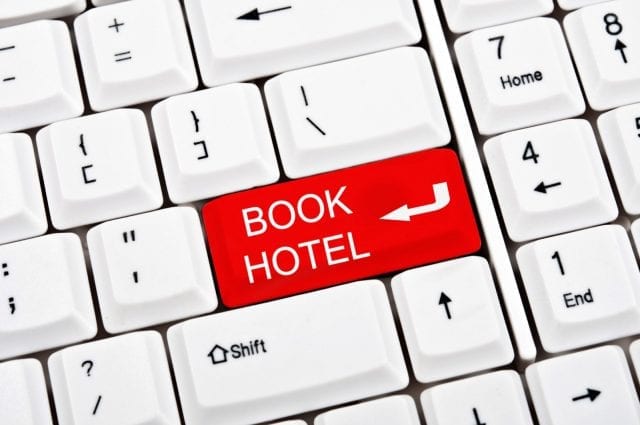 Multi-currency support
Displaying prices in your guest's native currency can be helpful. Even if this is just indicative. A good booking engine should have support for dynamic currency conversion.