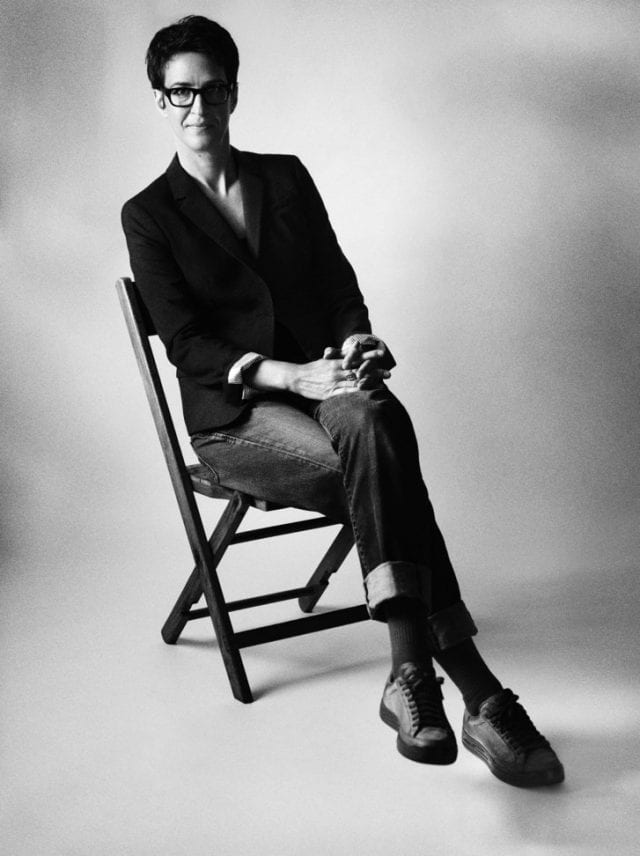 Rachel Anne Maddow is a political commentator and an American television host of the show "TheRachel Maddow Show" which is a nightly television show on MSNBC. With Polish, Russian, Dutch, English and Irish ancestry, Rachel Maddow was born on April 1st,1973 in Castro Valley, California. Rachel Maddow was born to a school program administrator and her father was a US Air Force captain.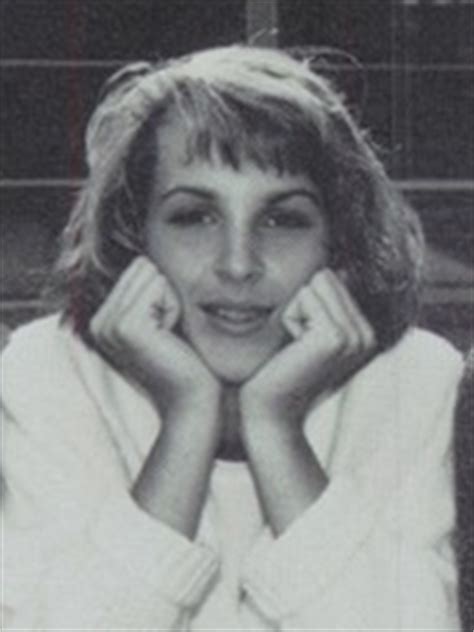 Rachel Maddow was an athletic child who hoped to excel in that field and turn it into a profession. She attended Castor Valley High School where she was a part of volleyball, basketball and swimming teams. Her ambitions shifted, and she opted for Public Policy as a major at Stanford University. She graduated in 1994. In 2001 Rachel Maddow earned a Doctor of Philosophy degree in Politics from the University of Oxford as a Rhodes Scholar.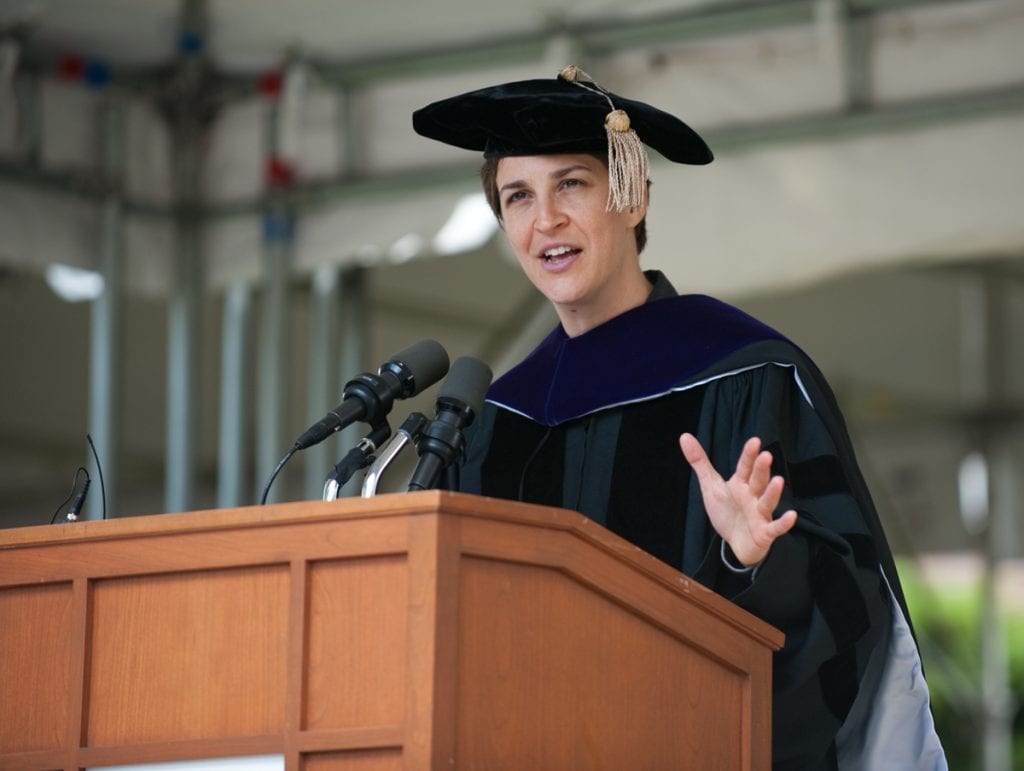 Rachel Maddow is known for her liberalism. She is the first openly gay person to get an  international Rhodes Scholarship. Furthermore, she is also the first lesbian to host a primetime news show. In her career so far, Rachel Maddow has won several Emmys and had a reputation as one of the most paid people in the television industry.
Her annual salary is around $7 million. MSNBC willingly pays her that much mainly because of her amazing show ratings and how her show is known to be solely responsible for boosting the network ratings with around a million viewers. With an estimated net worth of $20 million, Rachel Maddow is set to further grow in the television industry.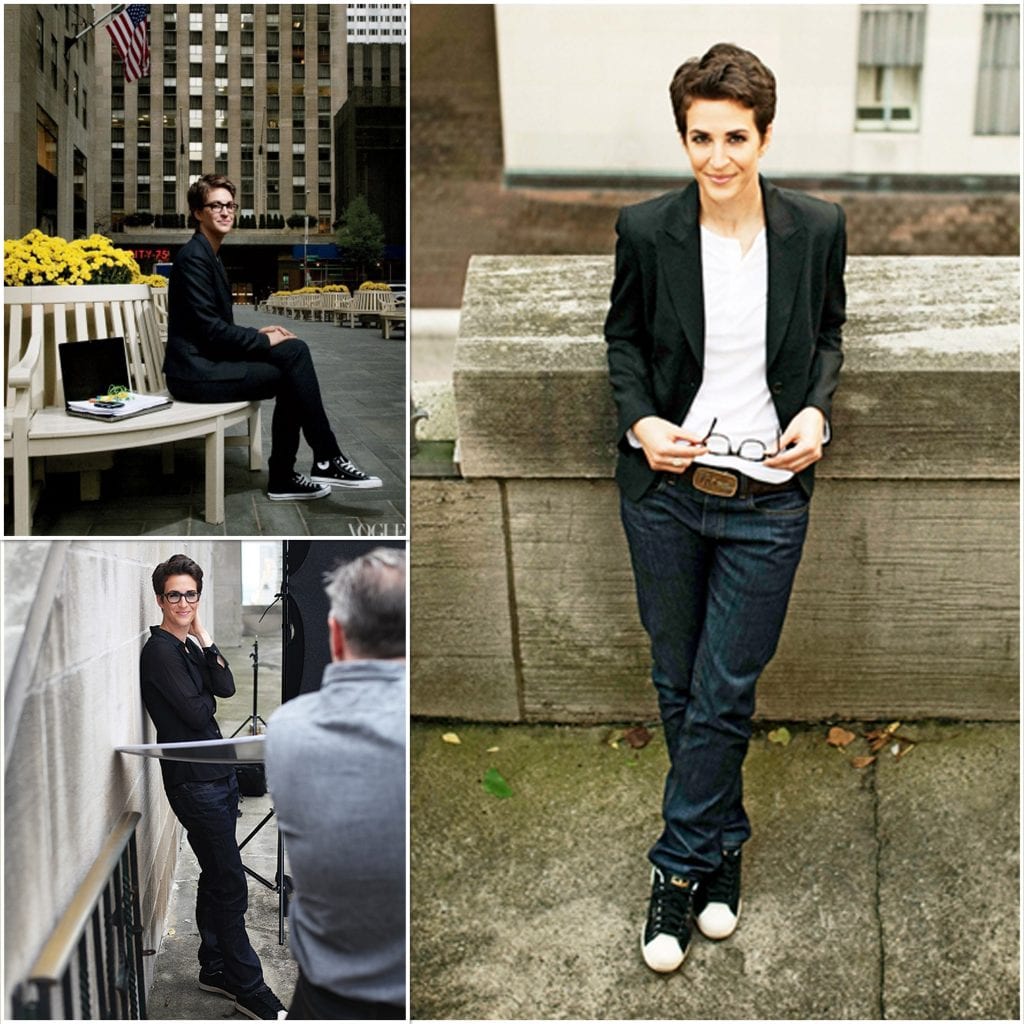 Her work and worth are not solely based on television but she is also a compelling author and her book is a New York Times best-
seller named "Drift: The Unmooring of American Military Power."
Maddow is loved worldwide especially by the LGBTQ+ community. She announced her sexual orientation through a public letter posted in bathroom stalls in her dorm. She did so after hearing
homophobic comments of other people. She received a major positive feedback which resulted in further encouragement increasing her confidence and boldly embracing her sexuality in public.
She later announced her sexuality to the whole school. She also came out as a gay couple years ago in an interview as a freshman at Stanford University with a friend, Saydeah Howard who also came out around the same time. The interview got famous with the tagline: "the only two gay freshmen on campus." In many interviews, Maddow revealed that she has had a positive romantic relationship with men but that did not work out considering her true self.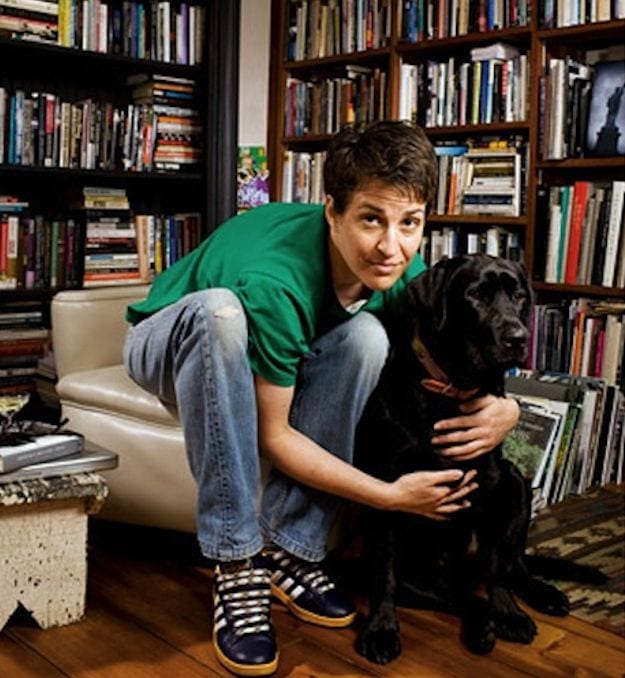 Maddow had a hard time with her parents since they were Catholic and did not approve of her sexuality at first and were quite ashamed of it but with the course of time they came around and have been supportive ever since. Rachel Maddow is a role model for the gay youth community, her impact on gay and lesbian communities has been huge including her tiring efforts to raise awareness about them. She achieved the mainstream success that was considered unthinkable few decades ago.