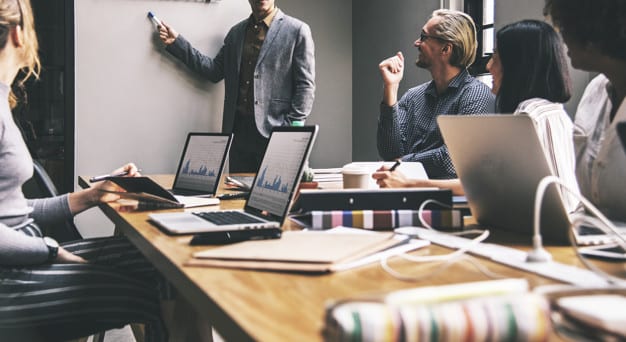 Planning and producing a great corporate is a challenging task. Corporate videos should always communicate what your brand is about, and the unique value proposition of your product. Through, you ultimately tell your customers how you plan to deliver high-quality service and why your company should be considered the best. Whether this is your first or twentieth corporate video, these 11 ways will help you to make a great one.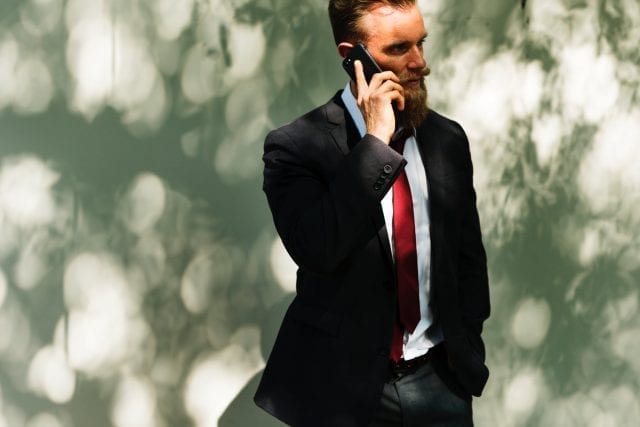 It's an obvious first step which should be stated. Hiring a professional videographer can be a priceless asset for you. Because they can provide you insights on scripts, logistics, lighting, editing and basically every variation in the production process.
Identify your target audience
Know your audience and target on them. It helps to create an effective video marketing campaign. You have to know who you're making the video for and who your commercial ad is intended for. Keep your ads selective and target a group of people. Also, keep things simple to get more conversions.
Select what kind of video you're going to make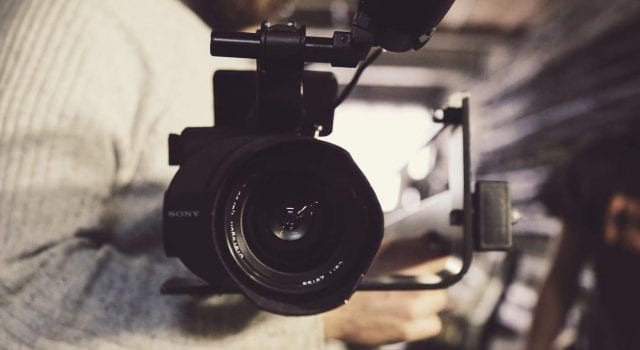 Your marketing campaign starts with a purpose. After investing a lot of money, time, and effort into making a compelling audio-visual experience, you'll look for a response from your audience. And the response will depend on what sort of content you want to make. Here are 3 kinds of ads you can consider:
Product Demonstration Videos: If you want to convince your customers that your product will solve a problem by displaying them how it works, then this type of video is for you.
Review Videos: The customers do the talking in this category. You simply just introduce the topic, they do the review work and give a call to action.
Instructional Videos: If you want to discuss a problem that your customers are facing and educate them with a solution, go with Instructionals.
You're now clear about the video your business should produce and how. But sometimes, it can be challenging to turn your ideas for a tutorial or an explainer content into full concepts. Thus, I recommend starting with a brainstorm. It can help you thrive with those great ideas.
Tell a story to your audience
Include a narrative to tie your video together and make it more memorable. Storytelling drives the point home when you're heading to tug at your customer's heartstrings or inspire them with a noble message.
Focus on customer's benefits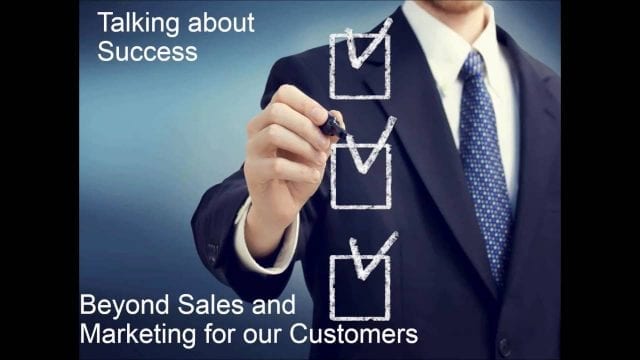 Creating a successful corporate video means creating a content which resonates with customers. It's informative that you list features, but the audience wants to see how your product or service is right for them. I recommend you to illustrate the benefits. It's an effective approach. In other words, show more and speak less.
Script out your corporate video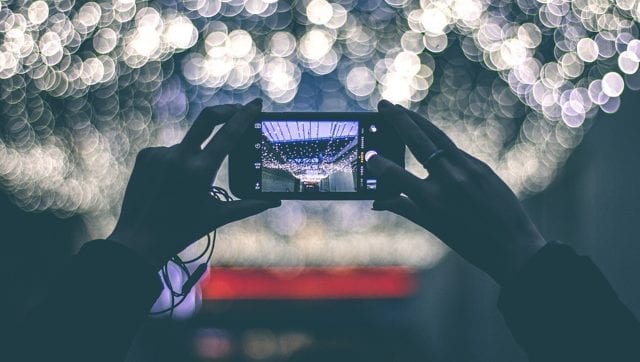 After acknowledging the goal and the target audience, you'll have to put together the script. A script works like a heart and a soul for your video. Take your time and think through it. Without a script, you can't tell a story and without a story, you can't engage your customers to watch more. With great scripts, you can make people feel great with its multimedia experiences such as moving images, words, sounds, and music. So, a script is a very effective approach for a marketing video, it worths your time.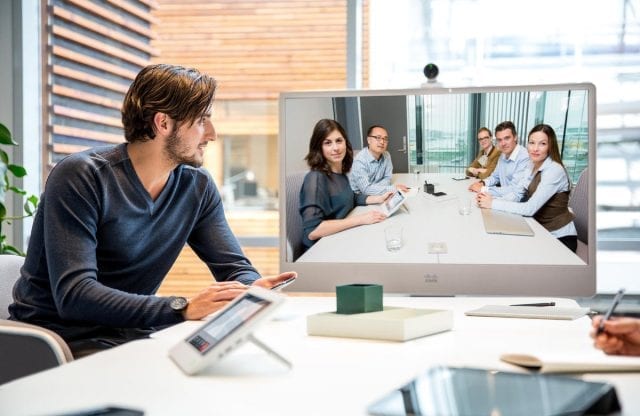 Along with great ideas, you'll need great equipment to make a great ad. If you don't have the right gear, your ad won't be able to deliver the expected value. Hiring a professional assures you great gears but if you can't manage to hire one, then you can go with these cheaper options below.
Camera: Apple phones have great cameras and they are the cheapest options possible. From iPhone 7 to iPhone XS, I'd recommend using one. You can get variety into your shots, they have different aperture sizes.
Audio: Lavalier mic from Rode ($70+app) or Tascam DR-40 digital recorder (under $150) are best options to get some good audio.
Lighting: A soft-box is best to do some three-point lighting. It can be done around $120.
Pair your concept with strong visuals
Video design is a reflection of your brand's personality. No matter what style you choose, no matter if it's minimal and professional, or animated and fun, your video should be consistent across communications. Imagery and colors bring life to your ideas, consider them while choosing visuals. Make the first scene always, it helps to create intrigue in the first place.
Edit for emotion and details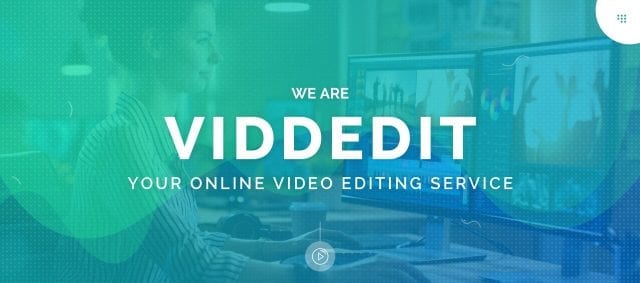 Your story is capture but you're not done yet. Editing is a very important approach, It can make or break a story. An experienced editor can take your video to the next level. Editing includes animation, music, graphics, etc. that give life to your concept. You can also try for online video editing service from viddedit.com company, it's doing really good these days. They help you to add the most value to your concept.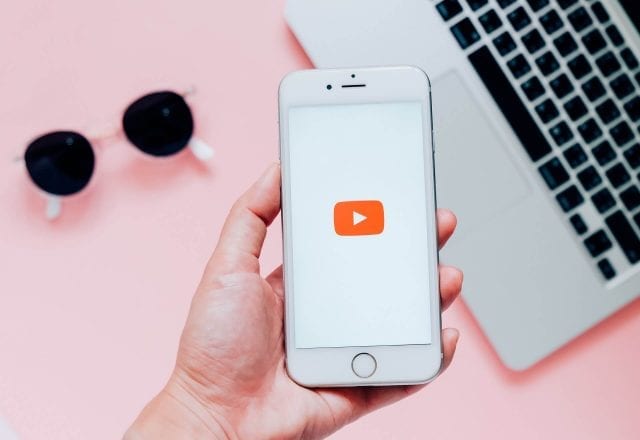 Final edit and upload are not the conclusions of your video journey. To get more engagement, publish your work on YouTube, email it to your clients, pitch it to relevant PR outlets. Measure and estimate your video's performance through analytics.
You may find it daunting at first but nothing to worry about because you're not the only one in the world who finds it daunting. With patience and practice, it's possible to create high-quality content. Be confident and get yourself to run your new campaign.