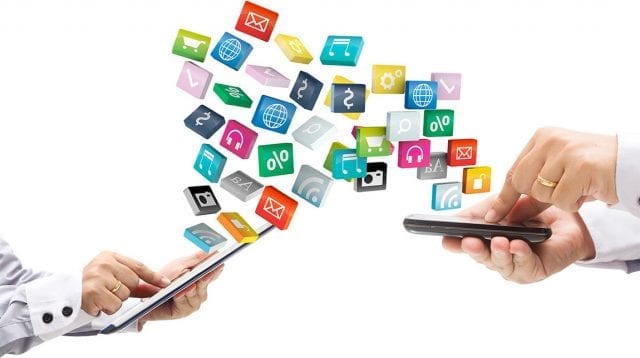 Professional development is an excellent way to advance your career and stay current, no matter what field you are in. Now, with technology making education more accessible than ever, online learning (e-learning) has become a popular platform for people who wish to learn new skill sets or polish their current knowledge on their own time. There are many reasons to partake in online professional development, so today we are going to introduce a few of advantages. This will help you decide whether online learning is the correct choice for you and/or your employees.
Numerous Platforms
With things like MOOCs, webinars, podcasts, TED talks and videos, the delivery of online courses has never been more varied and flexible. The traditional classroom setting no longer applies. While every platform that delivers these e-learning courses is different, you can expect to have a schedule that fits into your life. For businesses looking to train their employees, this adds a level of enjoyment to the training, because everyone can do it on their own time, at their own pace, from a number of different devices.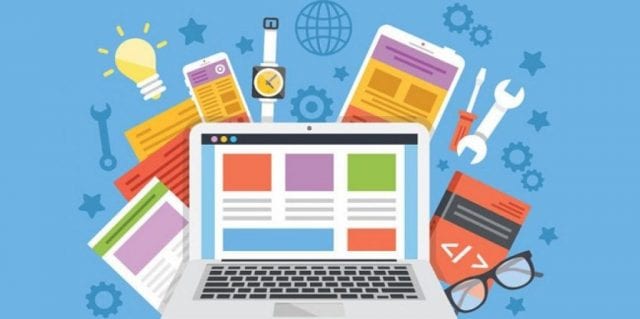 Advance Job Satisfaction
Whether you are doing the online professional development courses for yourself or want to introduce new material to employees, one facet of e-learning cannot be ignored. That is, it helps spread knowledge to as many people as possible in a short amount of time. By not only offering e-learning to employees but encouraging them to take part in training, webinars, and other educational materials, you are creating an environment that will attract other talent and increase job satisfaction in those employees you already have.
Brings More Talent
As mentioned above, if you develop a learning environment, you are bolstering a characteristic of your company that is becoming more and more attractive to the working population. People want places that promise advancement. Therefore, you do not solely benefit from undergoing online professional development, everyone does. Educated, prepared employees will be able to deepen customer satisfaction, and in doing so, more people are going to want to affiliate themselves with you and your organization.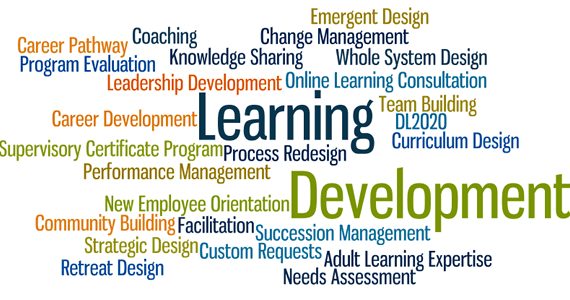 Professional Development Teaches Future Managers
There is no reason not to try online learning when you are trying to get a promotion or wish to train the future managers of your staff. When you have mentorship programs, management training, and e-learning courses set up and ready to educate the next wave of management, you are making the entire process smoother and more enjoyable for everyone involved.
Online professional development is an excellent way to ensure that you and your employees can study the latest practices in your industry from anywhere and at anytime. E-learning is affordable, and it brings with it many benefits. Soon, online learning will become a mainstay, but until then, it is time to get ahead of the competition and learn more about how you can bring online learning to your organization or enroll yourself.