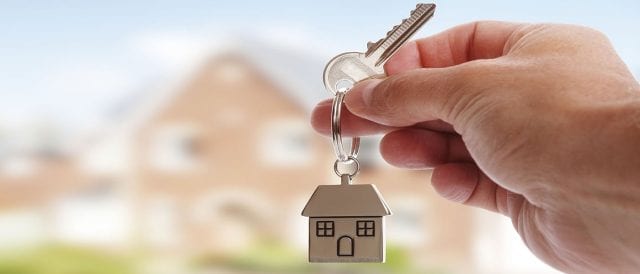 No matter how you envision it, buying a new home is a major investment in your life. For many buyers, this could be a costlier process since they pay too much for the house or buy the house that doesn't fit their needs. A systematic approach to the process of buying a home will help you avoid these common pitfalls, allowing you not only to cut your costs but also to acquire the home that really suits you. An ideal house should meet the safety standards, have a proper drainage system, a pre-installed 24/7 alarm monitoring, emergency tools, etc. Often while planning to buy a house, buyers forget about its safety and security. With the use of modern equipment specially made for home security, you can even monitor your house through your cell phone. Without market research, you might miss the opportunity to make a competitive bid on a house that you want to buy, which is why the knowledge of the market price is important. We have summed up a list of things that you need to know before you plan to buy your house.
1. Plan your Budget: The best way to assess your borrowing ability is to meet a financial advisor. A fundamental part of the process of buying a home is to plan and be clear about what you are going to face. You aspire to a housing of quality adapted to your possibilities, at the same time that you do not see ourselves in financial difficulties tomorrow. To avoid any unpleasant surprises once you become the house owner, you should establish a realistic budget beforehand. Your budget should, of course, take into account your ability to pay off your mortgage as well as any other expenses related to the property. You must also consider future costs. You should also consider the costs of acquiring the property and moving. These fees include transfer fees, notary fees, reconnection fees, etc.
2. Save up for the down payment: When you buy a house, it is very rare that you can pay it in cash. It is generally necessary to borrow a large portion of the sale price from a financial institution in order to complete the transaction. But for the most part, financial institutions will not give you such a loan if you do not have a bit of saving for the down payment. The size of your down payment determines the size of your mortgage, as such, it is better to save more for the down payment. A higher investment reduces the size of your mortgage, and as a result, you will pay less interest on your monthly payment over the life of your mortgage.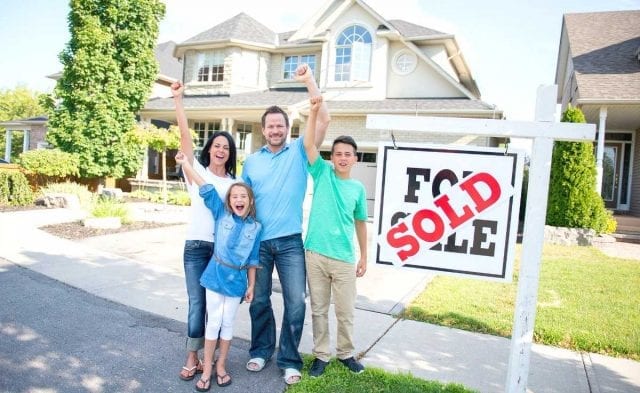 3. Getting Pre-Approved: Pre-approval is a meeting with your financial advisor or mortgage broker wherein he/she establishes your ability to borrow. The pre-approved or the maximum amount you can borrow to buy the house is calculated using information such as your salary, assets, and liabilities (debts), amount you have saved for the down payment, etc. Without a pre-approval, you deprive yourself of putting a great offer for the house that you want.
4. Evaluate the possible help you can get for your purchase: Financing your future housing can also be facilitated by state aid or certain banking devices. Acquiring your primary residence for the first time can be complicated for low-income households. Several aids exist to buy a home with preferential rates and terms of repayment. Some state has set up 'Zero Rate Loan' to promote the home ownership of low-income and middle-income households. It allows you to acquire your principal residence without any interest rate and is granted to you under conditions of resources. Municipalities, departments, and regions can also offer subsidized loans or aid to promote home ownership. Some companies also offer aids or guarantees for home ownership.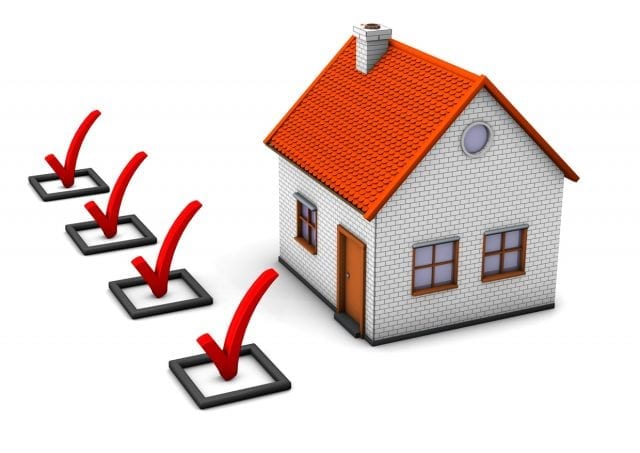 5. Choose Wisely: Before you start looking for the house of your dreams, make sure you have researched your mortgage financing. It is absolutely wrong to believe that all financial institutions require and offer almost the same conditions for mortgage transactions. Your financial advisor may be the nicest and the finest, but he might be affiliated with a single financial institution and can only offer you their products. It is therefore worth spending time and energy to consult several financial institutions and see what they are ready to offer you both in terms of the loan amount and conditions.
It is important to know that some properties require some renovation before moving in. If this is your case, then you will have to evaluate the cost of the renovation before any purchase. After going through the verification of your financial means to be able to buy the house of your dreams, you will now be able to look closely at certain details of the accommodation. To learn more about the house, you can ask the neighbors and the owner. Buying a house is a major investment which is why you should not hurry until it answers all your questions.