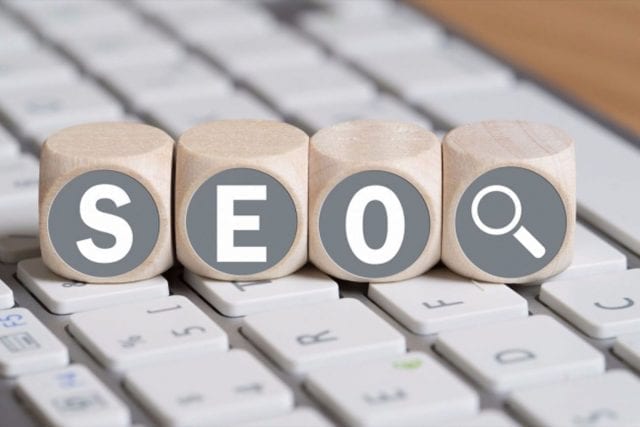 SEO or Search engine Optimization is the heart of the online business. It helps in increasing the brand visibility of a business supported by Digital marketing and Internet branding.
The SEO process backs all online marketing strategies. SEO helps in drawing web traffic to your business website, blogs, landing pages and other user-centric contents by laying with the keywords, tags, meta tags, headers, phrases, link building, PPC campaigns, social media campaigns, content marketing, social media marketing etc. By which your business website can rank in the top results of search engines.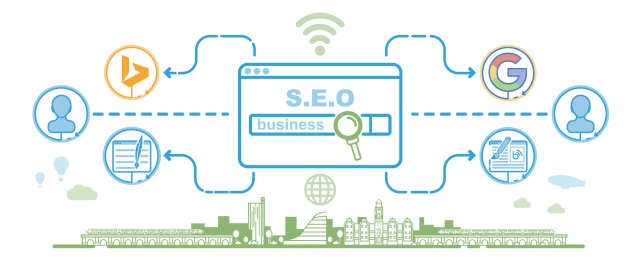 However, the ultimate goal of SEO is not just drawing web traffic to your website or brand. The aim is to generate SEO leads that can help your business make huge profits. Hence, it will be best if you go for certain strategies that actually draw the right traffic from those prospects who are genuinely interested in your business and have the chances of being your customers. The following tips will show how you can generate the leading traffic through SEO.
1. Your website must be mobile friendly
As per the current algorithm of Google, websites that are not mobile friendly are not even ranked in the SERP front pages, forget about traffic. Since half of the population in recent times is glued to their mobile devices, half of your site's traffic depends on the mobile source. So making your website, blogs, web pages and each and every user-centric content mobile friendly is the first priority to drive the sales leads.
2. Go for the long keywords or phrases
While short keywords are more generic types and face immense competition in search engines, long keywords are highly beneficial. For example instead of using a keyword like SEO leads, if you use 'How to generate SEO leads', it will bring you more accurate and satisfactory results than the previous one. Same goes for business related sites too. Try using keywords more than three words that will enable the right customers to reach your online contents and websites.
3. Quality Content
As per the researchers, it has been observed that Google plays too much importance to the content of websites, blogs, web pages and based on that gives a ranking. The websites having poor quality content are ranked poorly by Google. So, it is necessary that your content has quality.  High-Quality content is not just about strategically interesting keywords, tags to make it SEO friendly but being informative, truthful, data-centric, visually appealing, and readable with minimum complications so that users read it from beginning to end and visit your website for more. While you do content marketing in SEO, this kind of quality content draws the right kind of web traffic to your website who are actually interested in your services and helps in generating sales quickly.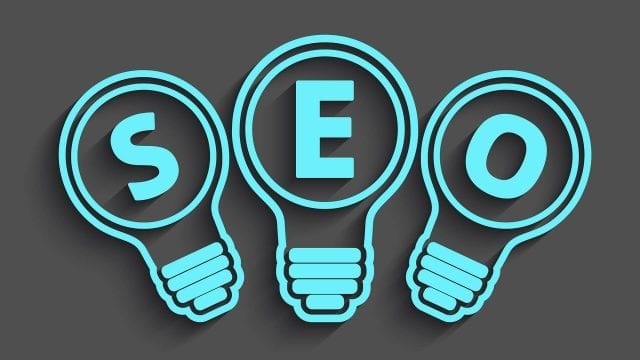 4. Automize your Content
While maintaining a highly informative content plays a crucial role in driving leads, it is advisable to use supplementary media along with the content to increase its exposure in online media. You can choose media in the form of guest posts, podcasts, infographics, and videos to make the content more appealing and also drive potential traffic from all sources. This will help you generate sales quickly.
5. Make your website interactive
Your website should be free of complications with a neatly arranged layout and faster loading speed to keep the customers on your site. Now to keep them interested in you, along with quality content make a point to check that all of your tabs and links are perfectly working and each of them has the right set of information required by the customers. Also, make sure that your website has a section for customer feedback so that you can interact with them to know and understand their point of view. Keeping a feedback system will attract interested customers to know more about your brand and generate sales for you.