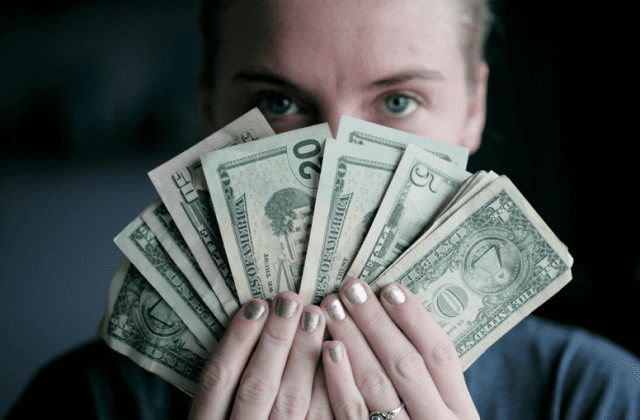 Some companies barely pay anything for dirt cheap SEO services.
And then some companies spend millions on SEO services each year.
This means that there are extremely cheap SEO companies selling low-quality SEO services.
And of course, on the flipside of cheap SEO companies, there are just as many SEO agencies out there that will charge premium rates when providing good SEO services. Rates of 5 and 6 figures per year are not uncommon.
For most small and medium businesses or startups with a limited budget, this is also not what you want.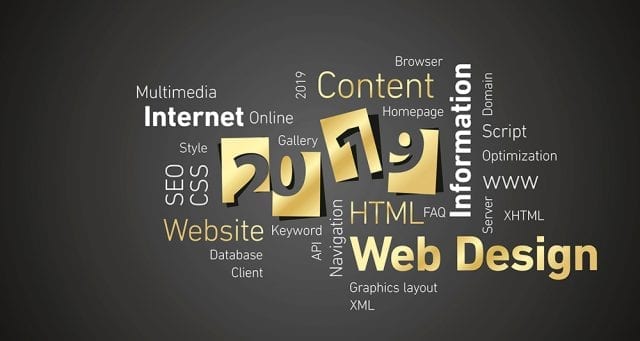 Let's compare the definition of expensive with affordable to see why.
Expensive = entailing great expense; very high-priced; costly:
Affordable = that can be afforded; believed to be within one's financial means
It is obvious if you had to choose between the two. You'd select the affordable. All day, every day.
Sure, there are instances for fortune 500's and large e-commerce businesses generating large amounts of cash flow online when it makes sense to invest 5 figures into SEO.
But for many small businesses, startups, entrepreneurs, and even some medium sized businesses a smaller monthly investment in their SEO will return results.
A service like Leadsurance + makes SEO affordable and effective if you stick to it for the long term at $199 per month. Plus it includes an array of marketing automation technology, marketing services and support all with your package.
Example of Business Overspending on SEO Services
Remember, SEO is just one part of your monthly lead generation strategy, so it needs to fit in the overall marketing budget.
This isn't true for most businesses. Here, let's look at an example.
I've taken on a local client in plumbing and HVAC who told me that before switching to my service he was paying over $4K a month for SEO. When I took over this was a real blog post on his website: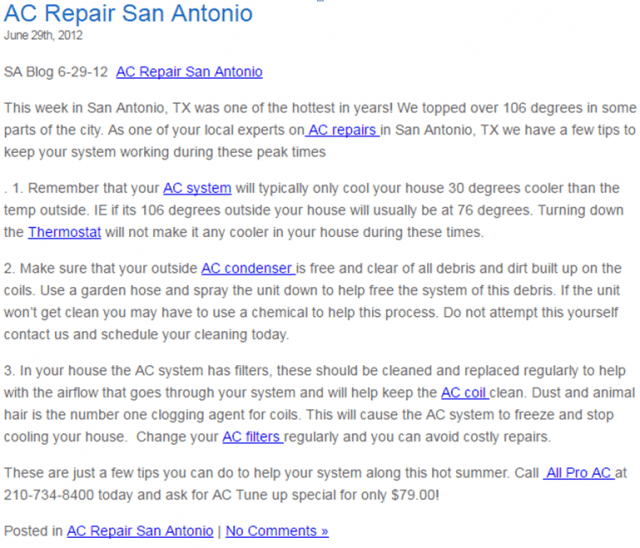 Go see it for yourself here.
$4K a month for over-optimized poo 💩
Ew, that stinks.
Now I realize (well, pray) that most agencies charging $4K a month to a local Plumbing and HVAC company are at least creating good content, implementing best practices, and getting results.
But don't you think it is possible for a local plumbing and HVAC business to get traction with SEO without spending nearly $50K annually?
I thought it was. So, I advised him to try out Volume SEO (Now Leadsurance) services and the rest is history.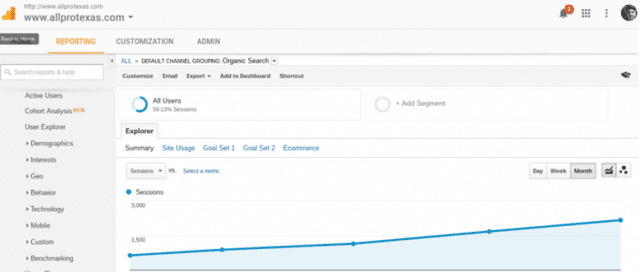 No more low-quality blog posts. Just good content his visitors enjoy and engage with.
And more importantly, affordable SEO that works by driving traffic that is generating leads and revenue for his business.
But most importantly, he didn't have to refinance his house to try our SEO services.In fact, he freed up cash flow by making the decision to switch to us.
Some expensive SEO companies provide good service while serving a market and a need.
But primarily speaking that is for big brands, large e-commerce stores, high growth start-ups, large publishers and a few more competitive online businesses.
For the small to mid-market that most businesses fall into, neither cheap nor expensive is good. If you are interesting to check score you can always do it by using SEO checker.
The best advice I can give to business owners seeking how seo works is to find an SEO provider in the middle. Someone who can utilize your budget to provide quality SEO services that get results.
Your Turn
This article in Entrepreneur is correct in saying expensive SEO is "worth it".
However, it is speaking to big brands with tons of cash flow that can easily afford a 5 figure monthly SEO budget because they generate millions in revenue online.
When it comes to small and medium-sized businesses, you have to take a practical approach to SEO. This means avoiding cheap companies while also steering clear of overpriced services targeting bigger operations and budgets.
Try to find a practical monthly lead generation strategy that you can afford and stick with for the long haul.
Your results will get better over time.