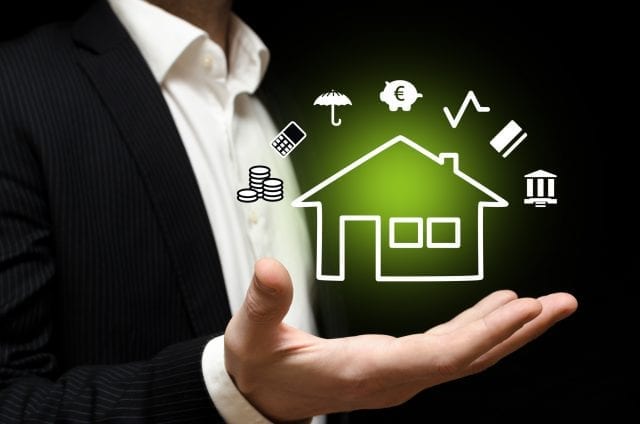 Block Chain technology has continued to infiltrate and disrupt various industries, and real estate isn't an exception. Already we have started witnessing a shift in real estate investing due to the incorporation of new technologies such as smart contracts.
In layman's term blockchain is a distributed database which facilitates combining and recording of real estate transactions into a secure de-centralized system creating a chain of chronological data that cannot be tampered with.
This particular technology has the potential to transform the property investment landscape. In this article, we shall highlight how blockchain tech can impact and revolutionize property investment.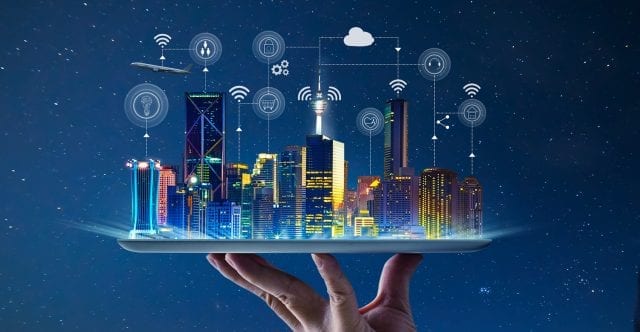 Transparency and efficiency
One of the biggest of blockchain on real estate investing is a smooth and fast contract management process. Smart contracts enable automation of sale and lease agreement facilitating creation, authentication and smooth auditing of contracts in real time across different geographical location without the need for a third party.
Blockchain smart contracts tech have instructions and regulations merged into the transaction ensuring completion of payment only if all conditions are met. This provides transparency to all parties involved minimizing the likelihood of payment disagreements while boosting the confidence of all parties.
Smart contracts fasten the pre-lease due diligence. The technology helps in verification of identities and faster background checks. All the parties involved have full access to a personal digital vital for reducing chances of fraud.
Liquidity
Property investors are always under enormous pressure to diversify their portfolio. One of the biggest challenges is liquidizing assets. Blockchain simplifies the exchange of assets amongst parties that have registered their investments through the ledger.
The tech allows investors to multiply their cash flow efficiently, identification of asset prices creating more liquidity by enabling primary issuance and providing a platform for secondary trading of illiquid real estate securities and properties.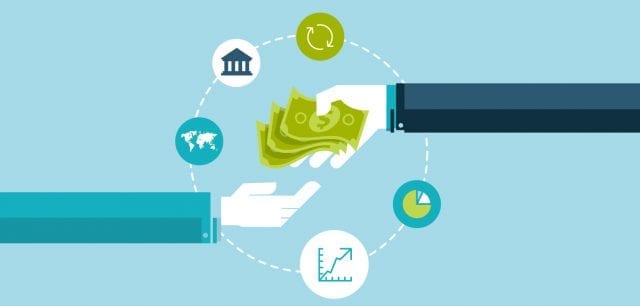 The secondary market will transform into a competitive and vibrant marketplace allowing investors to raise capital cost-effectively and efficiently creating liquidity for new issuers.
Land titles
Blockchain technology is indeed a game changer as it's used for recording titles, a challenging area since most countries still have their records offline. The tech has significantly cut down the process of recording and transferring titles with an additional benefit of transparency.
Aside from storing information, it also ensures that no historical data is lost streamlining the entire process of change of ownership boosting property transactions making the whole process seamless and efficient.
Improving other processes in the Real estate sector
Blockchain has massively improved the tiresome process of property searching. Traditionally, there was no standardized process when it came to listing properties on multiple listing services (MLS), it made the entire process slow and inefficient
Blockchain-based MLS ensures all information regarding property-listing is recorded accurately. Its distributed ledger system expedites financial evaluation process and ID-verification through its digital identification reducing challenges of verification of physical identity proofs.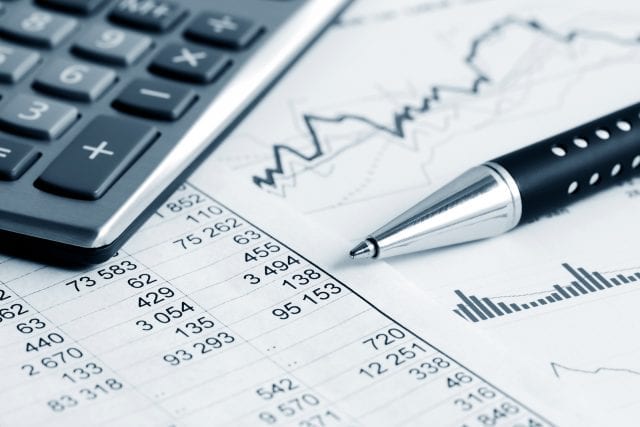 The technology fast-tracks other real estate investing formalities such as financial evaluation, underwriting establishing trust between parties involved in the transaction.
Any new tech is bound to have critics; there are still many issues to be addressed with Blockchain. However, it's predicted that Blockchain will positively impact real estate investing for the better.