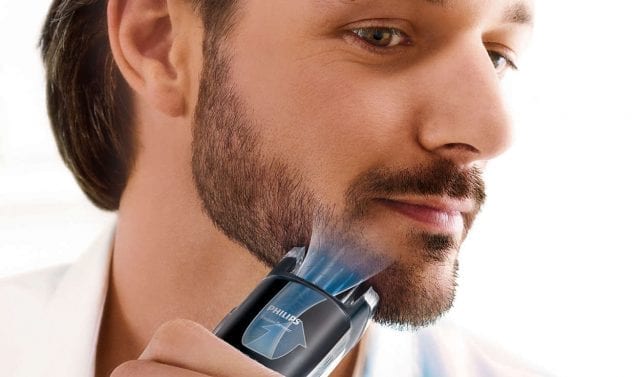 Beards are a hot trend right now (as if they ever weren't) with guys and as time goes on, we don't see it ever going away. Some would say that beards are a sign of masculinity while others say that they just make a man look better. But no matter what your reasons and thinkings are, it's important to maintain your beard if you have one.
On the subject of beard accessories and tools, you have plenty of options to choose from. Some work wonders and some not so much. But in this article, we are going to tell you about the best ones that will be perfect for your beard.
1.Whisker Dam
Whisker dam serves more of a safety belt between your mustache and the various foods and beverages you consume. That's not to say that you can't get occasionally some coffee spills onto your beard. A whisker dam is a little tool that you clip onto your cup and it serves as a protective barrier between your mustache and your morning coffee. It's a great tool that helps maintain your mustache and avoid the smell of milk and morning coffees after you've finished it.
2.Hair Dryer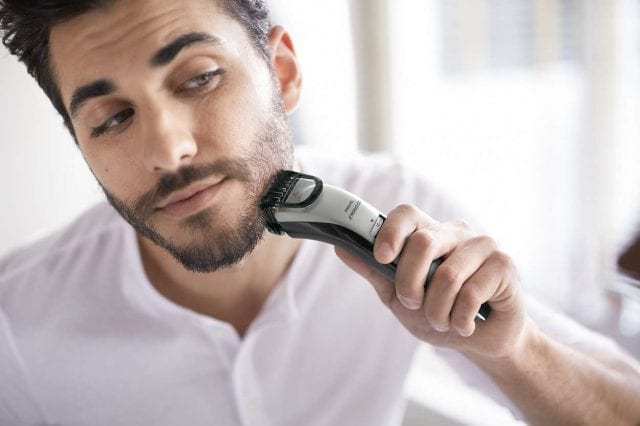 A hair dryer is a perfect tool for guys who have medium to long beards. As hair, our facial hair has a tendency to rebel against us after we've washed it. And just like hair, a hair dryer can put an end to that pesky rebellious beard. We are going to tell you a couple of tips before using a hair dryer to get the perfect beard.
Use a nozzle in order to focus the heat to a specific section of your beard
Use heat in order to get the desired beard shape
Use cold after styling to keep the beard in place
Always make sure that your beard is completely dry after finishing
Finish it up with Viking beard oil or some similar product
3.Round Brush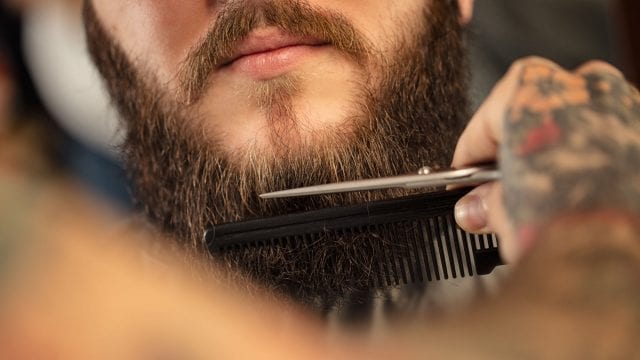 A round brush can be very helpful towards styling your beard and getting the desired shape. If you're a person with a medium to long beard then a round brush is your preferred choice of brush. Make sure to use the round brush while drying your beard in order to get the desired volume, shape, and you can even create curls and curves. By using this brush you can put an end to curls that are jamming your beard and get the desired style.
4.Combs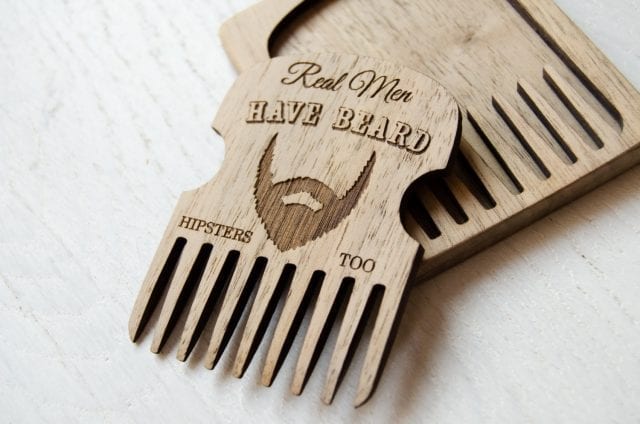 A comb is a natural pick for any beard lover. They are excellent and versatile tools that can groom your beard with no problem. When deciding on buying a comb, make sure to get one with two sides in order to handle dense growth and medium growth.
5.Clipper for Trimming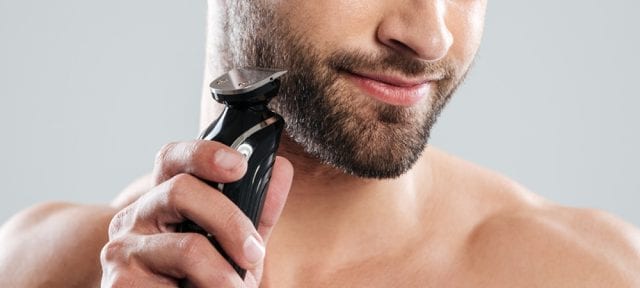 There are a lot of clipper types on the market available for you to choose from. Different types of clippers help to achieve different things in the world of beard grooming. Best for trimming beards, clippers are mostly used on shorter beards because they save the hassle of visiting your barber three times a month. If you're a guy who likes to get his hair cut at the barber but prefers to trim your own beard, then a set of clippers might be your best beard grooming buy.