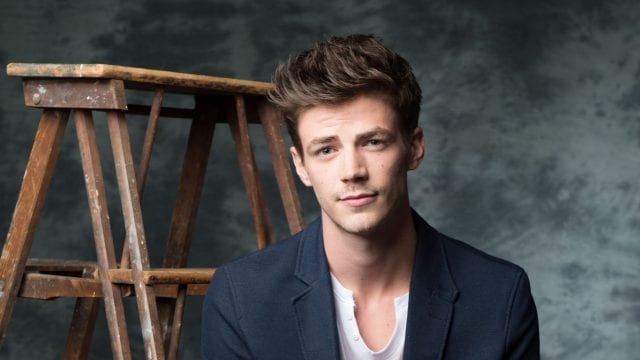 Known for his performances on popular shows like Glee, Grant Gustin has been widely recognized as an excellent actor. Not only is he young and successful, but he also enjoys the reputation of the great role model for the younger audience. In case you are interested in learning more about the life and career of Grant Gustin, this article will provide you with all the necessary information.
Early Life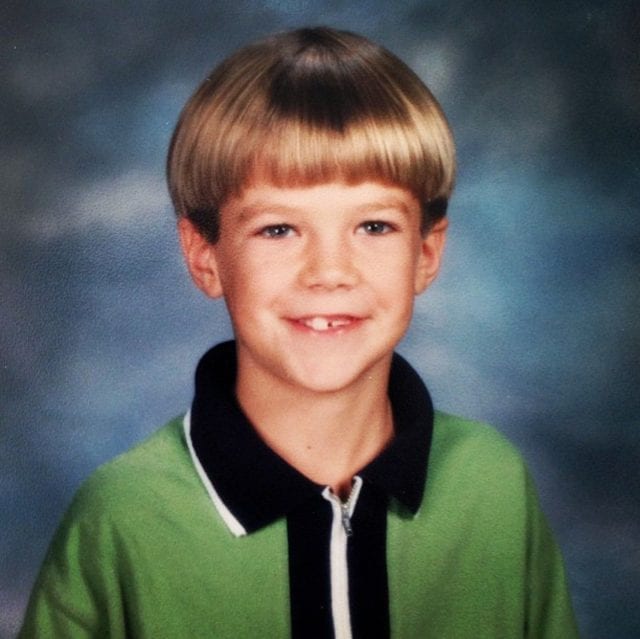 Born on January 14th, 1990, Gustin's full name is Thomas Grant Gustin. He was born in Norfolk, Virginia, US. His parents, Thomas and Tina, besides Grant, have 2 more children – Gracie and Tyler.
When it comes to Grant's education, he graduated from Granby High School. Furthermore, he was a part of the Governor's School for the Arts program, after which he decided to attend Elon University in North Carolina, where he was interested in the BFA Theater Program.
Career
He was a part of the Broadway Revival Tour of West Side Story from 2010 to 2011. In 2011, he got the role of Sebastian Smythe on the Fox series Glee. Initially, he auditioned for the part of a tap dancer. This role has brought him popularity, especially among the younger audience. Also, his performance of the 'Smooth Criminal' together with the co-star Naya Rivera, and 2Cellos was one of the most-watched Glee performances on YouTube. It has also reached 26th place at Billboard Hot 100, and 28th place at Billboard Canadian Hot 100.
While at Gustin's professional success, his role as Barry Allen/Flash in the popular Flash series should be mentioned. The 6th season of the show is announced to premiere on October 8th, 2019.
Also, he played the part of Christ Stewart in 'A Mother's Nightmare' back in 2012, and the role of Campbell Price in '90210' in 2013.
Personal Life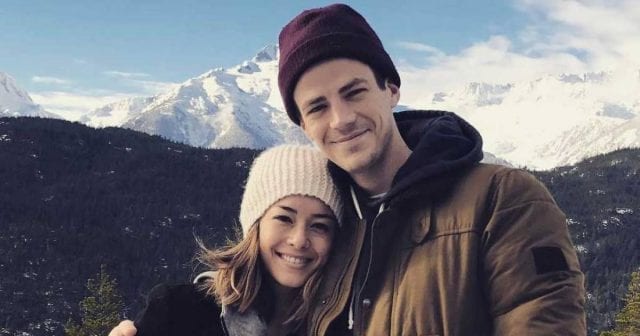 Gustin is married to Andrea "LA" Thoma. The couple had been dating since 2016, while in 2017, they got engaged. Finally, in December 2018, Grant and Andrea got married.
Grant Gustin Net Worth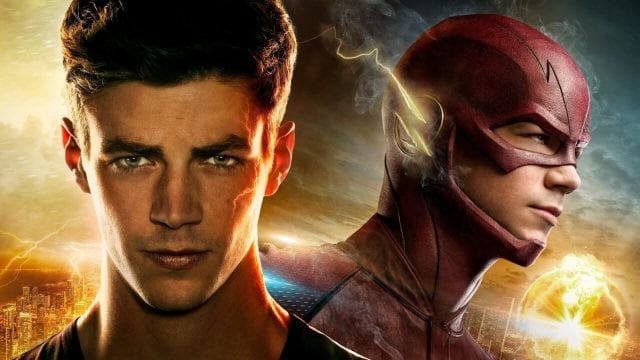 Grant Gustin's net worth is estimated to be around 5 million dollars. Most of his earnings come from his roles, especially from his leading role of Barry Allen in The Flash. Furthermore, he has a high number of followers on social media. For example, his Instagram account is followed by 7.3 million followers.
Considering the fact that Grant Gustin is a young actor, and that he, besides his primary job as an actor in The Flash, has many upcoming projects, Gustin's net worth is highly likely to grow in the future. Therefore, the actor will probably take the opportunity to expand both his finances and popularity.