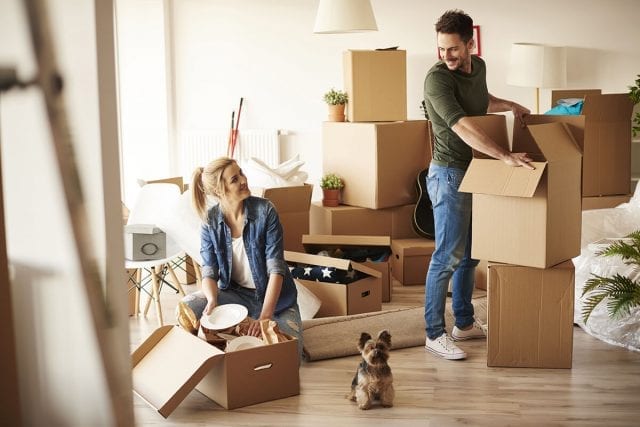 If you are moving into an apartment from a house, you may find your new lifestyle quite freeing. Apartment living means a large number of benefits, from amenities to lack of maintenance needs, but you may face a few challenges. In most cases, moving from a house to an apartment means downsizing, so here are some tips to help.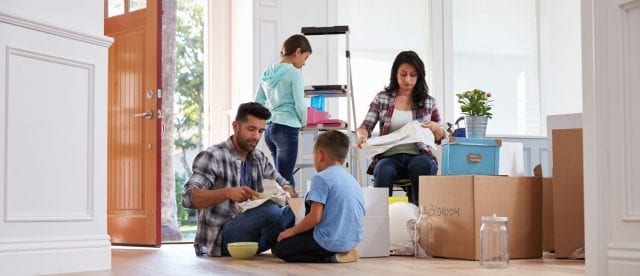 Address Your Space
Since you likely have less space in your apartment than your home, you will need to assess the space and how your items will fit. If you have oversized furnishings, you may need to make some changes before your move to ensure everything fits into your new space. Also, consider the amount of storage your new space will have, as this will dictate how much of your "extras" you can bring with you. When it comes to storage, there is no need to worry as you can always seek help at www.centronstorage.com. Often, downsizing from a house to an apartment means getting rid of some of your things, and that can be a freeing experience.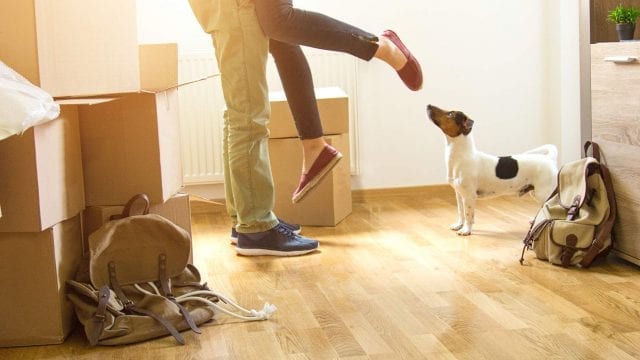 Remember You Won't Have a Yard
According to livevanalen.com today's apartment communities have beautiful, lush green spaces, but rarely have a yard. You may have your own private patio or porch, but you will not have a large backyard. For many, that is a blessing of apartment living, but if you have outdoor furniture or equipment, you may need to let it go before your move.
Learn to Enjoy the Amenities
As you make the move to the apartment, you are going to want to learn to enjoy the community's amenities. You may be able to give up your gym membership in favor of using the on-site fitness center and pool. Your pets can use the pet park and spa. Business centers, clubhouses, entertainment spaces, and even movie theaters are all part of the modern luxury apartment complex, so find ways to enjoy these features. As you research the amenities, make sure you take time to learn what is included in your rent, such as an Internet or TV service or any utilities, so you don't end up double-paying for these.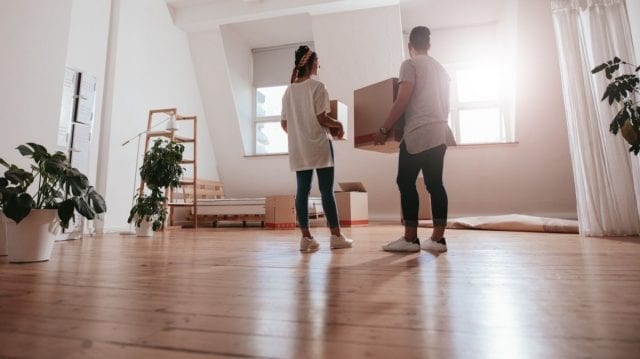 Consider Renter's Insurance
When you lived in a house, you had homeowner's insurance. Renter's insurance is a similar product that you may want for your apartment. Unlike homeowner's insurance, it does not cover the property, just the contents of it. Your apartment community will have insurance in place to cover the structure of the building in an emergency, but that coverage does not extend to your belongings. Your renter's insurance policy will cover your belongings if there is a theft, fire, or another emergency.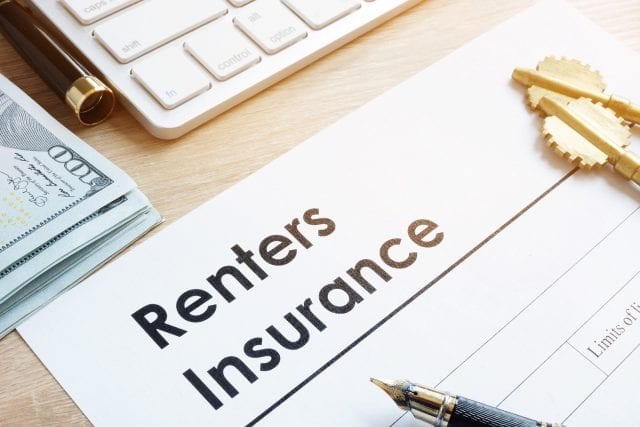 Here are many benefits of making the move from a house to an apartment. Get ready to start enjoying all of the benefits of apartment living and the freedom from homeownership, using these tips to make the transition as smooth as possible.