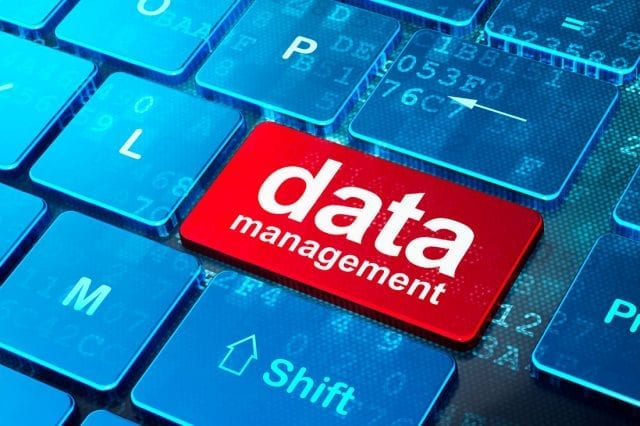 Tech-related skills seem to present a myriad of opportunities in the modern age. Some hopeful job-seekers would be interested in software development, engineering, and others would be into master data management. Whichever branch of technology is available, there are plenty of jobs available for people who are looking for career growth.
The volume of business data over the years has led to the creation of data management jobs. Many businesses seek to collect, store, organize and distribute their information towards important channels within their company. This trend in analytics continues to rise as many companies are giving high-paying positions for those who can fulfill the task. In this post, we will be looking into ideal jobs for people interested in master data management.
Career Paths for Those Interested in Master Data Management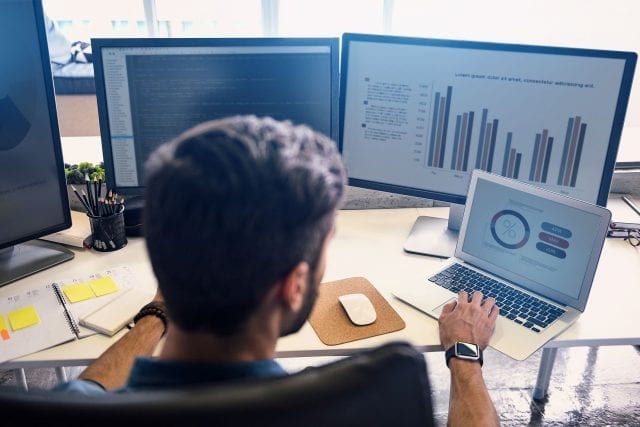 1. Data analyst
All businesses need to collect data whether manually or digitally. When it comes to large businesses, numbers are important – and it is crucial that this information is kept to identify trends and to see if there is a positive progression in a company's growth.
Data analysts are responsible for looking at all these seemingly complicated information and translating them into plain English. This is crucial in the completion of data needed to be shown in presentations such as those required for visuals or safekeeping. Without data analysts, complicated information cannot be transformed into digestible data for consumers or other stakeholders in a business.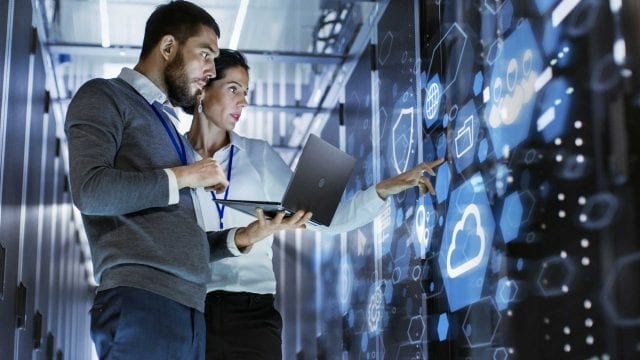 2. Data manager
The data manager is the one responsible for the overall maintenance of a working database for all employees to input respective information. This is crucial for large companies such as hospitals, schools, and other corporations.
In a healthcare setting, the data manager is known to be the key person building the database for doctors, nurses, and other hospital professionals to access crucial patient information. Without the database, communication between hospital employees may be difficult. This same pattern can be seen in other types of industries. Data managers make a custom-fit program that meets the needs of the employees and the company's goals. They can install programs in computers, set up a pre-made program, or modify a new program based on the requirements of the company.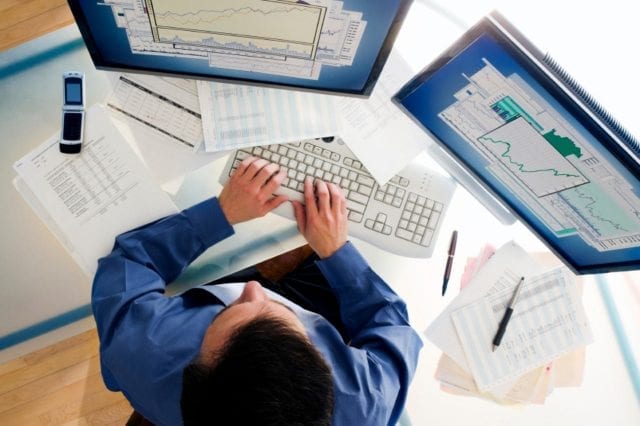 3. Data management specialist
The data management specialist work as the overall planners of data collection, entry and management. The data manager can be responsible for database creation, but data management specialists help organize these data and find ways to collect and enter them in a timely manner.
Data management specialists have a diverse range of responsibilities that can range from corresponding with the data manager or collaborating with data analysts. Since information in large companies often needs a team of experts, the data management specialists help in compiling large sums of data and making sure that all bases are covered through the proper collection, management, and distribution.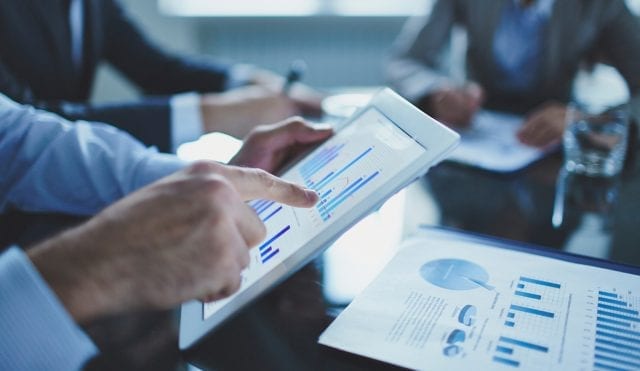 4. Data consultant
Being a data consultant means having experience about managing big data, a deep understanding of strategies, or implementation of data management. Often, analysts, specialists, and managers would have the knowledge and skills to implement a database program and collection method that could work. However, the data consultant puts in the experience about the types of systemic operations which are fit for certain businesses.
To be a data consultant, you must both have a background in data management and business. By understanding how data management systems work and which is ideal for varying types of businesses, it is possible for you to give actionable advice for companies wanting to improve there data management techniques.
If you have a deep interest in data management, here are just some of the many career options available for you in various business industries.
Author Bio: Douglas Pitassi is a freelance writer and small business blogger.