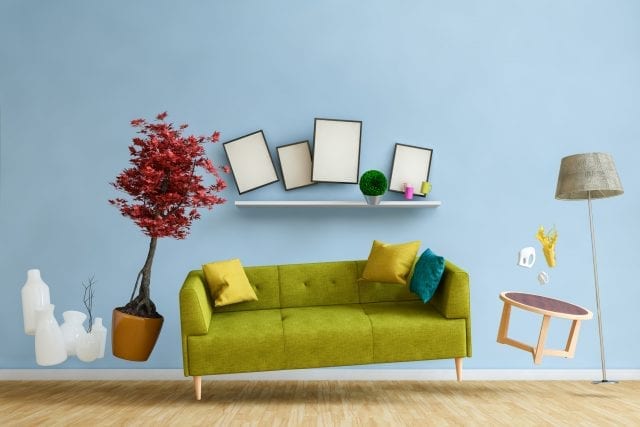 Have you ever found yourself checking out catalogs for home furniture and marveled at the beauty of their interior design? You start to pay more attention to celebrities and their homes, and envy that friend of yours for having such a beautiful taste! But when it comes to your own home, you kind of feel lost and overwhelmed.
If you've been there, you don't have to worry anymore. You may not be a world-known interior designer (yet), but when it comes to it, there's a little creative master inside each of us. The best thing about that little master? Is that you can get to create your home design while leaving your own personal flavor to the mix!
If you've been looking for some inspiration, we've got some for you.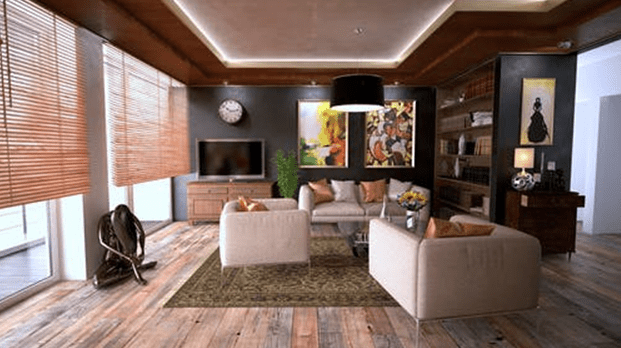 Reviving Your Living Room
Your living room is the heart of your home, you can never go wrong with giving it your foremost focus. There are many styles you can take while designing your living room, starting from Vintage, to Classical, European, or even Minimalism. Whichever the style you choose, here are some tips to enhance your furniture:
1. The Upholstery
You don't have to spend a budget on getting new furniture when you can just have multiple upholstery to change the way it looks. The best part about it is that you can make it look like a completely different room whenever you feel like!
When looking into upholstery, you can choose floral furnishing that can go with any mood you have. Depending on the colors and design of the floral pattern, it can show a feminine side, dark and moody, rustic, modern or chic. Other different patterns of stripes can never go outdated either.
Enhancing your furniture using upholstery is not only a genius way to give your home a makeover while being on a budget, but it can also bring out your creative designer if you choose to go full DIY. They can also go on every kind of furniture: sofas, chairs and beds.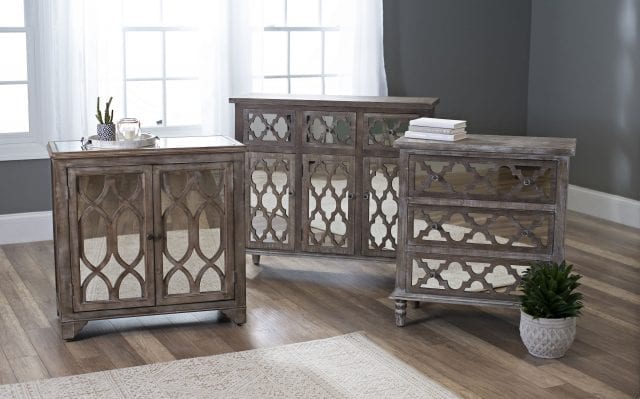 2. The Walls
The walls are a great way to add in your taste into your home. They also reflect the natural sunlight coming from the windows, so choose your colors carefully. If you're not into re-painting your walls all over again and all the hassle that comes along with it, you have hundreds of designs to choose removable wallpapers, you can even create your design and print it! And when you start to get bored with it, you won't have to worry at all. Just remove the wallpaper and apply a different one.
Make sure to decorate your walls with your taste. Portraits and mirrors can never go wrong on walls, and if you're feeling a little adventurous, you can even paint up your art!
3. The Center Space
This is where the focus of the living room lies. You can arrange your living room furniture around the T.V., a library, or create a DIY entertainment center to personalize to your needs. You can even make a (real) fireplace and go full vintage!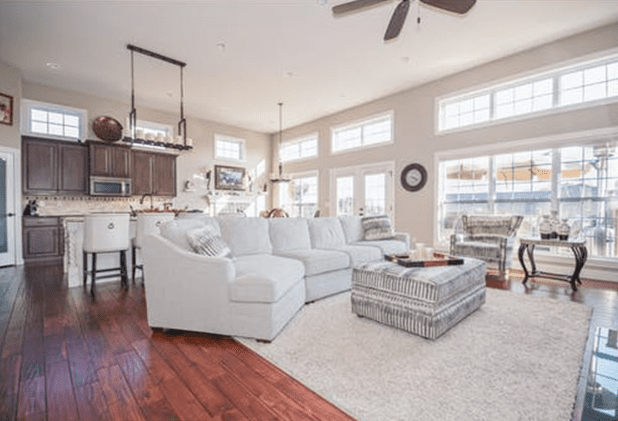 Personalizing Your Kitchen
Whether you follow an American home style and your kitchen is open to the living room or you have a separate kitchen, taking care of your countertops is the first key to a stylish and marvelous kitchen. Many people search for the perfect countertop to display their personal style and use marble.com to choose from a big variety of shapes, designs and over 2,000 natural Granite colors. You'll also be able to choose other materials like Quartzite, Engineered Quartzite, Onyx, or other exotic stone materials. Also, plants can serve a double purpose for personalizing your kitchen. If you choose to grow culinary herbs, you can look at them and eat them, too. You can easily add microgreens growing kits or plastic trays with amazing herbs to your open shelves. If you would like to read more about them click here.
Using Your Home Space to the Maximum
You might feel torn between all of the furniture you want to get, and the limited home space you have. The good news is that, you don't have to choose one over the other! By smartly utilizing the space you have, you can create the perfect home you want. Here are some space-saving tips for your home:
Give the delusion of space using one or two large mirrors, and little ones spread over the house.
Choose light-colored painting for your walls to make the space look larger.
Hide your storage in creative ways. Make use of the space under the beds, the T.V. table, under the stairs, the bathroom cabinet and under the sink; you can make room for storage anywhere.
You can swap the bed for a foldable sofa or a wall bed.
Modern furniture designers understand the practical age we live in. You'll be able to find a lot of furniture that is multipurpose: expanding chairs that become sofas, expandable coffee tables that can turn into dining tables, or even a small dining table that can expand to fit up to 12 persons.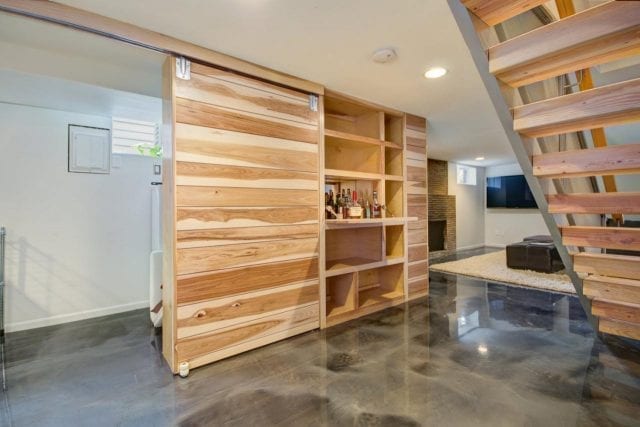 Making the Most Out of Your Home Design and Furniture
Giving your home a makeover doesn't have to cost much. You don't have to spend a fortune on interior designers either to get the house of your dreams. By adding in simple twists and having the right tips to follow, you'll be able to make your dreams come true, all the while making sure your house reflects your own character and flavor. You don't have to wait any longer, start creating your dream house now!