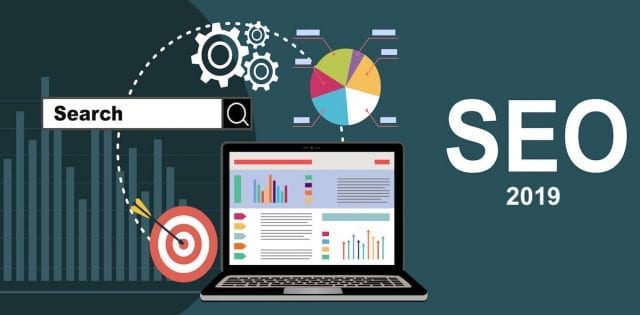 If you are into blogging, you may be employing a host of options for your content marketing. If you are looking for the SEO strategies for the best content marketing, one of the most prominent options you should give a thought to is Guest Blogging. What are the best Guest Blogging Strategies you need to focus on? Let us check out the details.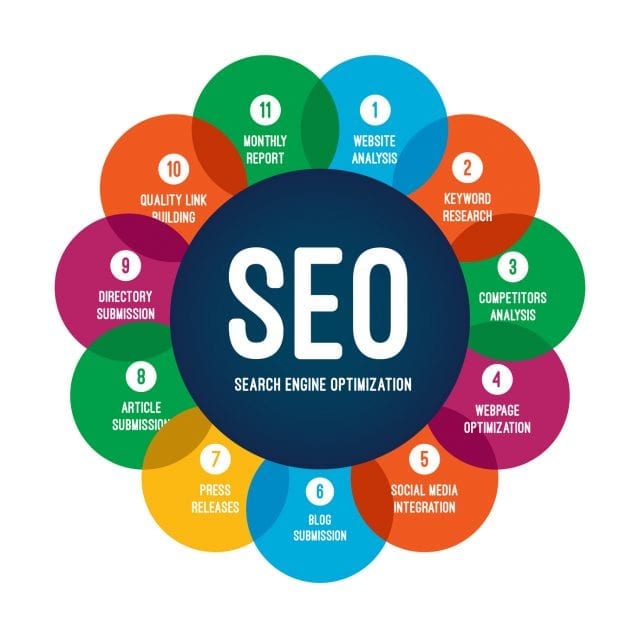 SEO expert services in SEO Auckland suggest opting for guest blogging as part of your SEO strategy. What are the strategies you need to opt for? Here are our inputs for a better guest post strategy.
Check out your goals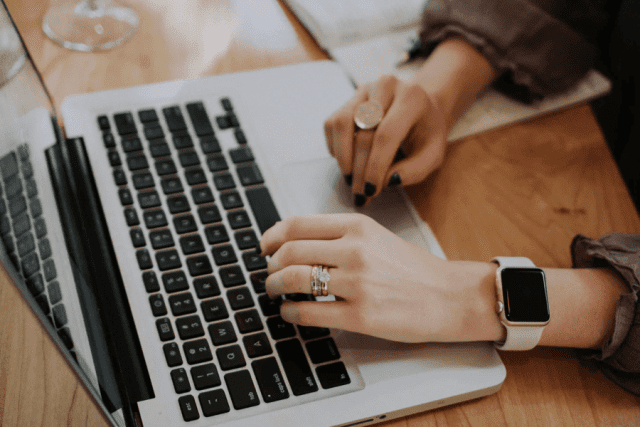 What exactly are your goals in opting for guest posting blogs? Knowing them better will help you choose the right blogs and content for guest posting. Some typical goals would be driving traffic to one particular webpage on your site. Creating brand awareness, improving the SEO of the inbound links or positioning yourself as an expert.
Make sure you have a specific goal with respect to the guest posts you are planning to create. It can help you build a new relationship with ease with the new customer base you are trying to attract.
Search for the right kind Blogs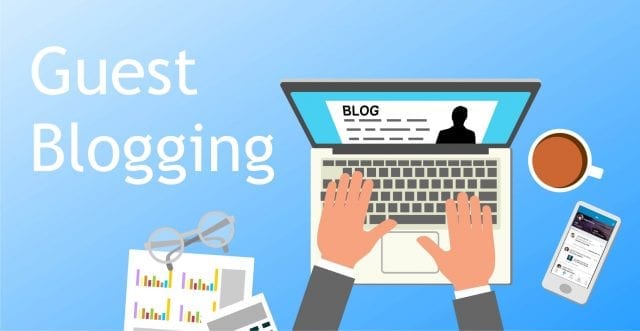 Once you have identified the goals, the next option would be to search the guest posting blogs. Make sure you are finding the right kind of blogs that accept guest posts. If the site you have chosen accepts the content that you are planning, ensure that it can meet your exact goals.
The typical indications for the sites that accept the guest posts are the words like write for us, become a contributor or Guest article.
Develop a Connection with the Site Owner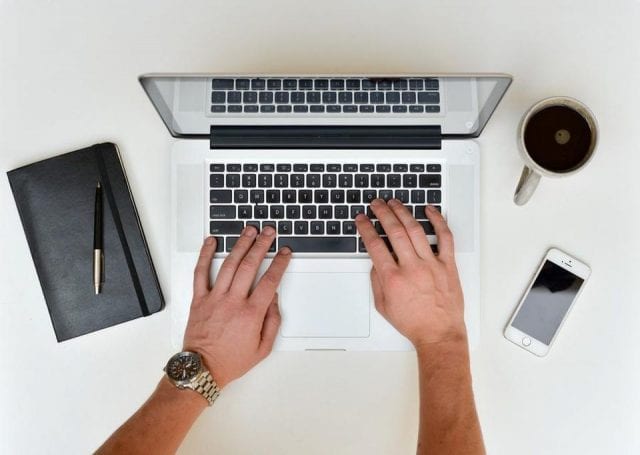 Once you have identified the post, you plan to write and the blog on which you will be posting it, approach the site owners for a guest post. This is called pitching for a guest post. But before you begin pitching for your post, make sure you are starting to have cordial relations with the site owners.
Cold pitches most of the times go in vain and do not elucidate attention. Given the fact that most of the site owners have a huge list of irrelevant content and poor pitches, they tend to be wary of accepting guest posts right away. Learn about the site and get to know them better. This will help you arrive at the right kind of content that they accept.
Choose the right topic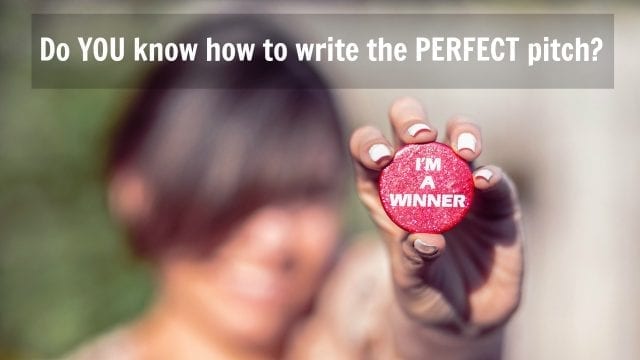 Next, find the perfect topic to pitch. Now that you are aware of the site and what it is popular for, you will be able to choose the perfect type of content that will go well with the site. Make sure you respond to what is on the site, provide information about what is available on the popular topic and add more value to it and come up with something new that will go with the popular content on the site.
A topic that is quite popular on another site, and trending – but not published yet on your target site can be one of the best options. Target in-depth posts, research-oriented content, and posts that have a personal touch for better acceptance. In any case, respect the guidelines that your target post has guest posts.
Make your pitch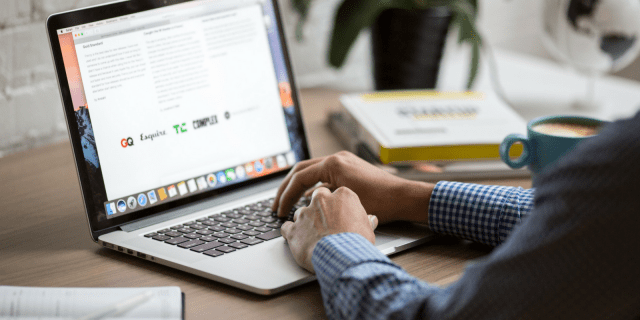 This is perhaps one of the toughest tasks in guest posting. You may be an expert writer and posted an exemplary content. But, how would you make the site owner accept your content as the best option? This is where you need too put your marketing skills to test.
Keep your pitch short and sweet. Make sure you are pitching to the point. If you are targeting an authority site, the editors get a lot of pitches, and you need to make sure you can impress them without wasting your time.
Well, once you are done, make sure you create content in tune with the pitch you have created. Pay attention to the headline, title, keywords, and links. Make sure you are linking in an appropriate manner to ensure that you are not violating any guidelines put forth by site owners.
In Conclusion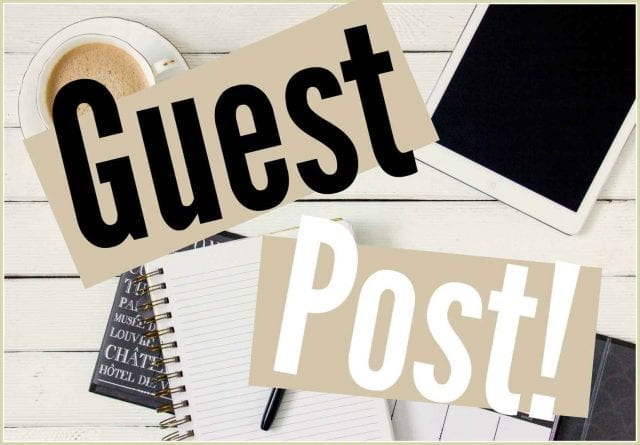 Guest Blogging can be one of the best strategies to build backlinks which in turn assist you in developing excellent content. The best way you can achieve it would be through proper planning of your guest posts. We assume the tips as outlined in the above paragraphs should ideally go a long way in promoting your site and its traffic.
Would you want to share your experiences regarding guest posts and guest posting blogs? Share your ideas through the comments section here below.