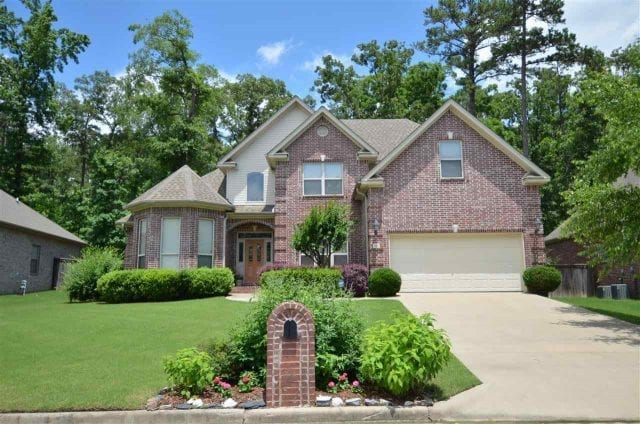 In Little Rock, Arkansas, finding rentals and homes for sale can be a tough challenge, especially when you're looking in the Lake Maumelle area. With Waterview Estates, you can find some of the only properties and rental homes left. Real estate in Little Rock can be hard to come by, but you can easily find rentals and homes if you head that way. Are these just homes?
No, there is so much more at Waterview Estates. It's like going to a vacation house (even if it's your full-time home). You get amenities and your own vista with fantastic scenery, views, and the subtleness of a suburban town that gives you the feel of a gated community in a city.

What is the Waterview Estates?
Waterview is laid upon a beautiful river valley and is in the heart of the valley just northeast of Lake Maumelle in the town of Roland, Arkansas. By only being approximately 6 and a half miles north of the Western side of The Rock, you're out in the country, but still near the city. You can get a perfect view of the Ozark Mountains in the distance on one side, the River Valley scenery on another, and then the amazing lake to the southwest.
What Amenities does Waterview Have?
Waterview contains numerous extracurricular areas. Whether you want to play tennis, basketball, baseball or football, practice or play, and even train a horse (Don't have one? There are plenty of people who do so you can learn or watch) at the Stables area where they have full access. Don't want to buy or rent a home already there? Waterview even has plenty of land for sale that is available for a reasonable price.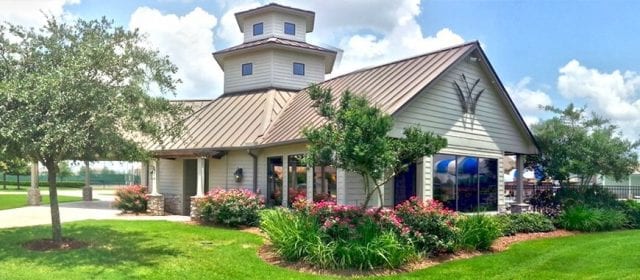 Are there Dangers?
There is an extremely low crime rate at Waterview Estates. You can go to Waterview and learn exercise routes using their walking trails. The landscape was specially designed with people in mind and spirit. And if you wish, you can just stay at home and enjoy the peace and privacy of country living. The community always watches out for one another, and the neighborhood is great. The only common dangers you would face would be in the wilderness and be no greater than anywhere else in the state.
Can you swim there?
Lake Maumelle is a wildlife conservation area, so while there is no swimming, you can use the hunting and fishing grounds areas, provided you get your proper licenses and certifications required to do so.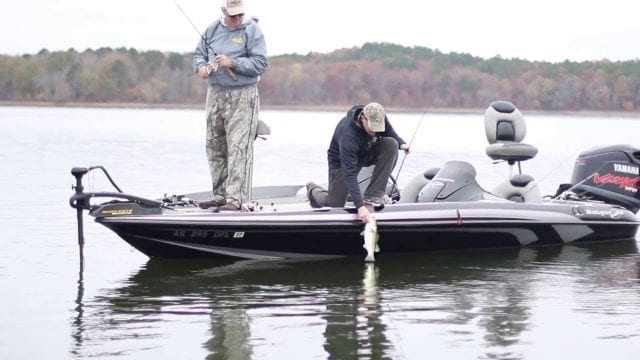 Rental Homes
If you inquire, you may find that some of the homes there are for rent, while some are for sale. They list their properties on their website, and you can get more information when you call or go to their office.
Conclusion
Everywhere else in Roland and the surrounding area, Little Rock Arkansas has a lot of real estates. However, nothing is quite as scenic as Waterview. The areas that are either outrageously priced, or not existent in good areas. This is not the case when it comes to Waterview Estates. Rental homes are available, and you can look all over the area, and even around the Waterview area, but you may not find much. Even on sites like Zillow, you cannot see the properties immediately available in Waterview, because they have their private listings for others.