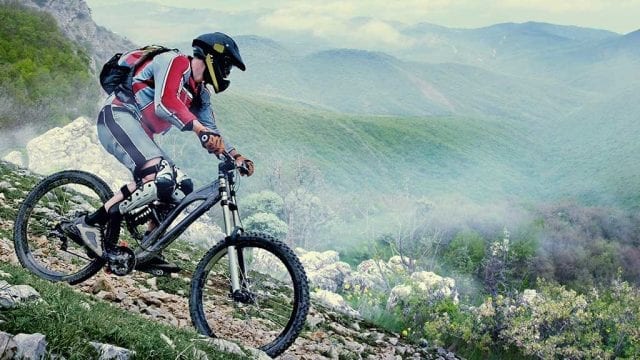 Are you looking for an outdoor adventure that will be exciting and fun? Do you have a friend or partner that is begging you to hit the hills with them? Or, do you want to get fit while enjoying the nature that surrounds you? Whatever the reason might be, if you are thinking about getting into mountain biking, this article is perfect for you. Whatever your previous experience is with mountain biking, you will want to be ready to tackle each trail that shows up in front of you. Hence, you will be able to read about bike selection tips, fundamental skills that you will need, as well as some features that will help you while you tackle the roads. Here is an introduction to mountain biking:
How to choose a mountain bike
1. Choosing a model
This will be quite simple for you, all you will have to do is sit on the bike. One thing that you should think about is the reach. You can easily adjust the seat height, but you cannot adjust the length of the bike frame. Make sure that you can comfortably shift your weight while on the ride and make sure that the bike can be easily controlled.
2. The best wheel size
Well, this is a personal preference that you need to decide on. However, here are some tips. 27,5" wheels are light and agile, while 29" are perfect for straight lines, but not perfect for curvy trails. The height of the rider is also crucial. For example, a smaller rider will find that the 27.5" wheels are more manageable for them.
3. The best tire type
This will depend on the terrain type. Shallow, thin treads suit dry terrain, while deeper, wider tires are great for muddy trails. Try to combine what suits you and where you will be riding.
Basic mountain bike skills
Before going on rides, you will need to sharpen up your skills. Using the right techniques and skills will make everything easier for you. Whether it is tackling steep hills descents or overcoming minor or major obstacles, you will need to learn how to do it. Hence, you should find tutorials online and learn how to perform these tricks. Also, you can watch the tutorials and then go out and practice the skills you have learned.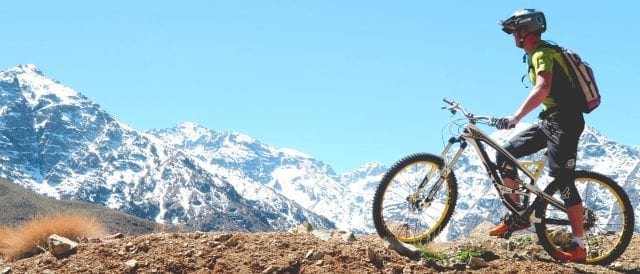 Mountain bike trails grading guide
There is a grading system for different routes. This will, of course, depend on the terrain that you will be riding on. However, you should know which route falls into which category, so that you can adjust yourself to the route.
1. Green routes
Of course, these are the easiest routes, the tracks are smooth and wide, and there are shallow climbs. It is perfect for people who are beginners at mountain biking, as well as family trips to nature.
2. Blue routes
Blue is one level higher than green routes. They will require some biking experience and reasonable fitness. You will come across steep climbs, tree roots, and loose surfaces. They are great for building up more confidence and experience.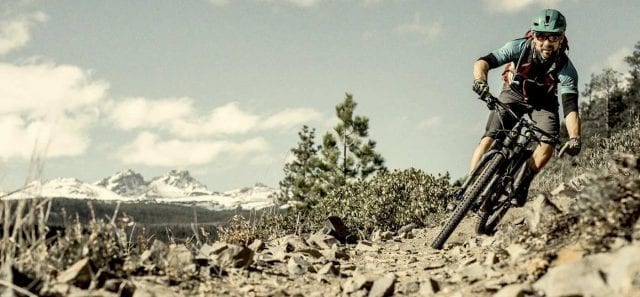 3. Red routes
Red will demand technical skill and experience. The width of the trail will decrease to singletrack, demanding riders to form a single line. You should expect stones, steps, berms, and before attempting to ride on a red route, you should first master these obstacles.
4. Black, double black, and orange routes
These are the most difficult and the trickiest routes that you could choose. They feature unforgettable and unforgiving obstacles and gradients, hence if you are a beginner in mountain biking, you should leave these routes for the future.
Conclusion
A great thing about mountain biking is that once you master it, you will be able to fully enjoy riding your bike cross-country. If you are interested in seeing what things you could do and where could you go with your bike, check this website out.