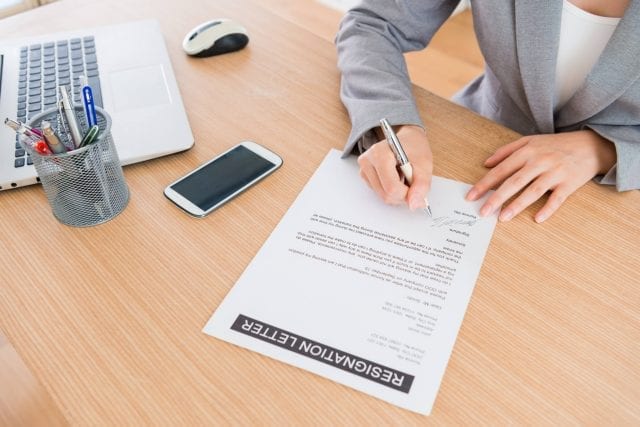 Resignation is certainly an emotional matter especially when you spend several years of your life with the same company. But you should never forget that it is a natural process and sometimes the situation may arise when you have to quit your job and go through the process. As such it is very essential to know all the formalities that you need to fulfill at that point in time. One such important formality is to give a resignation letter to the boss and convey him your decision of resignation so that your boss can have enough time to recruit a candidate in your replacement.
In this article, we have come up with 7 best tips which will help you to write an effective professional resignation letter. However, if you want to check some samples and templates then you must visit on BestLetterTemplate.com. Some of the essential tips that you must follow are given below:
You should start your resignation letter by placing the contact information in the top left position. As per as contact information is concerned you have to give your contact details as well as your supervisors contact details. As far as your contact details are concerned you have to provide your name, address, contact number, and email id. When it comes to the contact details of your supervisor you have to write your boss name, his position, organization's name, and address. In between the contact details you have to specify the date of the day when you will submit the letter.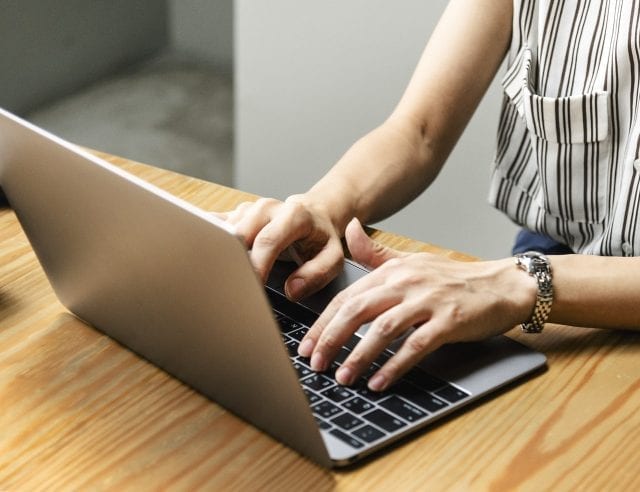 Just like any other professional letter is also very essential to use proper salutation while addressing your boss. Since salutation is the first thing with which you address your boss and convey your message it is essential to use it properly in your letter. The most common practice of using salutation is using the word 'Dear' and then you have to give the first or last name of your boss.
After the salutation, you actually start writing the letter. Here you have to state your position, your company name and directly state the decision of your resignation. However, it is not mandatory to mention the reason for taking the decision of resignation.
Once you convey your decision of resignation you must specify the date of your last working day. After knowing the last working day the company will be able to start the transition plan of training, hiring and accomplishing all formalities for the impending departure.
Whatever is the reason for quitting the job it is always advisable to appreciate the company and your boss before you leave the company. This actually shows your professionalism and graciousness towards your company and job. It is necessary to say "thank you" in this paragraph of the resignation letter.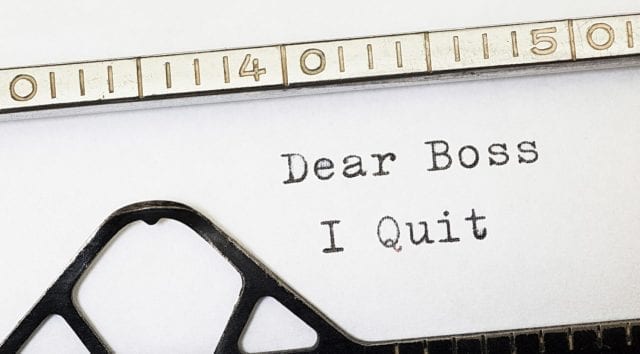 It is also necessary to convey your desire to assist your boss and the company. When you will give your resignation letter to your boss the company has to fill your position. The company has to recruit a fittest candidate who will have to take over your duties. But it is never easy to recruit the right candidate and train him or her for taking your duty. As a result, it is always recommended to tell your boss to let you know in case any help is required in the transition period.
Lastly, you have to conclude the letter by using the proper closing term just like any other professional letter. The most common concluding terms which are used are 'Sincerely', 'Best Wishes', 'Thanking You', etc. After that, you have to put your name and signature.