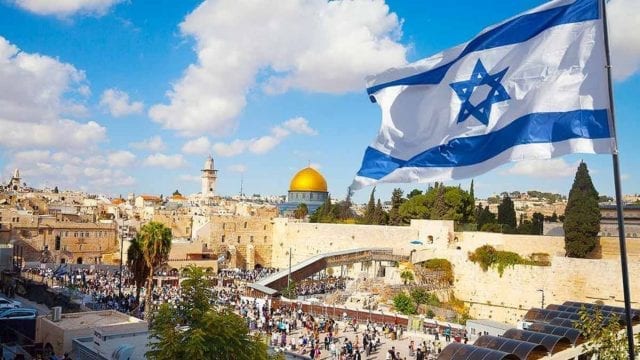 Why should you visit Israel?
Israel is a very unique country and everyone should visit it at least once in their lifetime. It has a lot to offer, you can see and experience a lot of events and places you typically never would have the chance to. This country has something for everyone starting with beautiful nature, culture unlike any other, long and interesting history, and friendly and warm people.
Jerusalem is the holiest city in the world and as such it's interesting to many. However, this city has a lot to offer besides religion-related things. The architecture, the people, the food, it's all so intriguing and should be experienced. Dead Sea, Tel Aviv and its nightlife, diverse scenery that includes deserts, seaside, and green landscapes – it all makes Israel one of the most interesting countries in the world.
So, where to stay while in Israel? Luckily, the country is filled with amazing hostels and hostels with the offers to suit everyone's needs and budgets. We made a selection of some of the most interesting places to help you choose.
ibex (iBike) unique Desert Inn – Mitzpe Ramon
This modern, interesting hostel in Mitzpe Ramon is situated in the Negev Desert only 5 minutes away from the Ramon Crater. The design of the entire hostel is colorful and appealing, with couples being the most in love with the hostel. There is a beautiful garden in which you can drink your coffee, the rooms have private bathrooms, and the location was rated 9.1 on Booking.com for a two-person trip.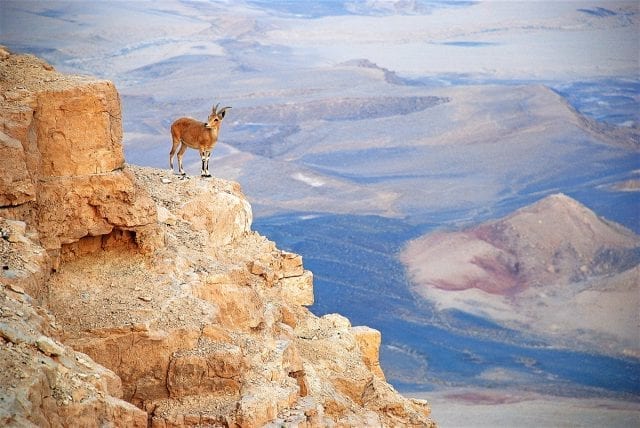 Eden's Boutique – Had Nes
This deluxe B&B called Eden's Boutique is a dream place for anyone visiting Had Nes. This exclusive boutique complex will make you fall in love with it instantly. There is a heated indoor swimming pool, a sauna, and a sound system to make your experience complete. The massages and a beautiful, calming atmosphere will help you relax and regain strength for sightseeing.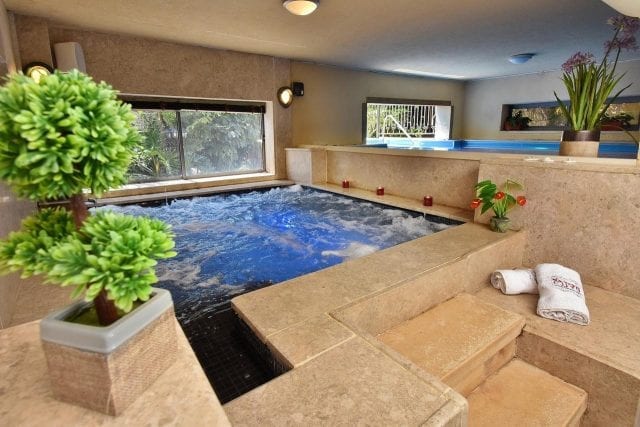 Bat Galim Boutique Hotel – Haifa
This hotel has an amazing location with the Quiet Beach being only one 14-minute walk away. The hotel comes with a terrace, WiFi, and some of the main city's attractions are nearby. You can enjoy a continental breakfast every morning and a rain shower every night. Again, couples loved it the most, but it's a beautiful choice for everyone.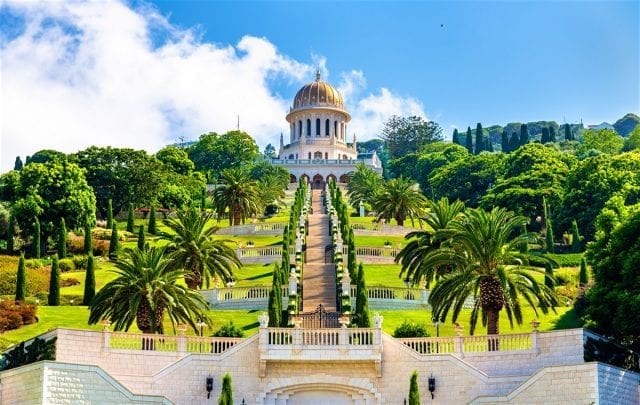 The Vera – Tel Aviv
The hotel in the city center, a few hundred meters away from the Independence Hall Museum, has rooms with private bathrooms, flat-screen TVs, and terraces. The terrace has a unique, rustic, yet modern look to it with wood and bricks being the main materials on the terrace. The view is amazing, the rooms clean and modern, and the staff incredibly friendly. If you're visiting Tel Aviv, this is the place to stay in.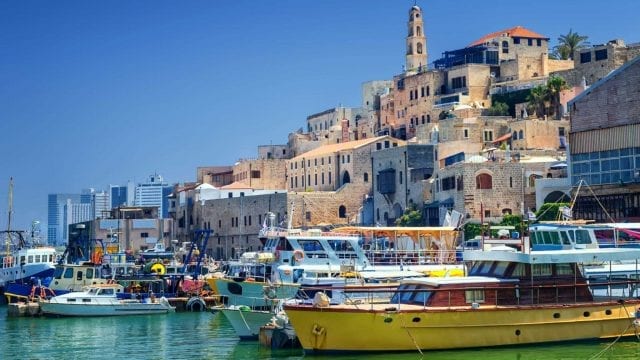 Waldorf Astoria Jerusalem – Jerusalem
This hotel is situated in the heart of the city, with Jaffa Gate and the Old City being just 500 meters away. It has 2 restaurants and you can enjoy an Israeli buffet breakfast every morning, while every day afternoon, the Palace Restaurant turns into a kosher restaurant. There are amazing ballroom and a foyer that is perfect for cocktails and many different events.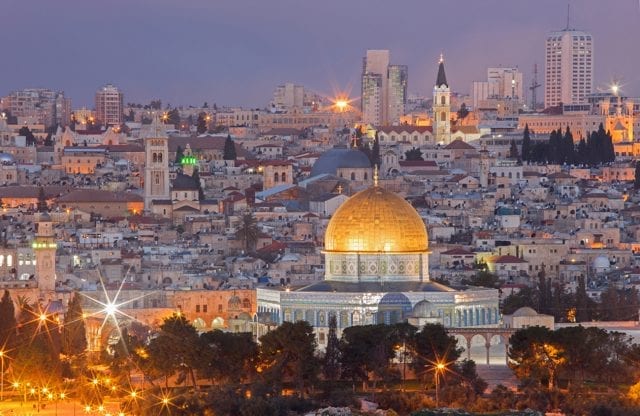 The location was rated 9.5 for a two-person trip, so be sure not to miss this place when visiting Tel Aviv!
If you want to check out some of the private tours to Israel, you should visit this website: https://www.hallelujah-tours.com/.