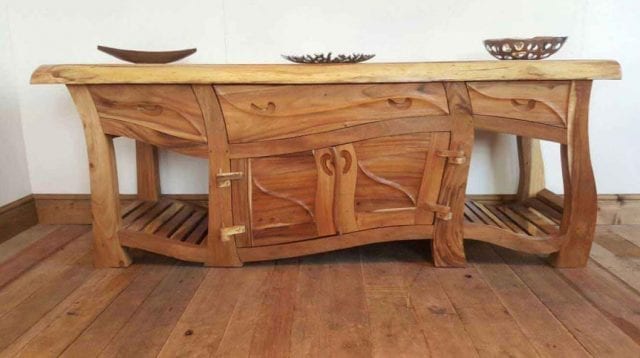 Solid wood furniture isn't just popular today; throughout history, certain varieties have been sought out specifically for the purpose of making exquisitely-made everyday items for homes, such as beds, shelving and tables. Whether you're debating about investing in new furnishings for your home or you're simply interested in learning more about what wood furniture can offer, the following list will give you an excellent overview.
Longevity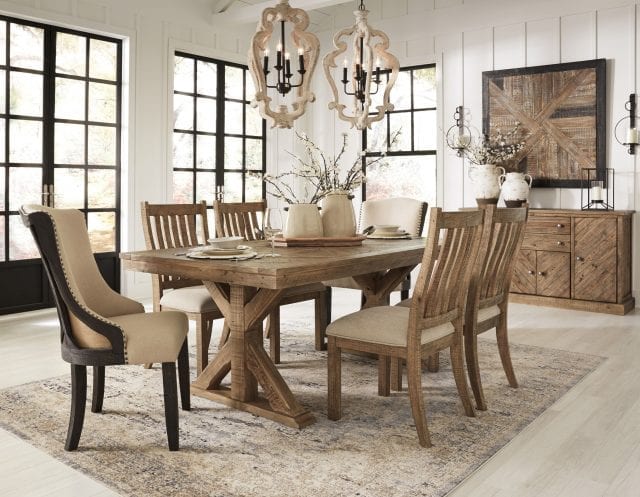 It's easy to see how solid wood can last for generations when it is well-crafted by an expert – all it takes is one quick visit to an antique shop or an auction. Some of the most commonly valued antiques today are made from popular varieties because they last in functioning shape, and you can click here to learn more about how well handcrafted furniture can last when it is well-cared for.
Fits into Any Style of Decor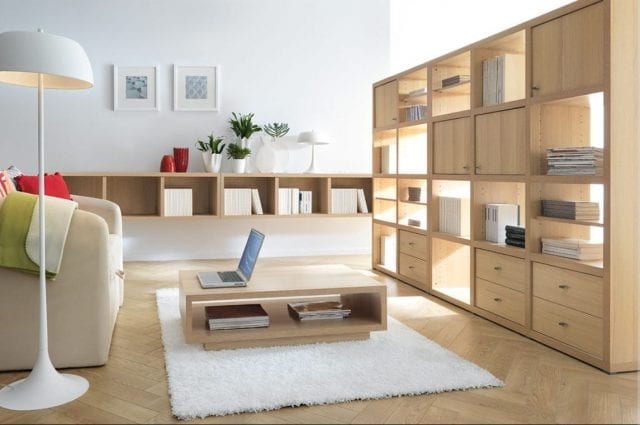 Part of the reason that wood furniture never goes out of style is because it fits so well with anything in your home. Chances are that you already have items in your home made from similar hues or textures, whether they are a part of your flooring, detailing and trim, or your cupboards. And when you get an item that's handmade, then you get the option of picking out whatever type of stain will match best with the items you already own.
Mixed Mediums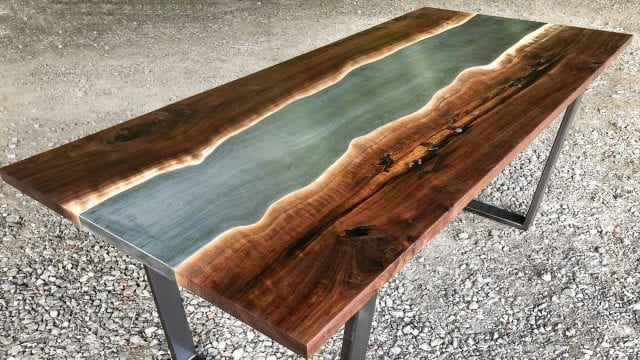 Even if you enjoy all of the other benefits of solid wood furniture, but still appreciate the look of other materials, you can get the best of both worlds by getting a custom made piece that's made out of two or more materials. Some of the most popular materials to mix with custom-made pieces are metal or epoxy, and the results have been stunning. For a great example, check out the recent trend in mixed mediums wherein designers start with a live edge table and fill in the rest with a colourful epoxy.
An Environmental Choice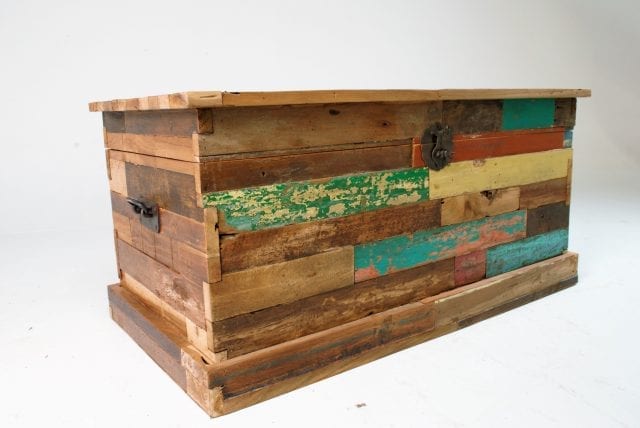 Solid wood can make a sustainable and environmentally friendly purchasing decision for a variety of reasons. One way is to ensure that your furniture is made from responsibly sourced materials and uses species that are not endangered or environmentally harmful to harvest.
Another option is to purchase custom-made items crafted from reclaimed sources, so that all of the materials involved are recycled. Neither of these options places any limits on beauty or functionality – as is demonstrated by the stunning end results that are so popular right now.
For the Sake of Beauty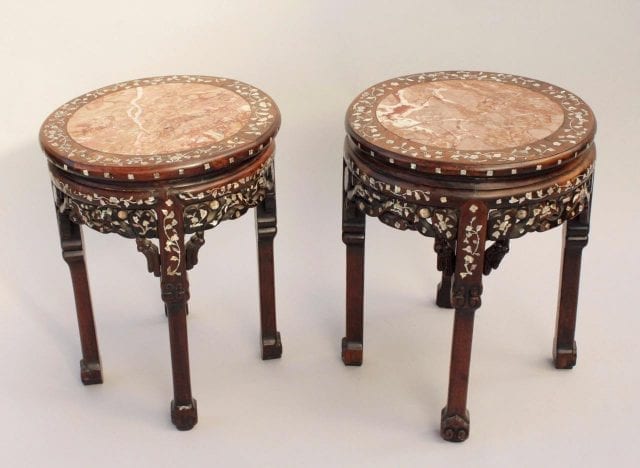 Whatever design you prefer, there's simply nothing that compares to the way that handcrafted solid wood will look in your home. When you invest in a custom made piece of furniture, you're guaranteed to admire it every day of your life. It will also become such an important item to your family that you'll want to make it a family heirloom, and one-day gift it to your children.

The best way to appreciate solid wood furniture is to simply purchase an item of your choice and to get it into your home. There's really no comparison when it comes to day-to-day use and style. Invest in a new dining table or bedroom set today to find out!