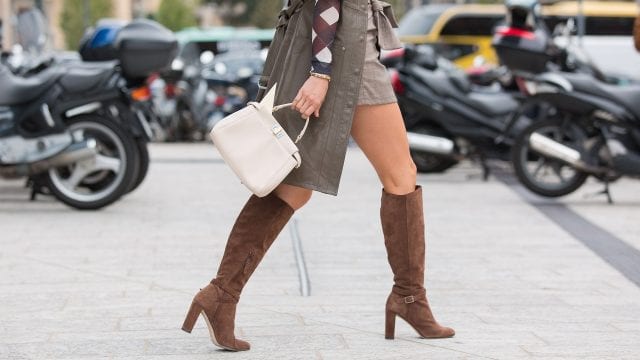 During the chaos of the day, many women (especially moms) who are thrown into the whirlwind that is their life can sometimes struggle in the efforts of balancing fashion. Going out the door every day shouldn't be difficult, but there are those days when it feels like you hate everything in your closet.
While we understand your plight, being fashionable 100% of the time isn't something that is out of reach. Every woman has the opportunity to look gorgeous every time they step out the door. Every woman should have the chance to look like that one woman (you know the one we're talking about) who always looks fabulous. What's their secret? It's not because they are any more special than any other woman in the world; it is because they understand simple fashion tips that always save the day. We asked our stylists about the most important things about fashion, and they came back with these five fashion tips every woman should know.
1 – Plan Your Outfits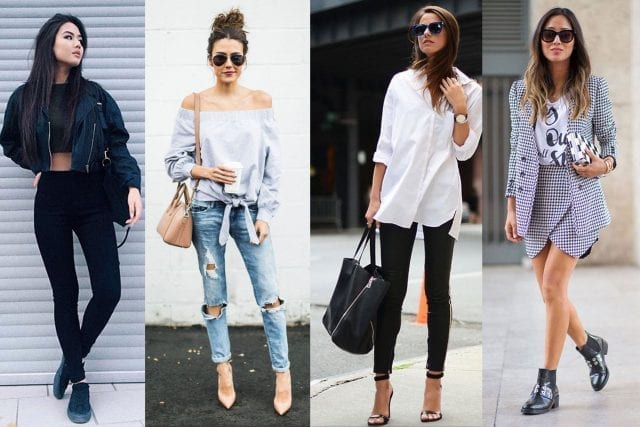 When it comes to fashion success, our stylists say the number one way women can improve on their looks is through planning. Audrey Hepburn once said, "Beauty like mine doesn't just happen". While she was clearly jesting about that topic, the weight of the sentiment is astounding. If you wake up in the morning and have ten minutes to get ready before you take the kids to school, that isn't enough time to put together an outfit that you can feel great in. Normally, plan your outfits the day before when you have some time to think about the possibilities. When you have outfits that are stuffed in your closet, and you reach for one of them without strategizing or thinking about the way it is going to make you look or feel, that can be a disaster. There is a success in planning, and we need to take the time to make it happen.
2 – Research Style Info
There are plenty of fashionistas out there that can help you learn which outfits look great on you. With the help of Facebook, Instagram, Snapchat, and a long list of other social media channels, you can step into the intimate closets of some of the most beloved fashion influencers. It is very important to learn everything you can about style information and seek out stylish influencers that you feel impact you. More often than not, you will soon start building a wardrobe that you can be proud of. For instance, E and O Apparel offer modest dresses for women that can be used for a plethora of many different styles. We would have never known the popularity behind these dresses had we not searched them out.
3 – Step Out of the Box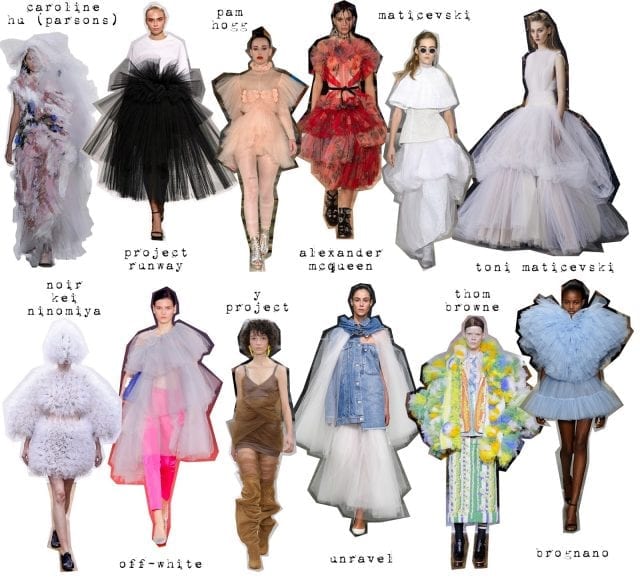 What makes you cringe could be something that makes another person go, "Wow!". Clearly, this world has several different tastes, and it is important to know them all. Fashion influencer, Zoe Sugg, suggests that stepping out of your comfort zone is a great way to establish a new and zesty style appearance that will turn heads.
Never be afraid of yourself. That's the number one rule to style. If you love it but aren't sure anyone else will, please remember that they aren't wearing it, you are. With this in mind, you are dressing to please yourself, to share your personality and style. Don't feel pressured by girlfriends to wear things you're not sure of because this is possibly not your taste at all. Having a style path like that can cause a lot of problems for yourself down the road. Step out of the box and be yourself at all times.
4 – Know Your Body
There are many paths you can take to understand fashion better. Perhaps one of the most important facts about style is to get to know your body. More importantly, to understand, fit comes before anything else. The perfect fit for any body style can mean the difference between feeling great and feeling "not-so-great", so it is crucial to know what body type you are when you are shopping for yourself. More than likely, you already know what body shape you are. One of the pitfalls is knowing, but not purchasing items that fit your needs. Once you learn about your shape and fit, customize your closet around these facts and start to build an amazing wardrobe.
5 – You're Not Too Old To Try Something New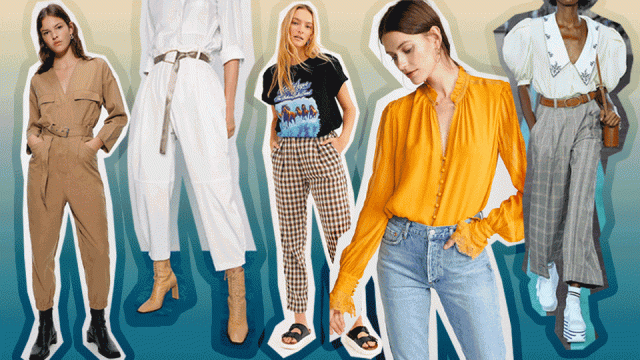 Age is just a numeric factor that prevents most women from doing that amazing thing in their fashion. We're not just talking about style here, thinking you are "too old" for something that can stop many things from occurring in your life. First off, don't ever allow your age to determine your fashion sense. Never allow anything new to prevent you from stepping out and trying something new. More than likely, you probably have already gravitated toward the item, the only thing that is stopping you from participating in it is how old you think you feel, what others will say, and how it will look. Remember, age is a number. You are as young as you feel, and most days, you're feeling pretty good. Don't let that stop you from stepping into some boyfriend jeans or any other item you think would look great.
Be Fashionable
No matter how chaotic or hectic your life is, you have the opportunity to learn more about yourself. You can choose to live in the whirlwind, or you can choose to wrangle the whirlwind, accept it, and adapt to the changes going on around you. Fashion is always changing and, even though you may think you don't have enough time to keep up with it, you can do it. Get to know yourself during these times. Get to know your closet and the items in it. There are things you can add to or take away that will share just how fashionable you can be. These five strategies are some of the best style facts our fashionistas have developed to ensure your style stays on-trend and turns heads.