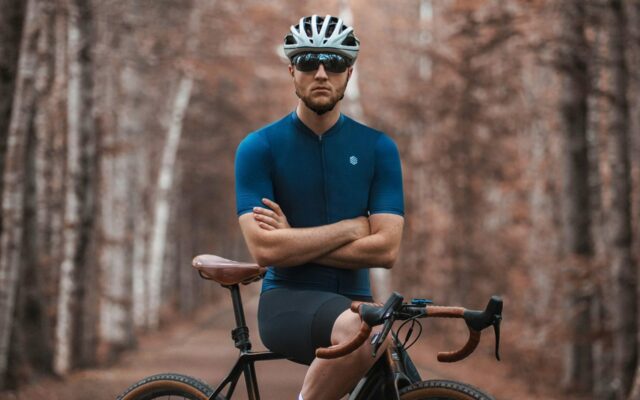 Are you ready to gear up for your next cycling adventure? Whether youre a novice or an experienced cyclist, having the right equipment can make all the difference in your ride. From Head to Toe: The Ultimate Guide to Essential Cycling Gear is here to help you choose whats best for you! This guide will cover everything from the basics like helmets and gloves, to advanced technical gear that will take your cycling experience to the next level.
So grab your bike and lets get started on finding the perfect cycling gear just for you!
Helmets: Protecting Your Most Important Asset
Helmets are essential gear for any cyclist. Not only do they protect your head in the event of an unfortunate accident, but they also help regulate body temperature and prevent muscle strain from the wind or suns rays. But when it comes to helmets, there are more than just safety concerns – comfort and style should be taken into account as well.
Helmet manufacturers have come a long way in making sure their products provide both protection and comfort while still looking stylish on the trails or streets. There is now a wide range of options available with features like adjustable straps, venting systems, and aerodynamic designs so you can find a helmet that works best for you, no matter what kind of riding you're doing.
Helmets may not always be the most exciting piece of cycling equipment to talk about but protecting your most important asset should always come first!
Cycling Clothing: Staying Comfortable and Stylish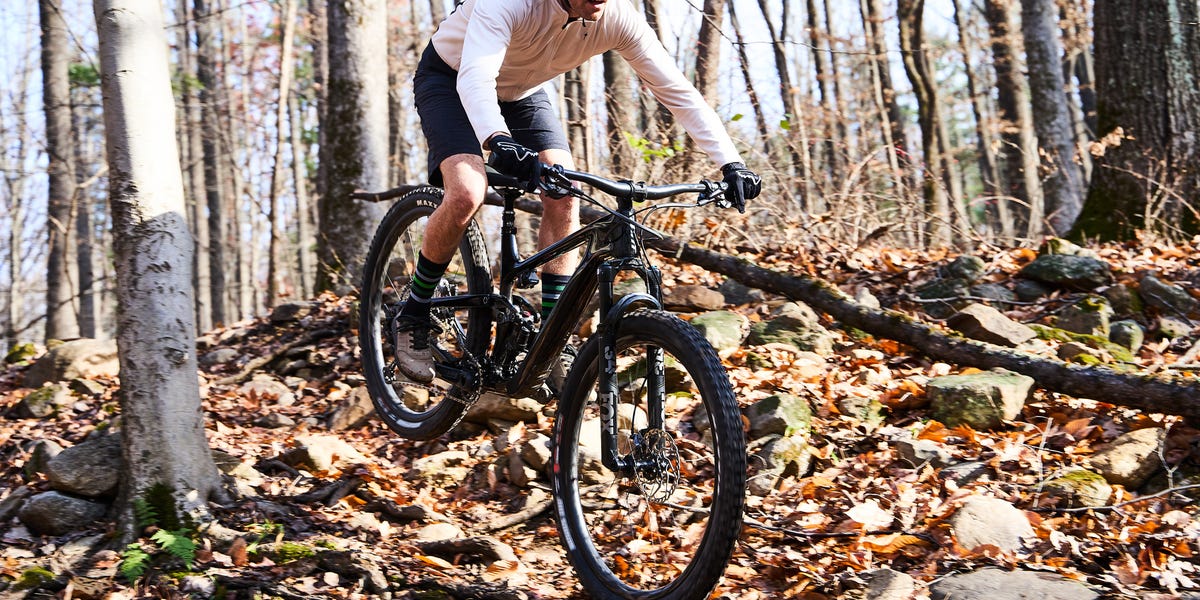 When it comes to cycling, theres much more to consider than just the bike you choose. It's essential for riders to invest in quality clothing and accessories that will keep them comfortable, safe and stylish while on the road.
From tops and bottoms to hats and socks, this guide will help ensure you have everything you need for your next ride. Cycling Clothing: Staying Comfortable & Stylish Whether hitting the trails or hitting the town, having a great selection of cycling apparel is key! Quality fabrics are essential when choosing clothes for cycling—look for items made from a breathable material like merino wool or synthetic blends that wick away sweat as you pedal along. A good fit is important too; look for items with adjustable straps or drawstrings so they conform comfortably around your body without restricting movement.
And dont forget about style! Choose pieces that match your personality so you can stand out from the crowd whether pedaling through mountainside trails or downtown streets.
Shoes: The Foundation of a Great Ride
Shoes are the foundation of a great ride, providing cyclists with comfort, support and stability as they take on every terrain. When it comes to cycling shoes, there is no one-size-fits-all solution; each cyclist needs to find the right pair for their specific needs.
From road bike shoes that provide superior power transfer and lightweight materials for fast rides to mountain bike shoes designed for rugged terrains and spiked soles for better grip, cyclists can choose from a variety of options that offer different features such as lacing systems, ventilation panels and stiffer or more flexible soles. No matter what type of riding you do or where you go, having the right pair of cycling shoes that fit your feet securely can make all the difference in your performance.
Conclusion
Cycling is an excellent way to get outdoors and stay active. With the proper Essential Cycling Gear, you can safely enjoy your ride. From helmets and gloves to shoes and bib shorts, having the right gear for each part of your body will help make every ride more comfortable and enjoyable.
Whether you're a new cyclist or an experienced rider, taking the time to find quality cycling gear that fits properly will ensure that all your rides are as safe and enjoyable as possible.