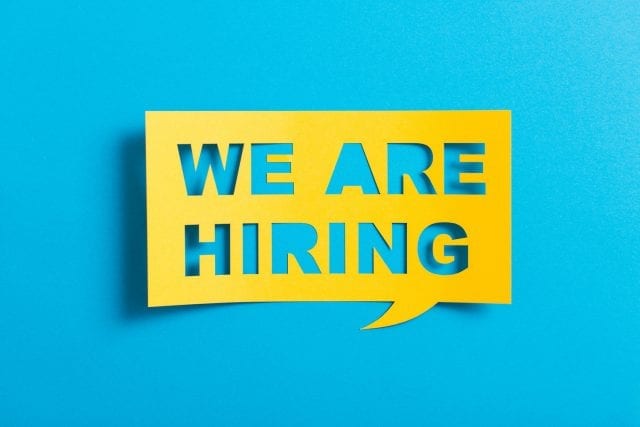 "In looking for people to hire, you look for three qualities: integrity, intelligence, and energy. And if they don't have the first the other two will kill you."
– Lawrence Bossidy, Former CEO of AlliedSignal, COO of General Electric
The manpower is the real driving force behind the smooth functioning of an organization. And, it's not an overstatement that hiring quality engineers is such a mountain to climb. The contemporary marketplace has a huge demand for exceptional engineers as technology is the only element that has penetrated each and every industry and made an effort to streamline the complex processes.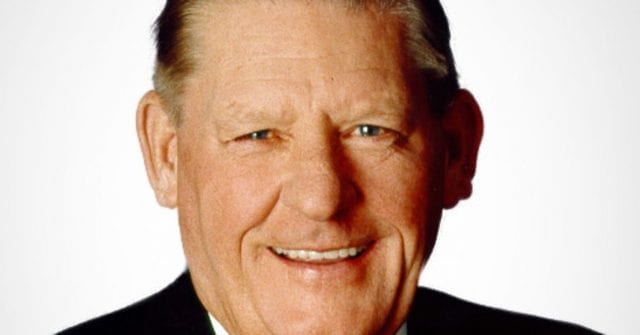 But the real challenge entrepreneurs face is the task of modifying their recruiting philosophy in such a way so that they become capable of hiring ace programmers who can be a real asset to them in the long-run.
In order to fix this issue, let's take a look at the five major tips which can help you in hiring and retaining the best tech talent for your company. Also, it will give you a clear idea of how to tweak your hiring policy and blend it successfully with your organization's culture.
1. Begin With Building A Brand For Your Business
It's not wrong that you should treat recruiting like marketing. Because the ultimate goal of both the approaches is to make an organization more desirable by promoting its mission, values, and culture.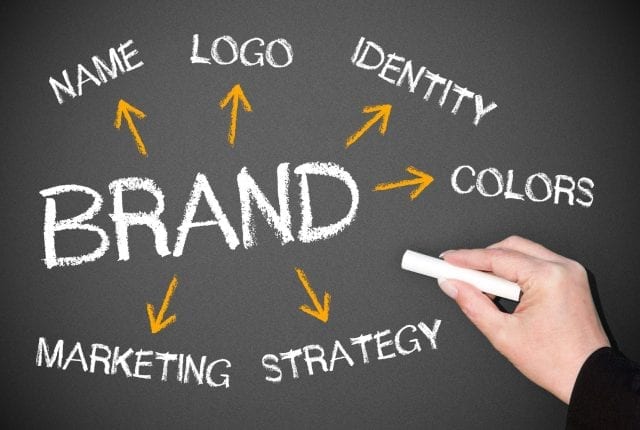 You can build a robust identity for your business by explaining to the potential engineers what your company specializes in? For achieving this purpose, either you can set up your own blog or Medium publication. Also, you can craft a piece of content explaining how your engineers are a perfect fit for your company. Or, what all is required to grab an engineering job in your organization.
2. Focus On Engaging With Ace Engineers Time & Again
It's not mandatory that you have to hire a specific number of developers every single quarter. But there's no harm in continuing the process of engaging with ace developers via different modes. Let's explore some of the major sourcing channels to discover and bond with top-class tech talent:
a. Referrals
In order to identify potential candidates, it's essential to explore your personal networks or the circle of your co-founders and employees. This is no doubt one of the easiest ways to set up your hiring pipeline.
You can get great engineers as recommendations by your friends and acquaintances. Also, you can contact every exceptional programmer with whom you have worked in the past and ask them to give you good referrals.
b. Inbound Marketing Approach
In this approach, you can leverage the potential of professionals and create an amazing careers page for your website. Also, you can produce a video showing the work culture in your organization.
Building a brand strategy and top-notch content are the two integral components that make inbound recruiting approach successful. You can take a step towards sharing the thought process behind your business decisions. These all tactics will help you in grabbing the attention of world-class engineers from across the globe.
c. Leverage Hiring Platforms
This is one of the most common ways for getting noticed among the best engineers. For this, you have to set up a profile for your company on platforms such as LinkedIn or AngelList.
You can easily start engaging with professional programmers by just completing a few steps and setting an exclusive profile for your company on these major platforms. But remember these services comes with a price.
d. Outbound Prospecting Method
Usually, the top-notch engineers don't entertain recruiters who are not fully aware of the nuances of the technical role they're hiring employees for. This approach requires the hiring team to dive deep and understand the specific requirements of both the candidates as well as the internal department.
In addition, make your recruiters have a meeting with the internal engineering team at regular intervals of time. This will allow the hiring professionals to get an idea of the technical landscape and prepare them in a better manner so that to enhance the overall quality of the on-site interviewing process.
3. Develop Long-Lasting Bonds With Programmers Even Before Screening Them
It's a common method adopted by recruiters that they screen potential candidates by evaluating their performances in telephonic interviews. But let's look at it from a different angle.
Let's not filter engineers without spending time with each one of them. It's a good idea to make them aware of the teams in which they might be working in the future. Also, let them fully understand the job they're expected to do.
All these tricks will not only help you in identifying real gems but also it will let you develop a long-lasting bond with excellent engineers which will pay off in the future. And, after recognizing the candidates you want to take to the next level come up with a few screening questions related to the following aspects: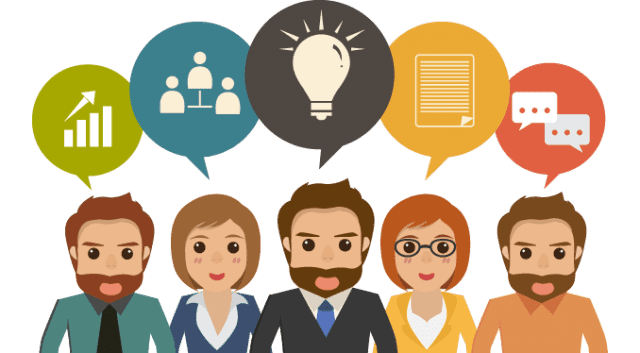 I. Enquire them about the recent blog or article that they've read about engineering. This will show their enthusiasm and love for the field in which they want to work and take their career to the peak.

II. Ask them about their biggest achievement in their entire career. It will allow you to explore their specific areas of interest and niche expertise.
III. Try and understand why they're taking out time in order to have a discussion with you on the particular day and time. This will let you understand their plans for taking their professional life ahead and in which direction.
Now, after screening candidates on the above-mentioned criterion, get down to the actual job of scheduling a face to face interview.

4. Design Your On-Site Interview In An Effective Manner

Rather than concentrating on evaluating engineers on theoretical concepts and principles, it's much better to assess them on the specific technologies on which they would be actually working. Shortlist from a few common interview questions and then test them on their skills.
Give the potential engineers a golden opportunity to work and collaborate with one of your internal teams and provide them with a real problem that they have to fix in a set timeline. This method will save both yours as well as the candidates' precious time by eliminating the unnecessary tests and assignments.

5. Generate An Offer As Soon As Possible For Selected Engineers

The speed with which you perform the hiring process and close a deal is one of the main factors observed by candidates to judge the efficiency in your workflow. This is why, as soon as you find the perfect fit you should generate an offer and let the candidate know the status. Also, give them enough time to take an appropriate call in accordance with their personal preferences.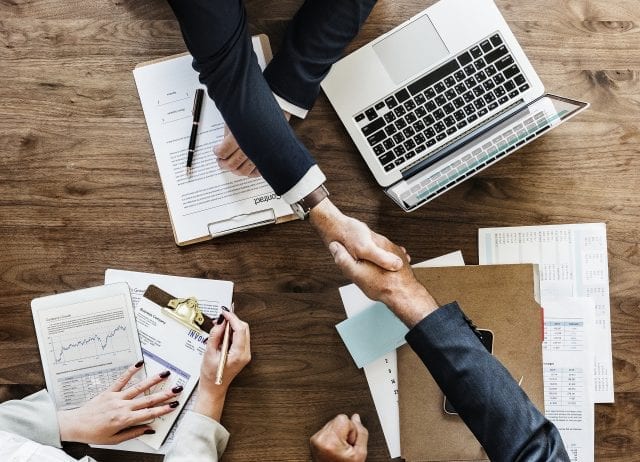 These are the five crucial tips with which you can streamline the entire process of hiring exceptional tech talent strategically. Take this as an important piece of advice that can transform your recruiting philosophy for the better.
Author Bio:
AnubhutiShrivastava is a content crafter at Arkenea, a custom software development company helping entrepreneurs and businesses build successful web and mobile apps. She is passionate about writing articles on topics related to design and the software development industry.