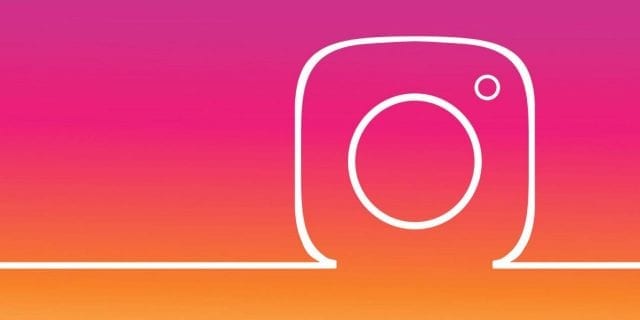 With the continued growth of the Instagram social media platform, everyone with an account is looking for ways to grow their following and get as many likes as possible for their posts. To some, it is just a fulfilling achievement, but others have taken it as a way of making money. While some have resulted in buying followers via services like this one by Buzzvoice, to create an illusion, there are those that are patient and want to grow real and active followers. But we will also guide you with a few simple but effective tricks. Here are five of them that you can use to grow your following.  
Post Creative Content
Instagram is a visually oriented platform. Users log in to see pictures and videos of their followers and get entertained. You will find people in public places busy scrolling down their feeds just checking out and liking content they are impressed with. If you do not post, there will be nothing for people to see and thus no followers. Keep your account lively and active if you want to get some fans. This means that you have to post on a regular basis. Most people with a lot of followers make an effort of posting at least once every day.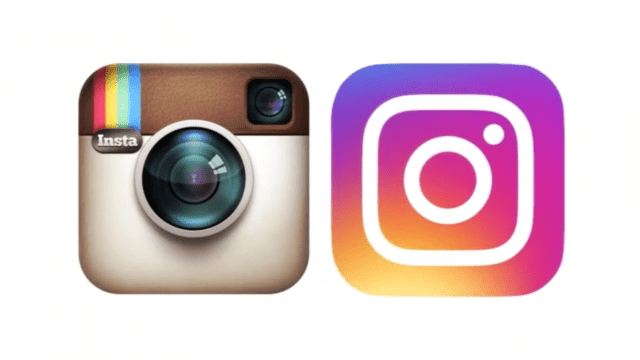 Identify the Right Time to Post
It is never just a matter of taking great content and posting in a random manner. In addition to creating an attractive theme and posting regularly to keep your account high up on other users' feeds, you need to identify the best time to post your content. This time is highly dependent on your target audience. Once you identify when this audience is likely to be online, you maximize on this by posting at that particular time. There will be a higher likelihood for this audience to see, like and share your content. The more your content is shared, the more it is seen by other people, not on your followers' list and the more fans you get.
Cross-Promote Your Content
Cross promoting means allowing your posts on Instagram to be seen on your other social media accounts like Facebook and Twitter. It is a great way for new users to get their first followers if they already had these other accounts. You can let your fans on Facebook and/or Twitter to check out your Instagram account and follow you. If you had a loyal following on these other platforms, they will probably check out your account and also follow you on Instagram. Encourage these loyal followers to share your content with their friends on different platforms including Instagram to further expose your account and get even more followers.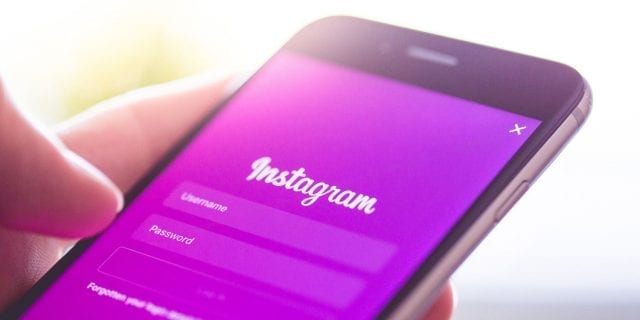 Use Instagram Stories
There are more than 500 million views for Instagram stories. This feature is the most used on this platform as most users just log in, swipe through the stories and move on with their businesses. Most users never have time to check through all their followers' main feeds unless they have a very special interest with a particular account. It is for this reason that you must take full advantage of this particular feature to get the attention of all these viewers. You can post anything on Instagram stories including short 15 seconds videos, images, and texts. You can even have a mixture of everything if you so wish to. The more creative your content, the more users will want to check it out instead of just skimming through. User Instagram stickers, posts contests, and events and even links to draw the attention of as many users as possible. If you do this on a regular basis, you will have your content high up on Instagram feeds and get new followers every other day.
Participate in Popular Conversations
Getting followers requires that you let people know that your account exists and convince them to follow you. Another good way of doing this is by identifying popular conversations with popular individuals or influencers and participating in such. Of course, you should have an idea of what is being talked about in such conversations. This calls for you to identify conversations along with your interests and in line with your account. It would be a little absurd to participate in a conversation discussing beauty products while your line is in engineering and such. The more you participate in the right conversations, the newer followers you are likely to get.