Remember studying about ENIAC back in school and getting excited about how would the experience of the world's first ever computer be. Well, days passed, and things changed from primary and secondary schooling heading straight into grad schools for technical studies. The craving to know something better yet remains intact in most people. However, not everyone gets to have the privilege of doing that. Formal education at times makes you stagnant in learning.
There is a fine line between what you study at school and what you get to work within the industry. Sometimes the difference is so vast that it becomes difficult for the students to catch up with the pace of learning. As a result, a lot of them fail to catch up with the need of the hour and end up tottering in the field to find their feet.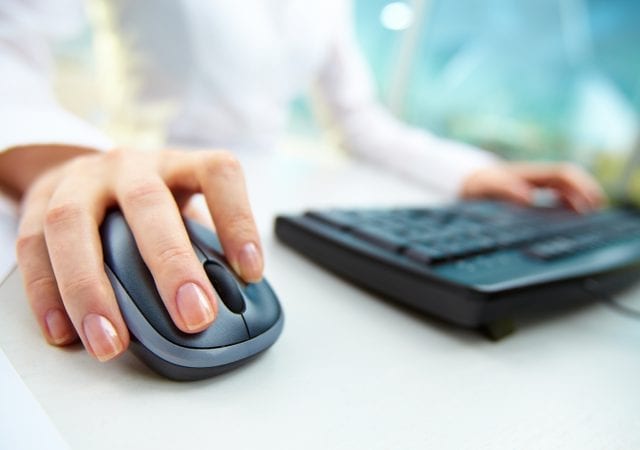 It is thus important for a budding IT professional to learn the nuances of the industry before going into their profession. That's the reason why hands-on training sessions and workshop on IT career advice for newbies are so much in trend nowadays. Learning the different ways of working in an IT firm is something you would not want to miss out on. Not only it adds another dimension to your skill set but also makes you confident in the upcoming ventures in your field.  
Get Skilled, Get Payment
Statistically, the payments for a skilled software engineer are much higher than their counterpart in other sectors. It is needless to state that skill gives you the edge to earn more. The best way to develop the required skills is by getting proper training available online. There are a lot of segments in the field which make you improve yourself in terms of Artificial Intelligence, machine learning, and data analysis.  
Sectors like data analysis and AI are no less than goldmines, where you get big lumps as you dig deeper into them. All you need is a proper start to the venture. Even if you are a working employee in an IT firm and you haven't got many appraisals in recent years, it's time for you to change the game. You must opt for higher skill training to get the appraisal you deserve.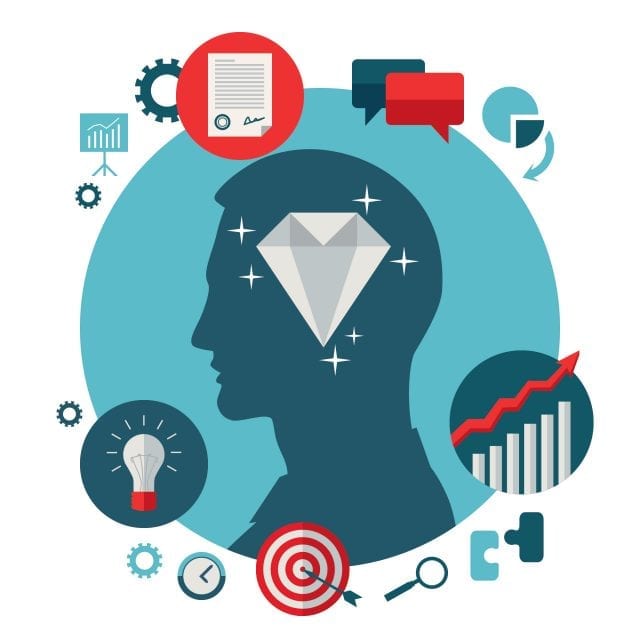 Well-built CV
If you are a fresher looking for a high-end job, you need to have a CV that reflects the brilliance and the skill you have in you. Getting training on the subjects which are popular in the market ensures you the quality of your CV. Once you build upon that, you already create a base which you can further work upon to enhance your impression as a fresher. It boosts your confidence as well.
While going for an interview, when you talk about the projects you are working on or have worked in the past, it creates an impression that makes you stand out from the mass and present something which is out of the league. So, training helps you out in getting a job other than honing your skills for the challenges in the industry. Your skill would never disappoint you in the long run.
Certification
Your certification speaks a lot about your work. Getting proper certification from a high-end tech firm gives you an edge over your counterparts and helps you grab the best of opportunities. These days, people run for certification without even knowing what it's all about. You must have a proper look over the courses you are going to take so that your certification provides you with something to hold on to.
Benefits of Online Training
You've seen how an industrial training in the IT sector makes you verse well with the nuances of the field. Getting it online adds some advantages which are not there in regular classroom courses. These qualities make online training sessions one of the best ways to learn. Let's have a look at some of the advantages of online training:
It is understandable for a college student to have time to learn with proper schedules. However, if you are a person with an already busy schedule, even for a college going student, you would feel very unlikely to attend training sessions at a specific place. However, going for online training sessions gives you an added advantage of flexibility. You can choose your location, your own schedule to manage your training sessions.
A lot of people have trouble with regular classes that are there for training, mainly due to their timings. Not everyone has an equal mindset or even similar comprehensive capabilities to catch up everything in a certain amount of time. Online training helps you get a self-paced overview of the training you are aspiring to go for. You can time the courses the way you want to and attend the sessions accordingly.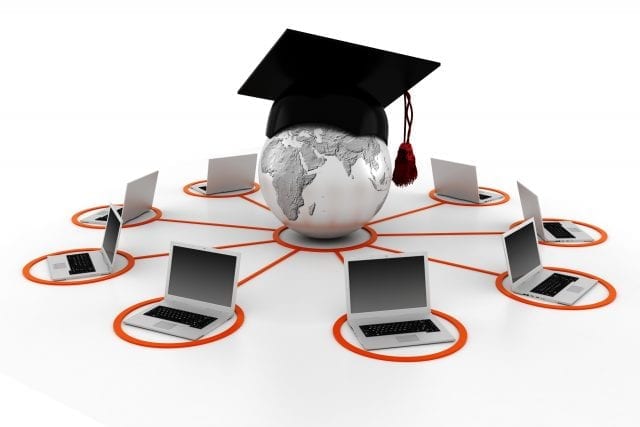 Getting online training also means getting faster results. When you opt for an online course, it helps you get instant results and feedback about your recent developments as a learner. There are various options available online which help you analyze your learning in the best of ways possible. Suppose you attend a test in a course which you took recently. You would get the results of the test immediately which would help you know about your improvements.
The sense of understanding of different people is varied from one another. It requires them to look for ways to develop a better understanding. In online training, you can have customizable modules which help you learn in the way you want to. This advantage is something which you do need in achieving your long-term goals. You don't get such facilities in the regular classroom courses.
Moreover, the changes in the IT industry trends make a quick effect in the syllabus of the online portals which are there for training. The course materials are easily updatable so that the learners don't lag behind in terms of the latest trends in technology.  
In the age where things change with the blink of an eye, don't let classrooms restrict the potential to grow. Online is the way to go.