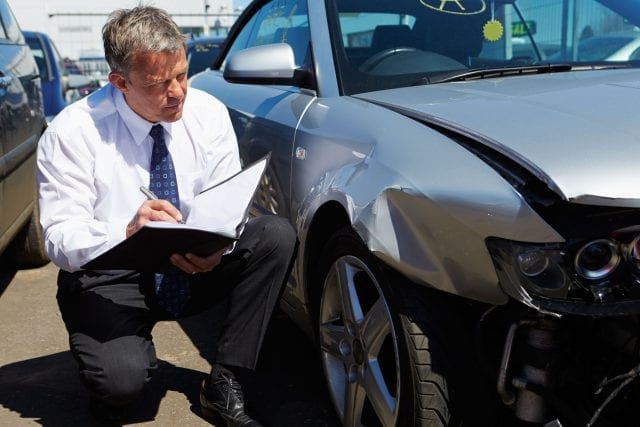 Have you ever been in an accident? Have you suffered some personal injuries in the process? No matter your answer, this is when accident attorneys are the most needed.
Some cases can indeed be solved without these individuals but when things get serious, it's on them to help you get what you deserve. Still, the role of these lawyers stretches further than just representing you in court. There are many tasks and roles they handle.
Therefore, you should be familiar with what they do exactly so that you know how they can assist you if the need for this ever arises. Are you ready? Then let's dive in.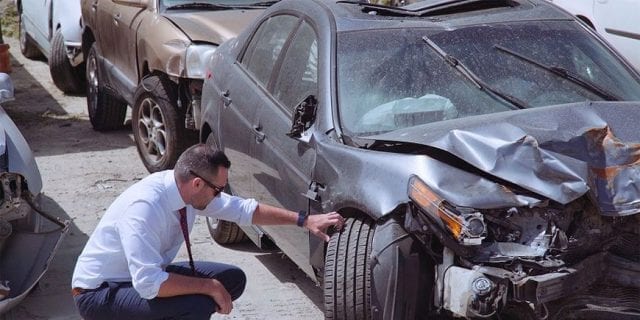 Basic Tasks
Before anything else, injury attorneys are responsible for the following basic tasks:
Describing their clients' rights – Different states have different laws. Because of this, your rights may vary when it comes to compensation and the blame. Moreover, the lawyer describes which rights you have and what you will get out of the case.
Giving advice – Connected to the previous one, people can often find it hard to understand all procedures and the legal system as a whole. They have trouble with the professional jargon, the paperwork, and similar details. That's why the lawyer's task is to simplify things for them and assist them in following the procedures.
Representing during a trial – Of course, if it comes to a trial, one of the attorneys' main responsibilities is to represent their client. Otherwise, it will be very difficult for them to get what they deserve and receive compensation for their injuries.
Additional Assistance
You may not believe it, but accident attorneys are there to handle many different and challenging situations. Sometimes you don't even expect them to do the things they can do.
Some of the additional assistance tasks incorporate:
Contacting medical providers – Whether it's to give you advice on what to do about your health or to provide medical services to you, the lawyers tend to maintain a professional relationship with medical providers. So, it shouldn't come at a surprise that they can contact them to assist their client.
Completing an investigation – Aside from the official professional investigation done by the authorities, injury attorneys may have a team that can perform their assessment of the situation so that they can be objective and properly handle their client's situation.
Assessing the consequences – The victims and insurance companies not always consider the damages of the accident in the long run. Aside from the medical bills that appear right after the accident, there are things like losing the earning ability due to a more serious injury. An accident attorney takes these long-term consequences into account, as well.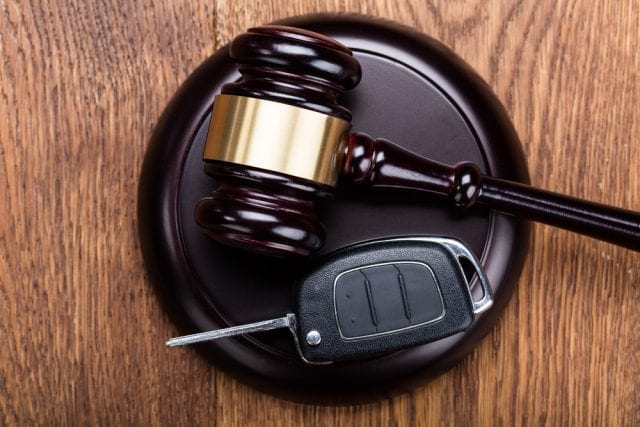 Final Remarks
We want to hear it from you now! What do you think of all of these tasks and duties that the attorneys perform? Have you had any experience with accident attorneys? If not, there are numerous ways to find one. For starters, you can type a keyword with your location like 'Chicago personal injury lawyers' and a bunch of sites will come up. According to Budin Law Offices, it is advisable that you go on a consultation whenever that is possible.
In any case, share your opinions and thoughts with us here.