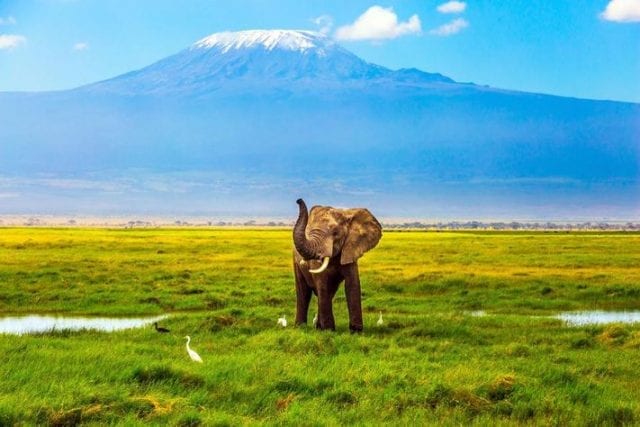 Kilimanjaro is one of the most beautiful places on Earth, but when it comes to visiting it, many people are often getting the wrong picture in their head about how the entire experience goes. Today we're here to talk about Kilimanjaro in general, but also give you a few tips that you should know before deciding to visit. We feel like this article will be very useful, especially for beginner hikers, so if you are eager to learn more, read until the end.
Kilimanjaro is not a hardcore "climb" mountain, it's a "walk-up"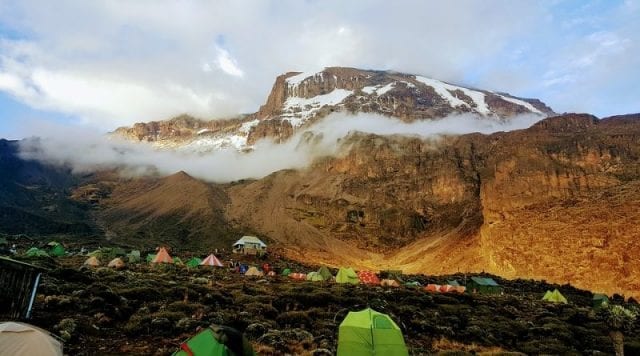 If you're a novice in the mountain-climbing world, chances are that you are not familiar with these terms at all. When someone mentioned climbing, they mean climbing indeed, meaning that you'll have to hang vertically and use a tool to grab yourself onto rocks and pull yourself upwards. That's a climb. Hiking, however, is a completely different thing, and it's not as near as extreme as climbing. Luckily for you, Kilimanjaro is a classic "walk-up" mountain, meaning that it doesn't require any technical skills other than a pair of functional legs. Although this seems pretty appealing for a beginner, you'll still have to do at least a few preparations before heading over to Kilimanjaro in an attempt to conquer the top. The mountain itself is pretty easy to hike, because just as we said, it's a "walk-up", but the hiking is quite long, and for people that don't have good endurance and cardiovascular capabilities, it might be very exhausting. Of course, if you are visiting via an organized tour that an agency planned out, you will have a lot of breaks and experienced hike-leaders to help you out in case you need it, so there's nothing to worry about.
Never underestimate the climate on a mountain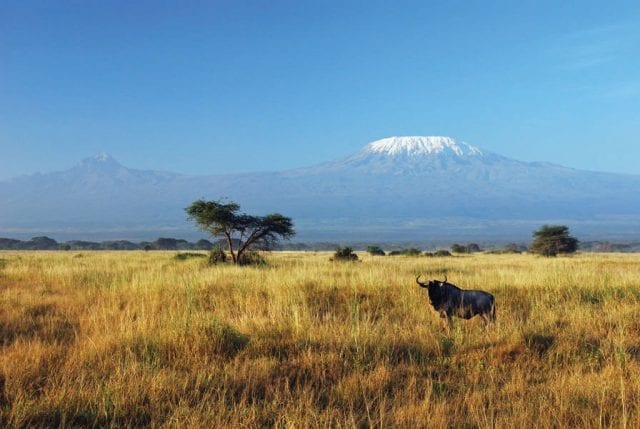 When we talk about Africa, we immediately get associated with a warm place with temperatures never dropping below thirty degrees Celsius. However, Kilimanjaro is a completely different story, especially as you keep progressing towards the top. Just like any other mountain, the weather up there can change into four different seasons in just about thirty minutes, meaning that you have to be prepared with adequate clothes at all times. Feel free to click here in order to learn more.
You will have some of the best meals on the mountain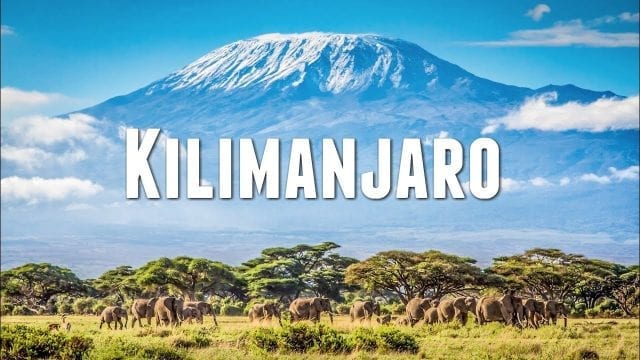 If you are a fan of healthy food and lifestyle in general, one of your favorite things about this entire journey will be the meals you'll be having during the breaks. Unlike the western backpacking trips which are full of processed food and beverages such as Coca-Cola, which we all know are extremely unhealthy, the meals on Kilimanjaro include some of the freshest things that you've ever tried. Starting from fruits, vegetables, meats, eggs and tea, all the way up to rare edible plants and mushrooms that you've never seen before. Staying healthy means eating healthy, and the people of Kilimanjaro know this way too well. Please note that open fires are not allowed on the mountain, so all meals will be cooked by using portable stoves.