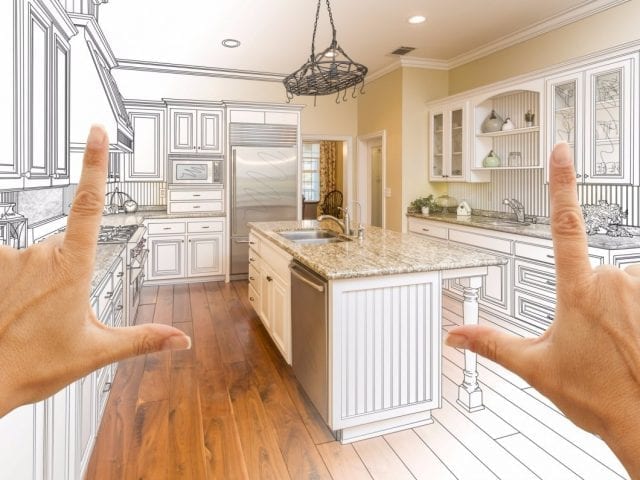 It seems like the only convenient time to renovate your home is during the summer months. With the winter season comes frigid temperatures and the high chance of slipping on the icy ground or rooftop and no one wants to fend off frostbite as they climb up a ladder to inspect siding. So, it is best to save these renovations for the warmer weather.
Of course, once you'd decided on the season, now you need to decide which projects to tackle and in what order. Here are our top 5 recommended renovations to tackle this summer.
Invest in New Windows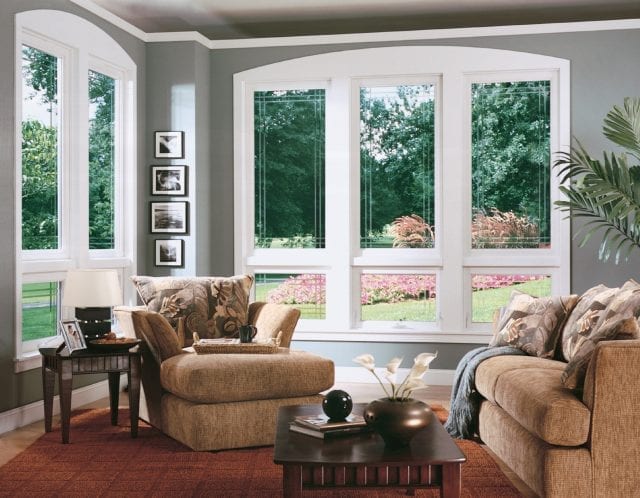 Installing windows may appear simple, but it's actually an incredibly tough project best left to professionals.For such an important task, it's best to work with a professional installation team that backs its products and brings a turnkey approach. Look for a company that not only sells windows, but that also manufactures and installs them. As a homeowner, you want to make sure that you are receiving the best service possible. Having to contact multiple companies for one product is not the most efficient way to handle home renovations. The first of many choices you need to make is selecting the type of windows you want to have installed. There are many options available, from single-hung to double-hung, a bay window or the visually striking picture window. To know which style will best suit your home's structure, get more information here — and learn about which windows and which materials will work best for you. Regardless of the style you select, however, always buy energy-efficient windows.
The benefits of ENERGY STAR windows include using less energy to keep your home at a comfortable temperature, and the sun protection they provide. Seasoned homeowners know that over time, UV rays cause permanent damage to your furniture and flooring. By installing ENERGY STAR windows, you can minimize this damage.
A New Roof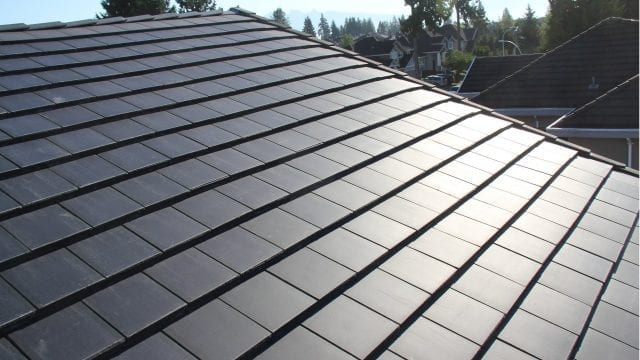 Even though it is estimated that a roof will last an average of 20 years, mother-nature happens. You should check to see if yours needs repair before the two-decade mark. For example, is there moss? This plant thrives in damp conditions. 
Having moss grow on your roof may not seem like a problem, but left untreated it could damage the structural integrity of the home. Maintenance renovations may not sound glamorous, but they do contribute to the aesthetic of the property and increase the value of your home. 
Paint It Over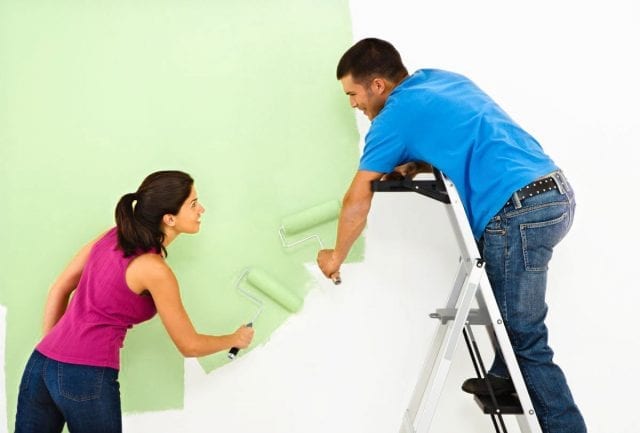 If you are looking to make a drastic change with minimal dollar investment, repaint the space. Remember that lighter tones make any home interior seem spacious, whereas darker colors create a more intimate area. Bright or neon shades are best used sparingly. Recently, decorating experts made neutral colors, like gray and beige, the go-to standard for interior design.
Upgrade the Kitchen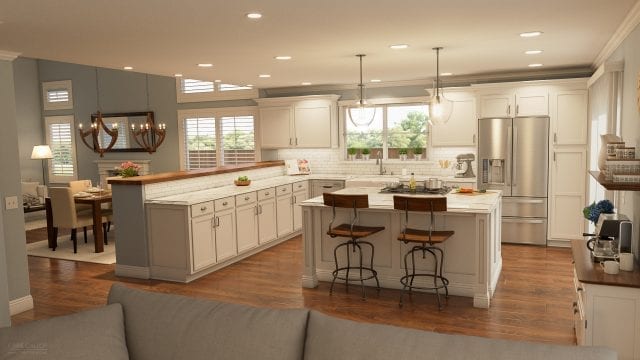 For minor renovations, add a modern tile backsplash. Change the handles on the cabinet fronts, and invest in quality, energy-efficient appliances. For a bigger transformation, swap out the cabinets all-together and buy new countertops.
Repair the Patio/Deck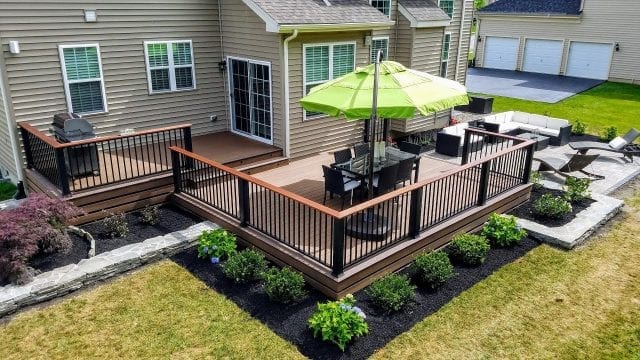 Another easy project to tackle for the summer is updating your deck or patio area. For some, it may be as simple as a good power wash and a fresh coat of paint. For others, you may need to repair cracks. Do not overlook this part of your home because a small investment of time and money can go a long way.

Home renovations during the summer can be quite painless. A little preparation combined with professional services is guaranteed to reduce your difficulties.