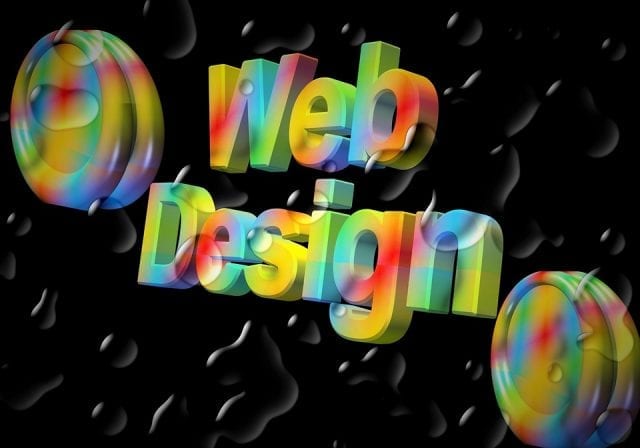 Your website is one of the most important things for your digital marketing campaigns and efforts. In order to design the perfect website, it will require you to understand the problems that different customers might meet, and will also have to solve on their own. We all know that designing a website can be overwhelming and tricky, however, if you are able to meet the specific needs of your customers, you will also gain more traffic to your website.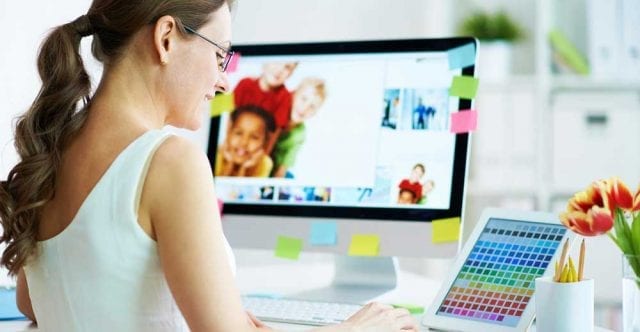 Here are some tricks that you can implement into your website design in order to improve it:
1. Have a responsive design
Most traffic coming to various websites usually come from mobile devices. This is, of course, a significant and large number, hence, it will continue to increase over time. If your website does not open on mobile devices and tablets, you will have a tough time keeping visitors and receiving new ones. A responsive design means that your page will be able to adapt to any screen and device.
2. Choose a simple design

In the past, web designs were quite complicated and complex. However, today, that has changed. A minimalistic, clean, and simple design is something that most websites today are trying to adopt. Impress your visitors with your services and products not by how flashy your site looks like, but how it is simple to navigate. Keep in mind that complex and fancy websites will only slow down your loading time, which might result in you losing customers.
3. Keep the navigation simple
Customers that visit your site should be able to get to any page on it within two seconds. According to the advice from JTBStudios, in order to earn links and gain more credibility and loyalty, customers need to find everything with no effort at all. Do not give your visitors too many options, since it can be quite confusing.
4. Make it easy to get in touch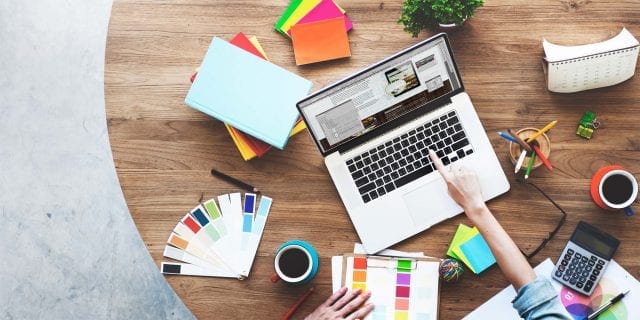 On some websites, it is understandable how difficult it can be to get in contact with the owners of the business. Your contact information should be available everywhere, in some form, like on the side menu or in the footer and header part of your page. If you make it difficult for people to find your information, it might result in losing customers.
5. Clickable banners
In order to make it easier for your customers to return to the homepage, think about adding the "clickable" feature to your website. Your logo or banner (or both), should be clickable and it should grant people instant access to the homepage. This makes it so much easier for people to navigate your site and it will surely boost the organic traffic and keep people on your site longer.
6. Use the blank space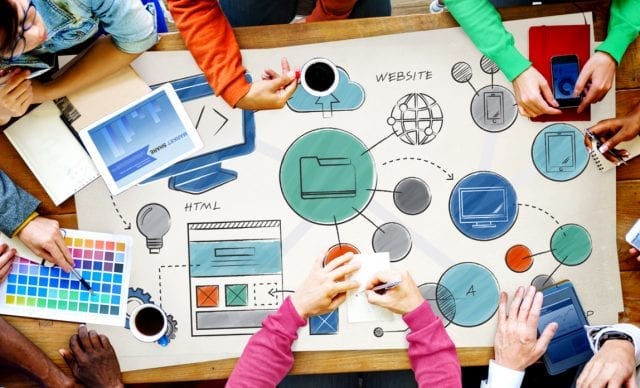 You might have heard someone saying that there is a lot of white space on some or most websites. However, white space is an important feature of a good website design. It makes your content more legible and it will also allow clients to focus on the surrounding text and pictures.
7. Use hyperlinks
When you add a link to any of your pages, you are basically saying that you want users to click on it. You should make sure that the links can be easily identified by visual cues. Use differently colored text and underline the text in order to attract the attention of the customers and let them know that it is actually a link that can be clicked.
Conclusion
By implementing these things into your website design, you can be sure that it will bring you more traffic, sales, and good reviews.