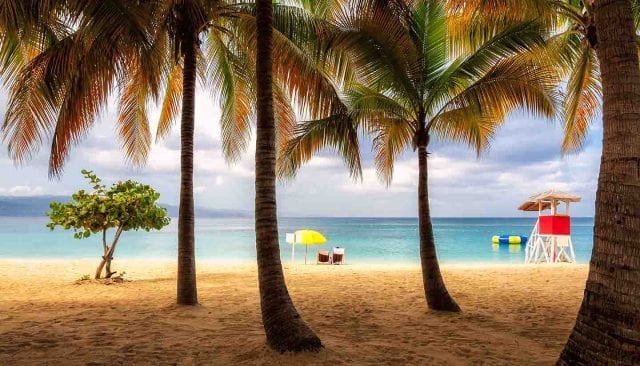 Jamaica is indisputably our favorite Caribbean destination. Various factors make it a top spot for travelers, and among them are the incredible waterfalls, jaw-dropping scenery, finger-licking delicacies, and top-of-the-range hotels.
Despite all the good things you have heard regarding the Caribbean haven, you may still have some doubts regarding your health and wellness while on travel. The following tips will make you a little bit wiser when traveling to Jamaica.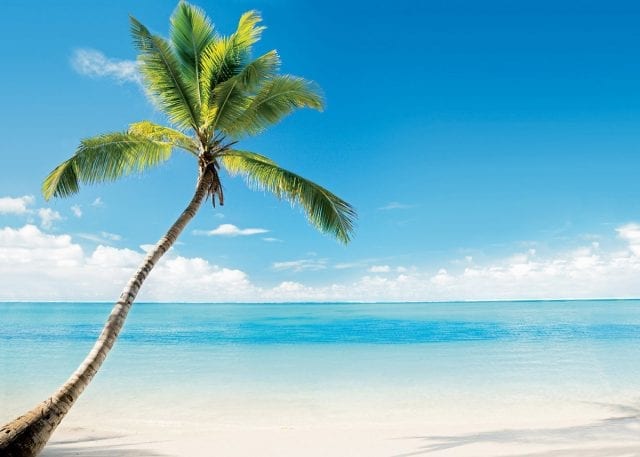 Water is safe to drink
The global statistics on safe drinking water are grim. However, that should never dampen in your spirit if you are planning to go on vacation to the Caribbean island. Jamaica is among the countries with safe drinking tap water, and you will not need to worry about your health.
Feel free to brush your teeth and wash the fruits you bought across the street without having to worry about water safety.
Local Food is Safe and Delicious
No doubt the high-end resorts in Jamaica have the most delicious food in the Caribbean. However, you should try the roadside curried goat, jerk chicken, and other typical dishes and see how you like it. The ramshackle jerk shacks and other low-key spots have some of the best grubs that you will ever come across. Don't worry about food safety as the food is cooked well, maintaining high levels of hygiene.

You should try the famous jerk chicken and salt fish and ackee before you can conclude your visit to Jamaica. A list of the popular spots on the island can be found on the Jamaica Hotel Review.
General safety and security in the country
Tourist areas and resorts are generally safe, and you do not have any need to worry on the same. That is if you stick to these areas.
However, you should avoid some of the most remote areas in Jamaica. The Caribbean island is designated Level 2 travel advisory meaning that you should not let your guard down when visiting the inner cities. Take all the necessary safety precautions when visiting such areas as Spanish Town, Montego Bay, and downtown Kingston area.
The island has one of the highest murders per capita, but most of them are Jamaican to Jamaican. However, there have been a few cases involving western visitors, and so it is critical to take the necessary precautions. As mentioned earlier, don't let your guard down. And as much as possible, avoid some of the crime hot spots.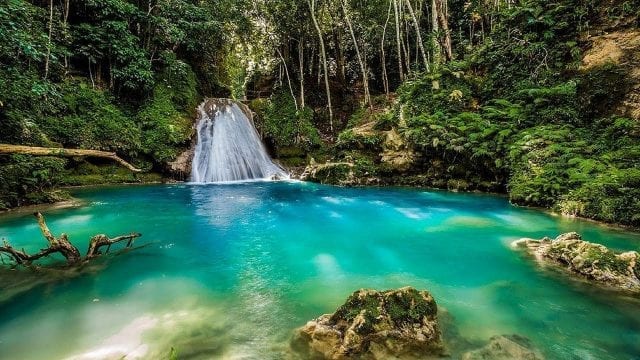 Vaccinations
Jamaica has no short supply of mosquitoes. Therefore, remember to bring mosquito netting and repellents. And as much as possible, avoid going outside during the night. If you are pregnant, you should avoid traveling to the Caribbean island. The mosquito-borne diseases such as Zika and Dengue are possible. Zika can cause congenital disabilities especially if you contract the disease when pregnant.
Some of the most recommended vaccinations for Jamaica include yellow fever, typhoid, hepatitis A, hepatitis B, Meningitis, rabies, polio, pneumonia, mumps and rubella, shingles, chicken pox, Tdap, and influenza.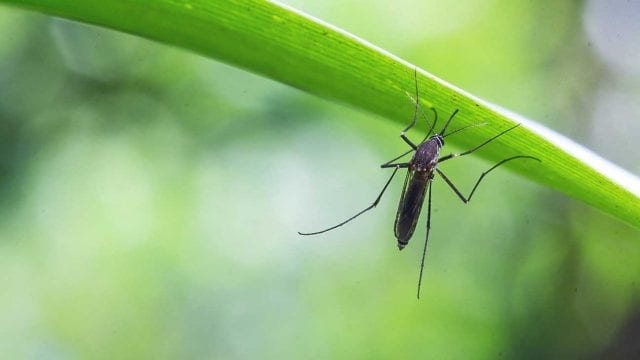 Homophobia
Jamaica is mostly a homophobic country, and you should refrain from openly showing their affection. There have been cases of violence and even murder associated with homophobia.