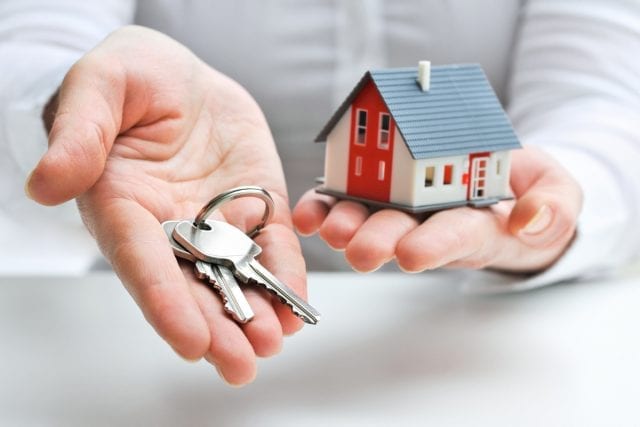 Selling a home is never an easy decision especially if you have lived in the house for many years. The house may hold a lot of sentimental value that you cannot get back when you sell the house. However, according to the Real Estate Directory, there are many reasons why you may want to sell your home.
1. Inspection
Lenders usually require an inspection report giving the property a clean bill of health. They also require a valuation report. After all, the property may be overpriced. It may also be in a bad state, which means it's a bad investment for the bank. When thinking about selling your home, therefore, you need to hire a private inspector or a city inspector to inspect the property.
2. Renovations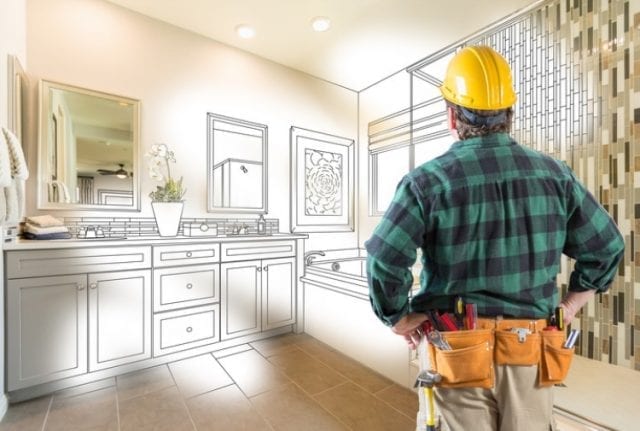 When people are looking for a home to buy, they usually look at the general condition of the property. For starters, they usually look at the lawn, fence, fascia board, condition of the exterior walls and roof, window panes and front entrance. When they go into the house, they often move to the bathroom to check the toilet, wall tiles and shower head before moving to the kitchen. The type of flooring can make or break a potential deal. Before selling your home, therefore, you should think about spending some money on renovations. If you do not have the money to do renovations, consider selling to real estate investors.
3. How to Sell
When thinking of selling the house, you need to decide how best to dispose of the property. You can decide to hire a real estate agent and pay the necessary fees and commissions. Secondly, you can decide to sell the house on your own by placing posters around the neighborhood and listing the property online. Lastly, you can decide to approach a real estate investment firm for an offer. Each of these options has pros and cons.
4. Where to Live After the Sale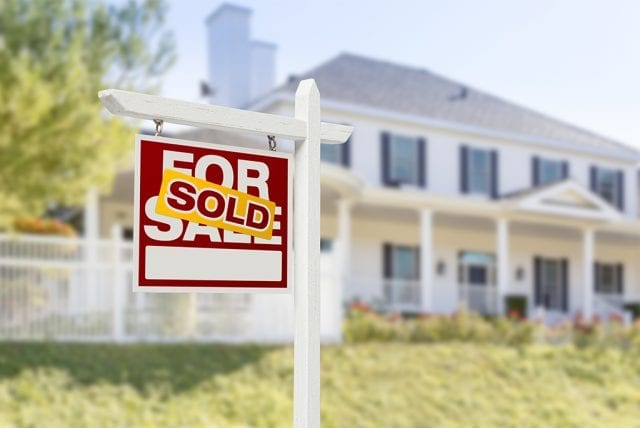 Before you can sell the house, you must find an alternative place to stay. For instance, you can move into a rental immediately. You can also put your stuff in storage and live in a hotel as you continue searching for a new place to call home. Ideally, you should not sell your home before you find alternative accommodation. If you have a mortgage balance on the property, you will have to notify the lender about your intention to sell. This will help to fast-track the process.