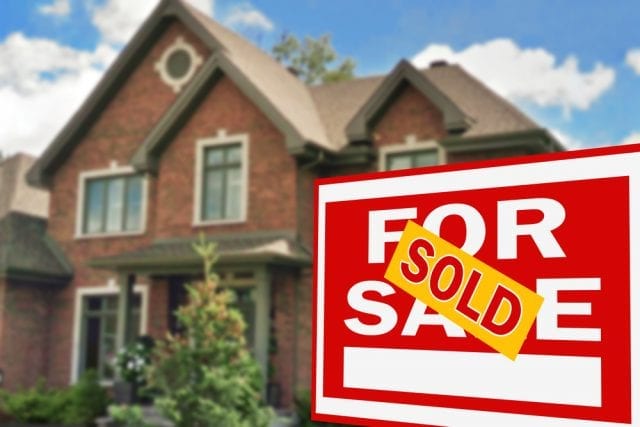 When it comes time to sell the home where you've made so many memories, you want to get the right price. Nobody wants to take a loss on their home. If you're like most people, you can't simply sell your home as-is.
If you want the best price, you'll need to put in a little work and preparation. When it comes time to say goodbye, here are a few things you can do to fetch the best price.
Know Your Price
As you look for agents to help you sell your house, have an asking price in mind for when you list your house. The right price will help your home sell quickly, even if it's lower than you had hoped.
"A lot of homeowners get caught up in the psychology of selling a house and believe that the best strategy is to start high, adjust the price if it doesn't sell within a few weeks, and then negotiate down to the actual price," warns a blog post from the Houston realty firm Green Residential. "But this is actually poor advice – especially if you want to get it under contract quickly." When you have a price in mind, you can discuss that price with your agent and adjust it according to their input.
Eliminate Clutter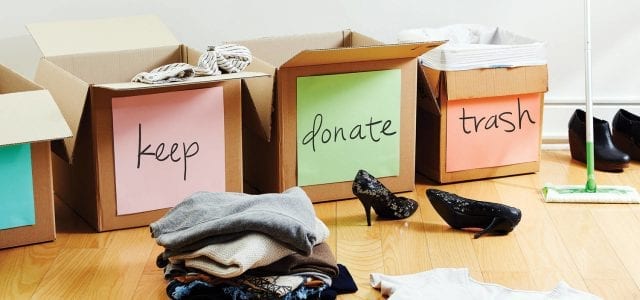 Decluttering your house serves a dual purpose. First, it decreases the number of boxes you'll have to pack when you leave. Second, a decluttered house looks better. Remove random papers, books, and knick-knacks from countertops, bookshelves, and closets. People will look inside closets, so you'll want those to be organized and clutter-free as well. During this process, you'll want to start depersonalizing the space as well. Homeowners have a difficult time picturing themselves in the home when there are photos of another family present. This can be an emotionally difficult process, but it will improve the showings in your house.
Clean Up
A clean house shows better. It signifies to buyers that you care about your stuff, your home included.
"When a buyer sees everything organized, it says that you probably take good care of the rest of the house as well," writes Elizabeth Weintraub of TheBalance. "This means alphabetizing spice jars and neatly stacking dishes. It means turning the coffee cup handles so they're all facing the same way. Hang shirts together, buttoned and facing the same direction. Line up shoes."
If you're not up for this challenge, consider having a professional cleaner and/or stager handle this task for you.
Repair the Small Stuff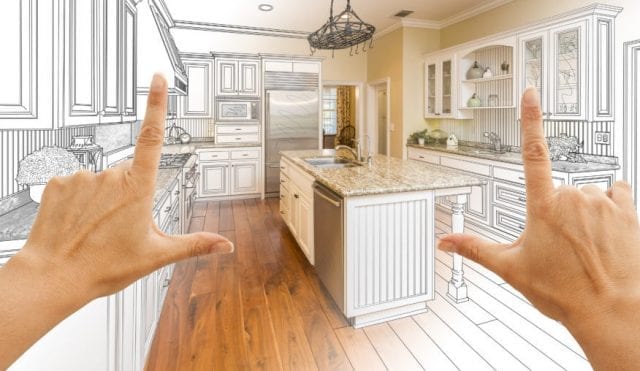 Zillow suggests deep-cleaning your home and taking note of all the minor repairs needed during this process. Leaky faucets, running toilets, chipped grout, dingy walls, broken windows, and other minor problems make your house look like a huge project, even though these are affordable updates. If you take care of these small things now, potential buyers won't get the wrong idea when they walk through the house. It also won't come up in a house inspection, delaying the closing process.
Ignore the Non-Essentials
It's tempting to call a contractor and have them do the bathroom or kitchen remodel you never got around to doing yourself, but this probably won't be worth the investment. Remodels of this size are rarely worth the amount you put into them when you sell. Avoid making excessive updates when you're selling your home. It's not worth the money, and you could save that investment for updates to make in your future house.
Focus on Curb Appeal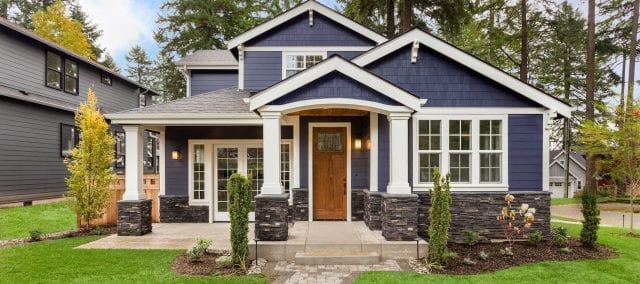 "A sloppy exterior will make buyers think you've slacked off on interior maintenance as well," says an article from HGTV.com. They may not be willing to look inside the home if they're unimpressed with the exterior.
"Be sure to clean the gutters and pressure wash your home's siding," the article continues, suggesting working on landscaping and asking friends for advice on how to improve first impressions. It's the little things that make the best impressions.