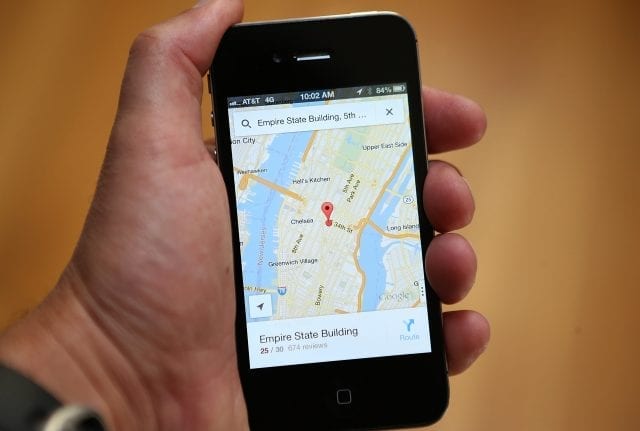 Phone Tracking Apps are super convenient tools that allow you to track your smartphones and everything that a user does on it. These apps are designed to help you keep track of your kid's smartphone activities, or to see what your partner is up to if you start noticing him/her acting strangely.
Phone tracking apps can also be used to monitor your employees while at work and to determine if they are spending their work time productively.
These apps work in a way that can be easily described in three simple steps.
You install the tracking app onto the desired gadget or smartphone
You gather the data from the device through the company's software
You log in to a provided account to view the tracked gadget's activity
However, with so many apps and software out there, how could you know which one is best for your needs? Fear not as this article will teach you about all the useful features of tracking apps that can help you make the right choice.
What Should You Bear In Mind?
The first thing that should be on your mind is that a tracking app should be easy to use and easy to navigate through. Accessibility and a high level of protection are other things that are very useful with tracking apps.
However, the most important thing that people look for in tracking apps, are the features themselves.
Now, let's get to know some of the most useful features of tracking apps. We will describe these features briefly, but if you want to know more about them then you can read more.
•  GPS Tracking
GPS tracking is the first feature that can be found on any tracking app or software. GPS tracking allows you to monitor and track the targeted gadget's every step. Some of the advantages of GPS tracking is that it is easy to use, reliable, undetectable, can back up data, and extract data.
• Text Messaging
Another feature to look for in these apps is the text messaging feature that allows the user to view and read every text message sent, and received by the tracked device. Furthermore, other useful parameters are displayed to you such as date and time of messages sent or received and who the sender or receiver of messages is.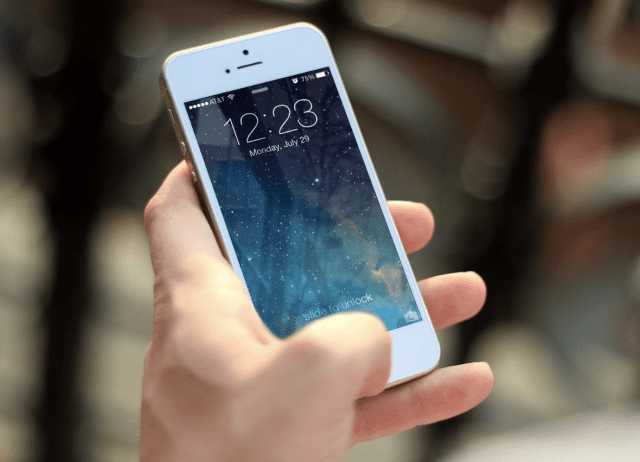 • Call Logs
This feature allows users to look at the targeted device's entire call log history. This includes ongoing calls, received calls, and missed calls. The app should also allow you to view the conversation length, date, time, how many calls were made, and who the caller is.  It should provide users with a complete call history spreadsheet, and some can even decrypt what has been said during the call.
• App Spying
Yet another useful feature to look for is the app spying feature that allows you to view messaging apps such as Viber and WhatsApp. These apps could provide useful information as they are becoming more and more used in today's time. The app should let you see stuff like conversations, the content of the conversations, any multimedia exchanged between, and more.
Other useful features to look for are:
Ambient Voice Recording
Call Recording
Social Media Monitoring
Web Monitors, and more