Today we're talking about some important things that you can ask your mortgage broker or lender before taking a mortgage, so if you want to learn more about the topic, feel free to read until the end. Let's take a look.
What kind of a loan is the best?
Most of the lenders with higher reputation will always try to search some more in-depth information about you before handing out a loan. It is basically the same as going to the doctor. They won't prescribe anything until they have enough information about your current situation and health status.
Make sure to choose a loan lender that gathers a lot of information from you before recommending which type of a loan will work the best in your current situation. Also, do not be afraid to always ask the lender about what the pros and cons are of each type of loan, especially the one that they're recommending.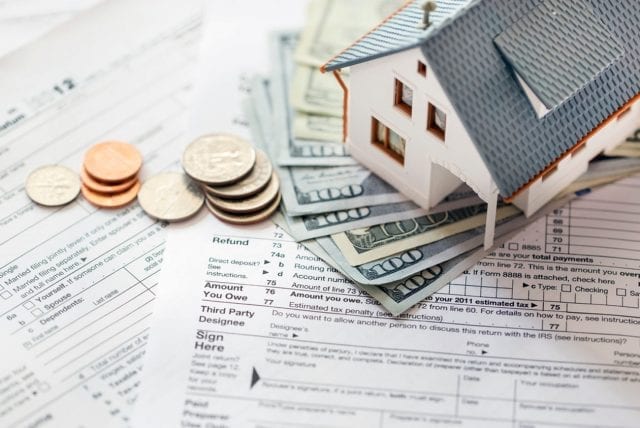 What interest rate and annual percentage rate is involved?
The APR, also known as the Annual Percentage Rate is derived by a complex calculation which usually includes the interest rate and all of the other related lender fees, and then it is divided by the loan's term. Always make sure that you ask throughout questions about this and make everything transparent. It is significantly important to know what you are getting yourself into.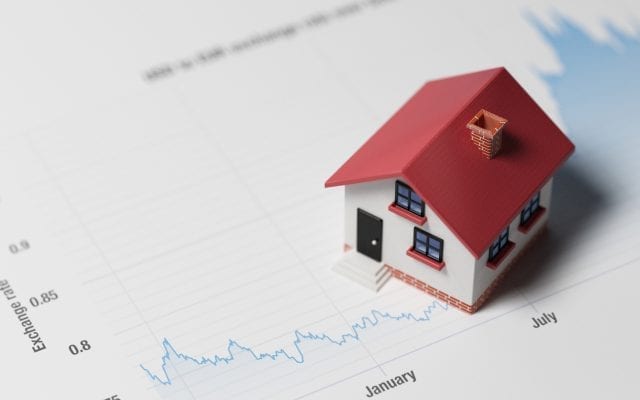 What are the other costs?
According to CMS Mortgages, there are many other costs and expenses in the process of grabbing that loan, and you need to be fully aware of them as well. Just like we mentioned earlier, your lender needs to be completely transparent about everything, including these extra third-party vendor fees. Credit Report, Pest Inspection Reports, Escrows, Recording Fees and Taxes are just some of them. Make sure that you know the exact total cost of all extras before making a commitment for a loan.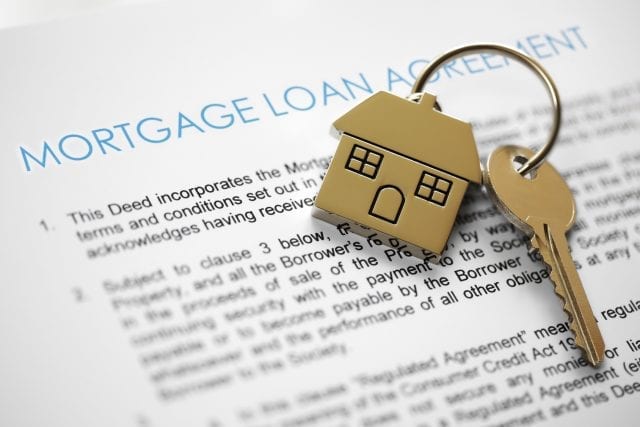 How much time will be needed to fund?
The average time for processing a loan and fully funding it falls between 20 and 40 days. In order to properly write a purchase contract, you will need to include a closing date and that exact same date needs to be coordinated with your lender as well. Ask a lot of questions about this topic since you'll need to have everything prepared in time, while also making a lot of coordinating to not be late with the turn-around.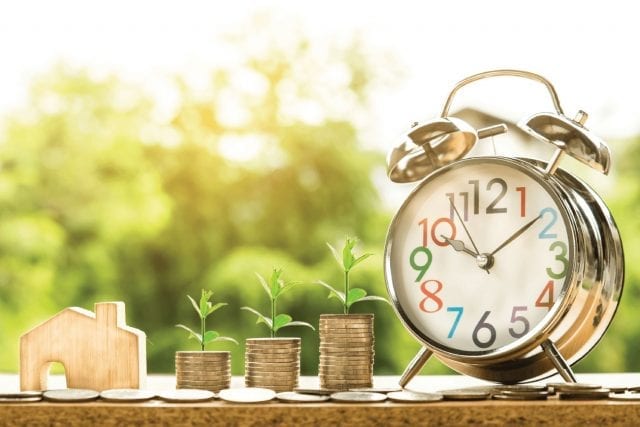 Is On-Time Closing guaranteed or not?
Last but not least, one of the most important things that you can ask your lender is if they guarantee an on-time closing of your transaction. Your contract will always contain a date to close the escrow, but that given date will really be impacted by the ability of the lender to close on time. If for some reason the lender fails to close it on time, the buyer can potentially get involved into some problems and some extra costs as well such as An increased interest rate if the lock happens to expire, Additional expenses due to paying the movers to re-schedule and some others as well.