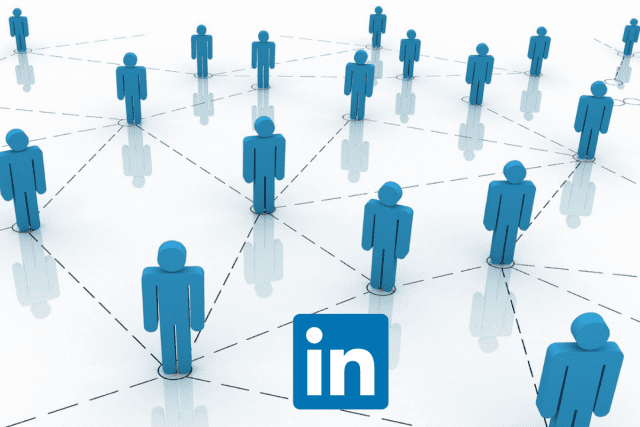 Are you looking to expand your LinkedIn network? Are you interested in finding and attracting quality connections? A key element of LinkedIn is having quality connections.
Growing your network on this platform establishes you as an expert in the field besides extending your reach and exposure.
It is important to note that the number of LinkedIn connections you have matters a lot. Note that the more first connections you have, the more the second and third-degree connections. This makes you a connection away from millions of LinkedIn users.
LinkedIn's massive search engine means that you will show up in all your first, second and third degree connections.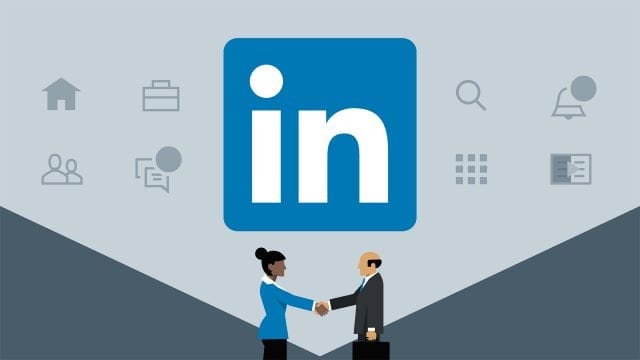 If you aren't connected with individuals in all levels, you won't appear in any of LinkedIn's search results. That said if you want to feature on LinkedIn prominently, strategically boost your first-degree connections. This exponentially increases the likelihood that the LinkedIn search algorithm finds and places you among the top results.
Below are some of the ways to increase your LinkedIn connections with ease.
Update Status Daily
Like any other social network, being active on the platform is of immense importance. To be active on LinkedIn, start by posting status updates daily. Make sure your posts add value, describes your business on the platform and has a call to action.
By staying in the feeds of your first, second and third degree connections, there are increased chances that they will like, comment and share your posts. It is through such interaction that you will be introduced to their connections, giving you another opportunity to grow your network. Once people comment and share your stuff, it is enough social proof that you are becoming an expert in your niche.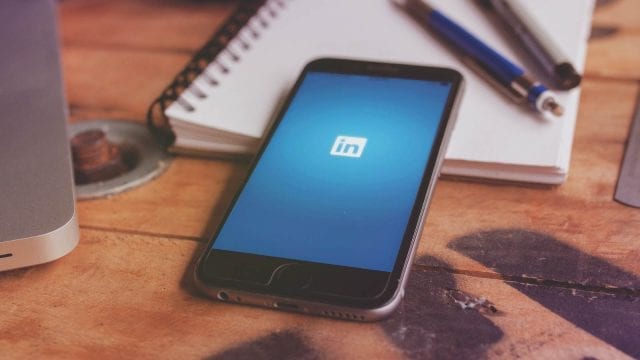 Personalize Connection Requests
You should frequently review your LinkedIn suggested connections frequently. Make it your goal to find LinkedIn users within your niche and personally connect with them. Each time, try two to three connects, especially with niche specific persons. As you send the connection request, personalize it and make it specific to the person.
By personalizing, include specific statements of how you met the person, how you came to know him, why do you want to connect and other tiny details. Sending a personalized connection increases the chances that the user will approve your request, further widening your connections.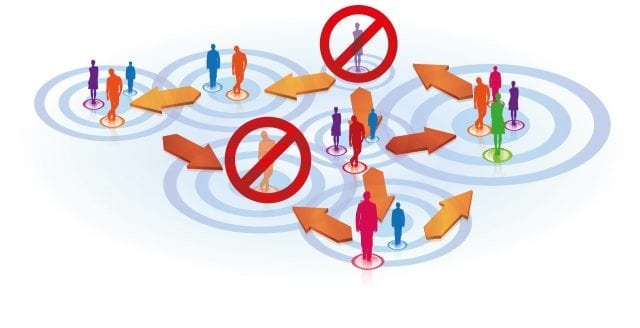 Include Your LinkedIn URL to Your Email Signature
A LinkedIn profile works in several ways. It can be a testimonial, social proof, portfolio of projects and clients, proof of a niche expert value and a resume as well. It is due to this is that you can include your LinkedIn URL to your email signature, rather than sending your prospects a link to Facebook account or nothing at all.
To do this, first create a LinkedIn vanity URL, a directly clickable link that is easy to recognize and remember. From the "contact info" section of your LinkedIn profile, click on the icon next to LinkedIn URL. On the next page, find a public profile URL and make the necessary changes on the URL. That will be your vanity URL, and you can add it to your email signature for people to easily connect with you.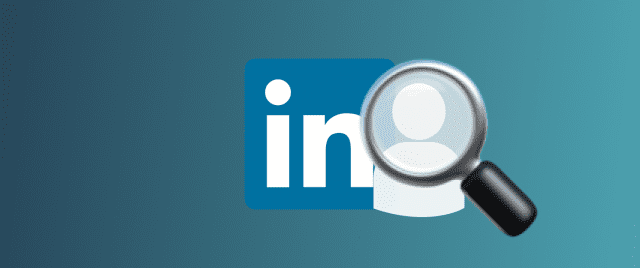 Join and Participate in LinkedIn Groups
You must have certainly heard of LinkedIn groups and the importance of joining them. Well, you should commit to searching and joining a few LinkedIn groups every month. Remain active and ensure that you engage with group members daily if possible, through commenting, asking questions, sharing ideas and liking other participant's comments.
LinkedIn groups are a great place to conduct market research, post link of your updates for more views and engage with people in your niche. Once people see you in the group and interact for some time, they will likely connect with ease. You can even land a business partner or a client from the group.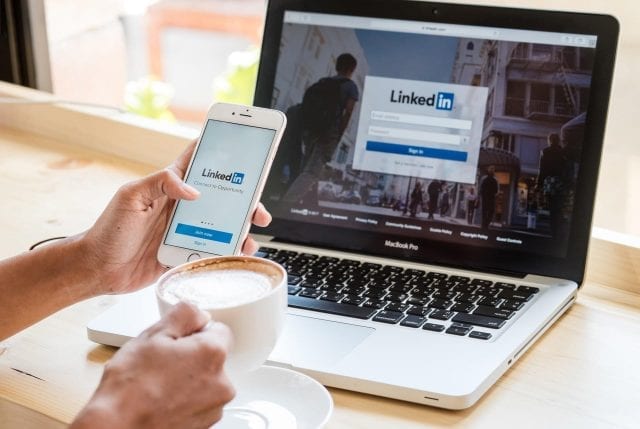 To find a suitable group, search using relevant keywords in LinkedIn's search box. Once in the group, participate by starting or joining a discussion or asking a question. Join both big and small groups. You can also consider creating your own LinkedIn group. Creating your own brings instant credibility as users like networking with experts. As such, they would likely want to connect with you being the group owner.
Include Keywords to Your LinkedIn Profile
Adding keywords to your LinkedIn profile is an easy way for people to find you. When doing this, there are three areas to focus on. They are the headline, experience and summary section. This is because they are searchable, thus adding keywords makes you more searchable, leads to more views and eventually increases the potential for making new connections.
When filling these sections, be creative and include stories. Use the characters allowed and incorporate relevant keywords that people will likely search for. For instance, if you are the owner of your venture, you are the CEO or president. However, nobody will search for such terms. Instead, include keywords that describe best what you do.
Publish on LinkedIn's Publishing Platform
What makes LinkedIn different from other social networks is perhaps its publishing platform that allows users to publish interesting posts. Three of your published posts are displayed with the caption images on your profile page, showcasing what you know in a professional format.
A key benefit of this platform is that all your posts are visible to the entire LinkedIn community. This increases exposure as getting noticed by a broader audience helps build your network by expanding through the elusive fourth layer. Those who haven't found your profile from search results will get the chance of finding you, what you do and how you can be of help to them.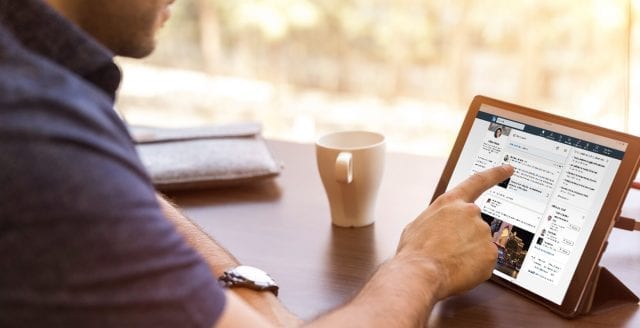 Publish several times in a month to keep your page active, content fresh and current. If you have nothing at all to share, you can repurpose your blog posts and newsletters.
Conclusion
Based on the report from Outbound.net, there are many other ways of increasing your LinkedIn connections we haven't mentioned, such as using LinkedIn outreach tools. Perhaps an important one is joining LIONS and tweaking your headline. However, before focusing on either of the tips above, ensure that your profile is complete. The good thing is that LinkedIn automatically suggests to users how to complete their profiles by constantly giving suggestions. Try one or two of the tips mentioned above each week, watch and track your success.